White tie dressing is as formal as it gets, and supersedes black tie dressing by miles. In case you thought wearing an all-white outfit qualifies as white tie, read on as we demystify the dress code.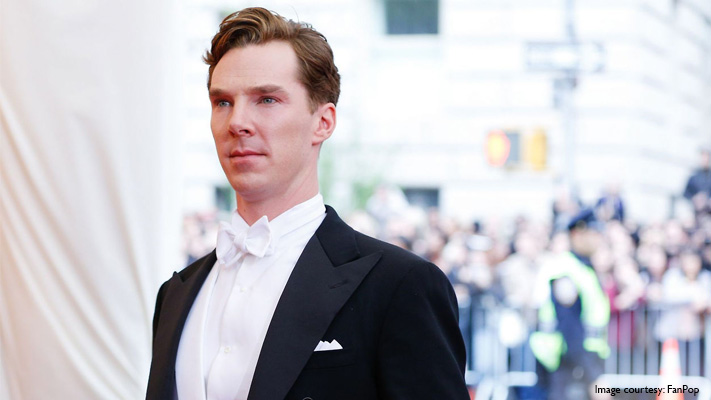 Similar Products
Don't: Wear a dinner jacket
Dinner jackets or tuxedo jackets are only meant for black tie dressing. If you're going white tie, pick a black tailcoat that's cropped in the front and longer at the back.
Do: Wear high-shine shoes
While slip-on shoes are a complete no-no, you can wear black lace-ups that have a high shine. On occasion, a pair of patent leather ones works well too.
Don't: Skip the waistcoat

Waistcoats are crucial to a white tie look, so make sure you pick one that's cut low and wide to show off your dress shirt. Unlike a black tie
waistcoat
, this one must be white, covering the tops of your trousers.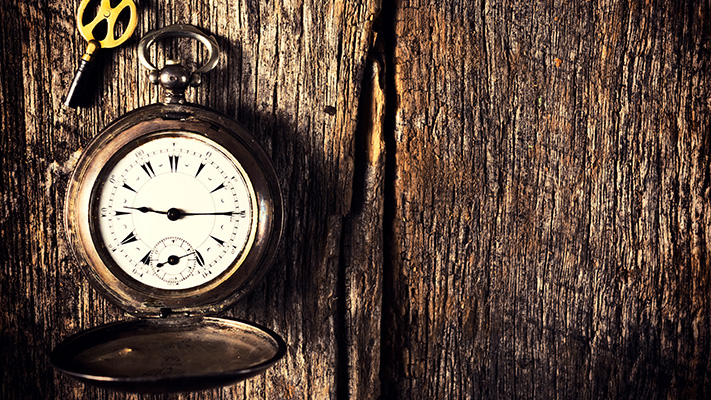 Do: Wear a pocket watch

Wearing a wrist watch is considered too casual at a white tie event. However, if you absolutely must wear a time piece, wear a pocket watch that adds a
vintage
touch to your ensemble.
Don't: Wear notched lapels
Your tailcoat can have a shawl or a peaked collar, but never opt for a notched collar. The latter is synonymous with casual suiting, thereby being terribly inappropriate at a white tie event.
Do: Wear a bow tie and boutonniere
A white bow tie is a must, but you can go the extra mile by sporting a boutonniere as well. However, always remember to pick a fresh white flower as opposed to artificial alternatives.
Don't: Wear black gloves

Classic white tie dressing calls for a pair of gloves. Wear a white pair in the softest leather instead of mediocre
white
cloth gloves.
Written By : Shirley Mistry