Weddings are no longer what they used to be. Think of them more as a week-long celebration with the usual ceremonies thrown in for good measure, of course. Part of the modern Indian wedding is the cocktail party, which is neither a formal event nor one that's entirely casual. Take a look at our 7 dos and don'ts to keep in mind when dressing up for one.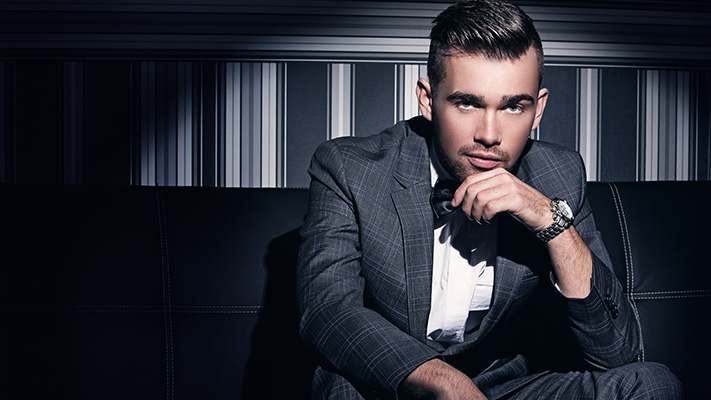 Similar Products
#1 Don't wear jeans. The idea is to be dressed semi-casually, so stick to a grey or navy suit and avoid a tuxedo.
#2
Do stay away from bright colours. After all, it is someone else's big day. Showing up in a red velvet
blazer
is going to draw the wrong kind of attention to you.
#3 Do focus on adding flamboyance through subtle details. A smartwatch, luxurious pocket square or an elegant tie bar—pick a few accents to enhance your simple suit.
#4 Don't wear a tie in an attempt to look spiffy. Remember that you don't want to look like you've come straight from work.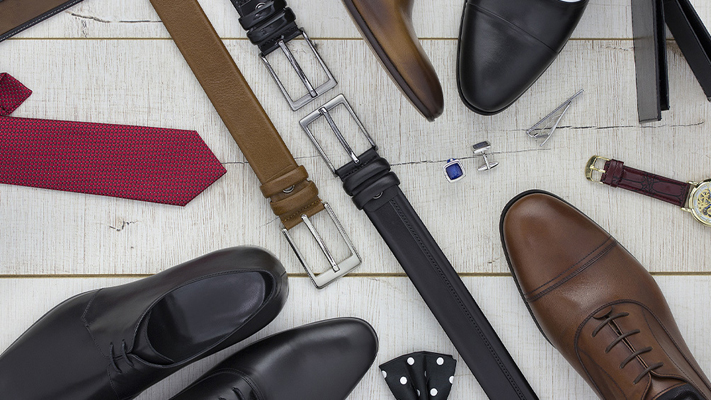 Similar Products
#5
Do keep the shoes classic. A pair of black, cap-toed oxford shoes is just what you need. Refrain from tan
shoes
or loafers. The idea is to look just the right amount of formal, so stick to your trusty black lace-ups.
#6 Don't be hesitant to go that extra mile. If a simple suit seems too bland for a cocktail party and you feel like you can get away with just a little bit more, pick textured suiting, such as a checked blazer.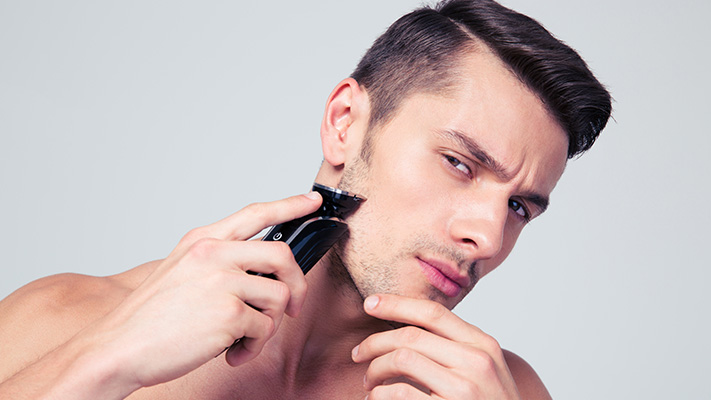 #7
Do show up well groomed. Trim your
beard
or stubble and get a fresh haircut—there's no room for scruff when cocktail attire is in the picture!
Written By : Shirley Mistry