Rolling your jeans might seem like a 2-minute job, but poorly cuffed jeans can instantly make your outfit look sloppy. Here are 7 things to keep in mind the next time you plan on cuffing your jeans in the car en route your destination.
Similar Products
#1
If your jeans are
skinny
, the cuff should be nice and short. Only experiment with long cuffs if your jeans are cut straight.
#2 If you are on the shorter side, think twice before cuffing your jeans and if you do, stick to a slim cuff.
#3
The material of your jeans will always give you a hint about whether you should opt for a single-roll or a double-roll cuff. The thicker the
fabric
, the fewer times you should fold it while cuffing.
#4 A single roll involves simply folding the excess fabric once. Tucking the hem of the jeans into the folded portion is an optional flourish.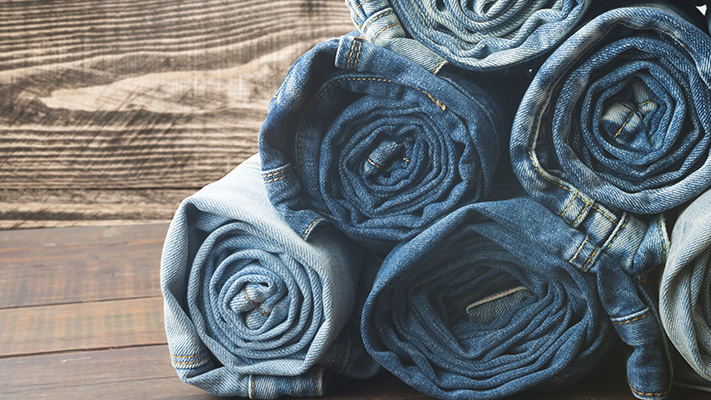 Similar Products
#5 A double roll involves employing the single roll, but rolling the fabric over twice.
#6 If you want a short, barely-there cuff—great for casual skinny jeans—forget the extra fabric and simply roll over the hem twice or thrice at the most.
#7
If you're ever unsure about whether you've rolled your
jeans
up to the right length, sit down to check. Once cuffed, your jeans should skim your ankles without flashing your calves.
Written By : Shirley Mistry