With only a few weeks to go before you break into a summer sweat, now is the perfect time to stow away your winter wear. Not only do bulky sweaters and coats take up precious closet space, storing them correctly is important to ensure that your favourite cashmere sweater isn't discoloured or worn out next winter.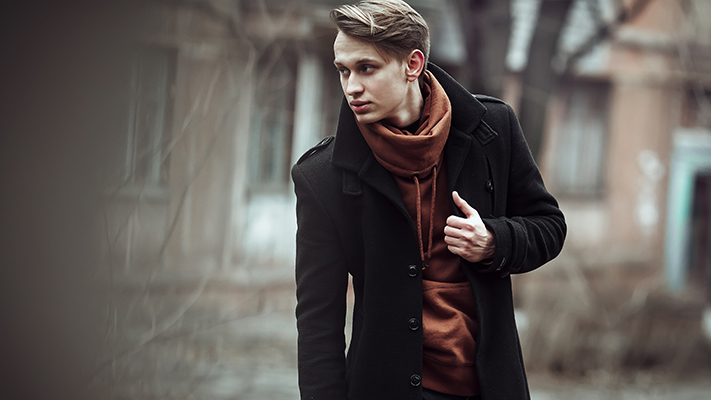 Clean slate
Ensuring that your winter wear stays in mint condition is the basis for storing sweaters, jackets and coats. Wash or dry clean all your winter clothes because perfume, smoke, food smells and dust permeate the fibres of your clothes and attract bugs. So even if you've worn a piece only once and can't detect any dirt or odour, clean it to stay on the safe side.
Out of shape
As far as possible, avoid hanging winter wear, simply because wire and slim wooden hangers stretch sweaters out of shape over time. If you can't fold and store all your winter wear, only hang heavier
coats
and jackets on hangers and relegate delicate woollens to shelves.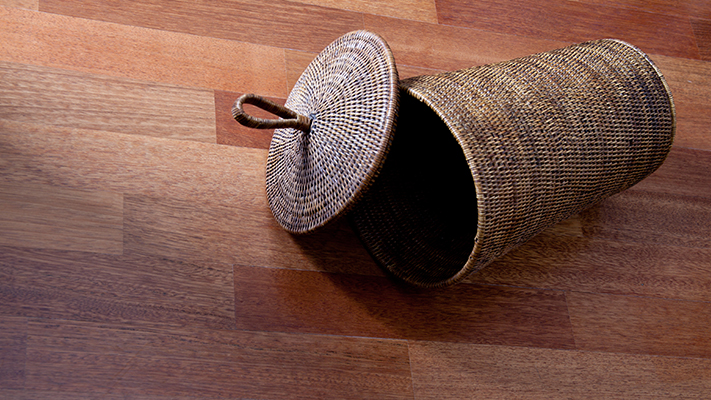 Shelve it
For all the garments that you're folding, store them in roomy plastic or wicker bins. They ensure that your winter wear is regularly aired out and that there is no moisture. Never store sweaters and jackets in plastic bags as they trap moisture, attract bugs and also lead to yellow stains on your garments.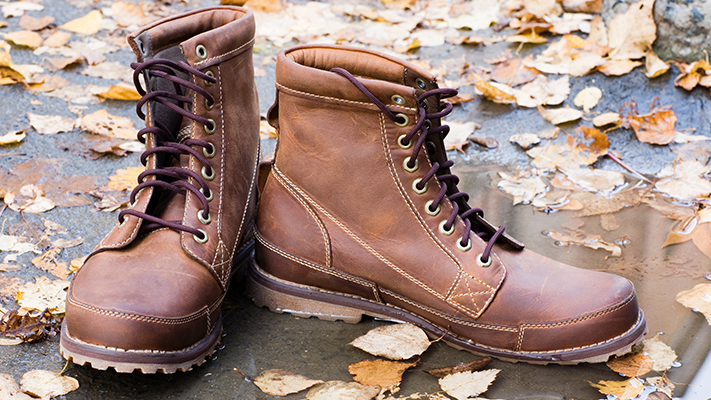 Toeing the line
If wearing boots is what you love most about winter, invest in a boot tree. Mount all your boots on to its branches and rest assured that they won't crease unflatteringly or lose their shape. Another trick that you can use is to place a clean, empty wine bottle in each
shoe
. Whatever be your method of choice, ensure that your boots are stored upright. For all other shoes, stuff them with tissue paper to help maintain their shape, and place an old, cotton garment between pairs if you're stacking them.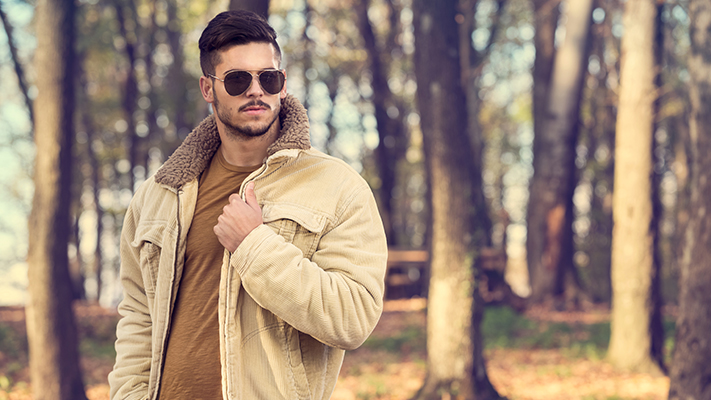 Something Special
For special occasion jackets and sweaters, insert each piece into a cotton bag. This adds an extra layer of protection and ensures that fibres don't pill or ball up. Also, while stacking items, place the lightest, most delicate pieces on the top of the pile and the heavier pieces at the bottom to avoid deep-set creases.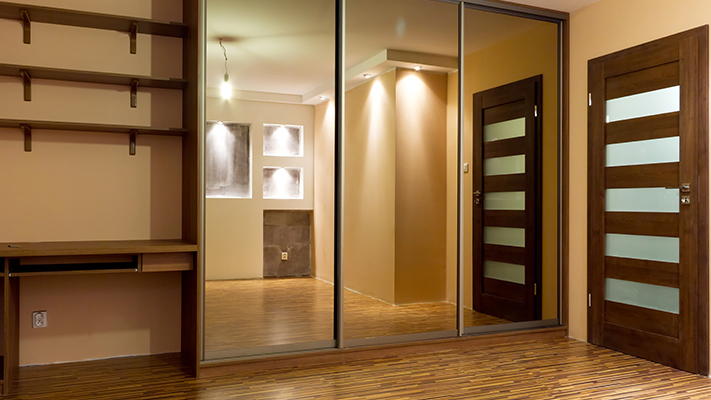 Cold & Dark
Store your winter wear in a cool, dark and dry area. Sunlight fades colour, and moisture and heat attract insects instantly. So, store your sweaters,
jackets
and shoes in a cupboard that fits the bill to ensure that all your efforts don't go swiftly down the drain.
Written By : Shirley Mistry