It is normal to be bewildered by and in awe of your shoe-aholic friend's collection of shoes. And, it's perfectly justified to be obsessed with shoes, so you should not sneer at your friend's fixation. Pay heed as The Label presents you with six essential shoes you must have in your shoe closet.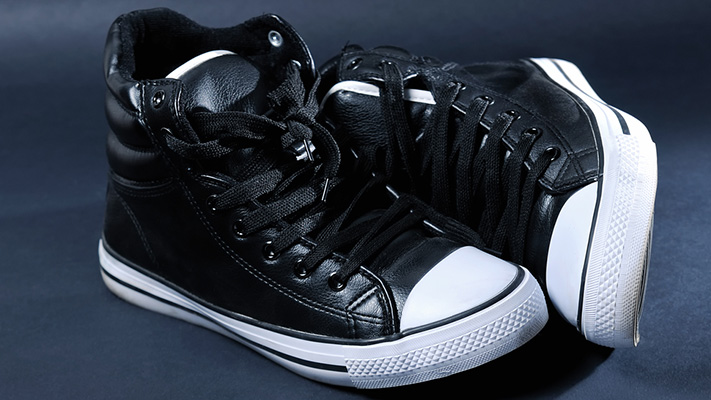 Sneakers
Whether you are hanging out with friends or running errands, sneakers are perfect for a casual outing. They are also very versatile. Wear them with or without socks; change the laces and while you are at it, learn how to tie them in interesting ways. Unleash your creative side and go crazy personalising them.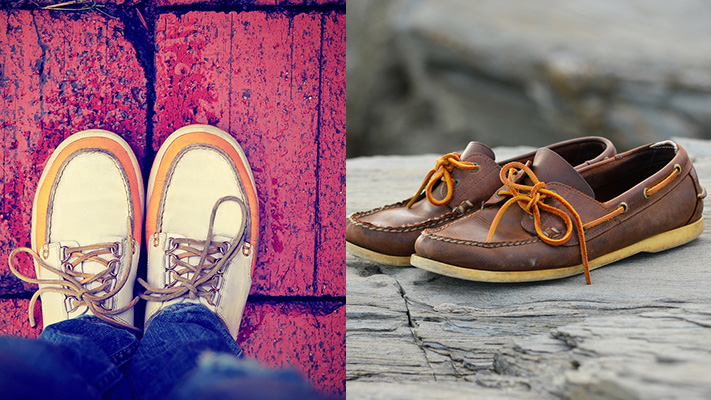 Boat Shoes
Slightly more grown-up as compared to sneakers while still staying within the realms of casual, boat shoes are perfect for a day. They are easy to get in and out off. Skip the socks and pair them with shorts, chinos and
casual denims
. You can have a pair in a neutral colour or opt for something with a little more colour and style.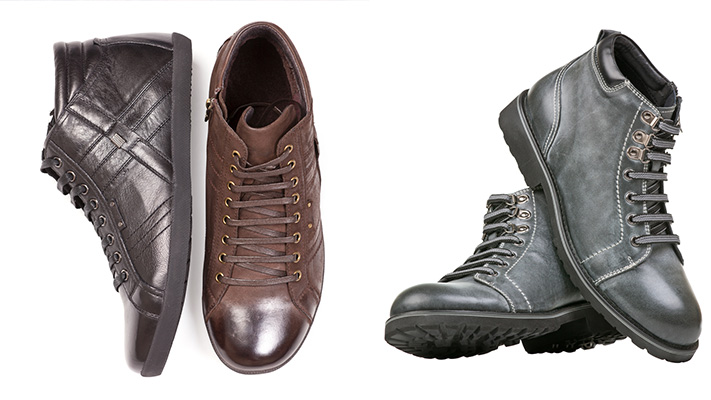 Ankle Boots
These provide just the right amount of ruggedness to your
wardrobe
. They are also the most versatile. Wear them with corduroys or trousers to dress them up or pair them with jeans and chinos to dress them down. Neutral colours like tan works best.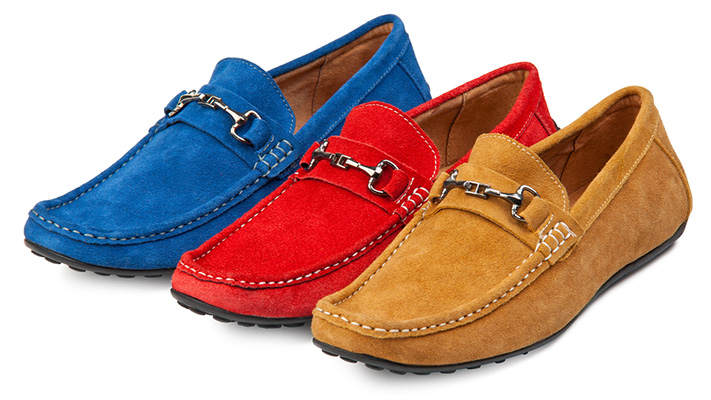 Loafers
Loafers strike the perfect balance between casual and formal. They have a relaxed yet dressy vibe about them. Boat shoes cannot be paired with trousers and certainly have no place in business casual environs. Here's where loafers score. They are great for when you want to travel light. They can take casual to formal and back to casual with ease. Ditch the socks if you are taking them out for a casual walk.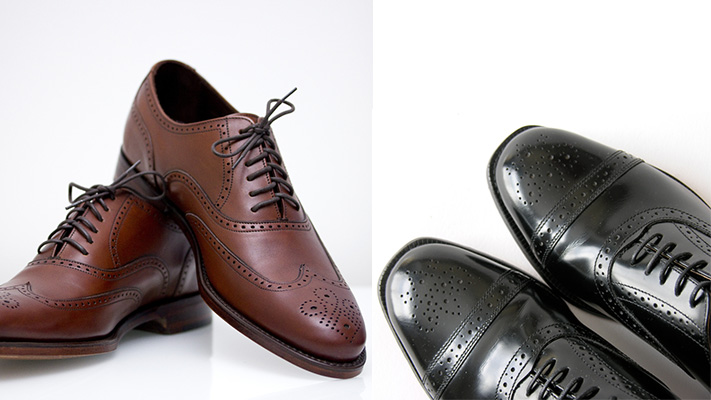 Wingtips
If you work in a corporate office, then a button-down shirt and trousers with or without a jacket must be your uniform. Add wingtips to the uniform. The wingtips should be your go-to work shoes and also double up as dress shoes. Splurge on wingtips. Penny pinching doesn't make sense here. Opt for darker colours and buy ones whose soles can be replaced. It's a worthy investment in the long run.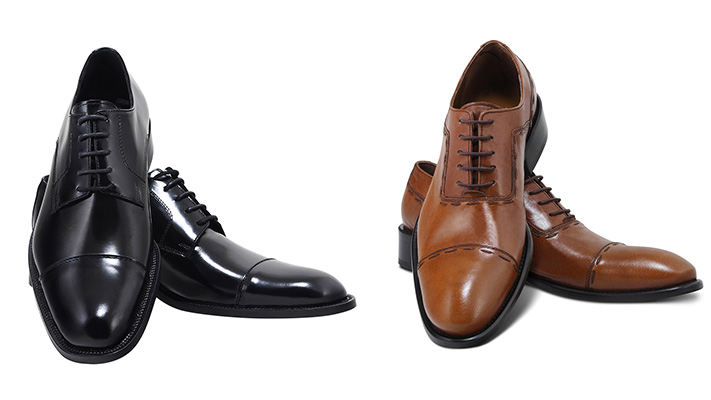 Oxfords
These are timeless classics. You need not worry about them going out of fashion. These shoes are reserved only for special and formal occasions like black tie events, funerals, et al. Do not wear them to work. Invest in a great pair and they will see you through many seasons (and even years depending on how well you take care of them). Air them regularly, polish them and use shoe trees. A little TLC goes a long way.
Comfort, function and style go hand-in-hand when it comes to buying shoes. Take risks, invest in colour. Do not end up having the same shade of brown in three different styles. And most importantly, take pride in what you wear!
Written By : Bushra S Khan