If you're a tad laidback when it comes to fashion, you certainly don't want to spend hours gazing at your wardrobe every morning. What you need is something that offers comfort without looking like you've stepped out of your house in track pants. Khakis fill the gap effortlessly. Usually made out of cotton, these yellow-toned brown pants should be your wardrobe staple this season.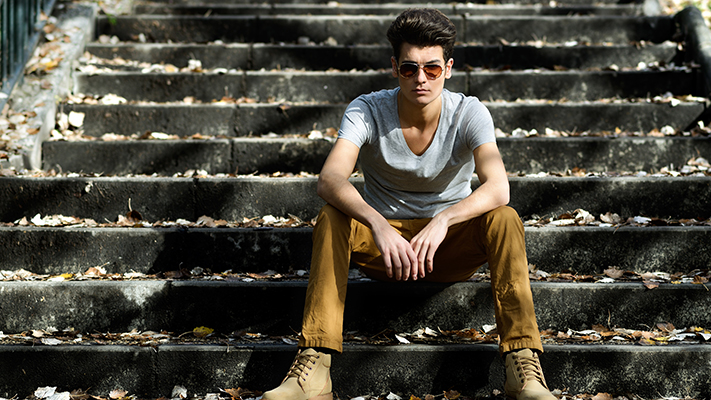 Casual day out

Whether you're out for brunch or you're going for a semi-formal dinner date, khakis lend themselves well to most occasions. Pair them with a
polo shirt
or a graphic T-shirt for a simple, understated look. Add a pair of leather-trimmed sneakers to round off your look. If you need to take your look up a notch, add a two-button summer jacket to the outfit.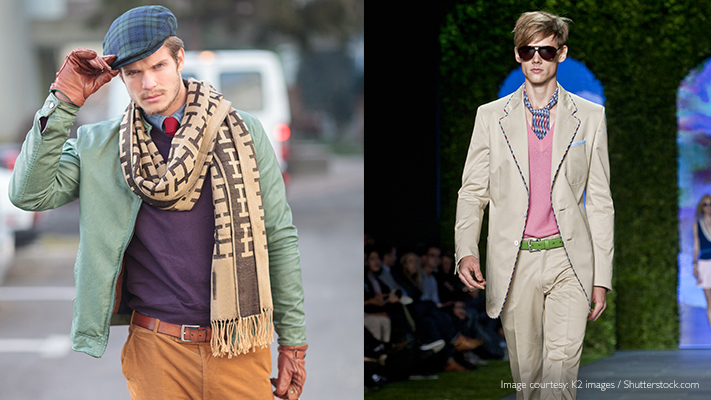 Wear it to work
Whoever said khaki trousers are too casual for work was clearly styling them wrong. Mid-rise, slim-fit khakis when paired with a simple
checked
shirt and brogues are perfect to wear to the office. Add a navy blazer if you've got to head out for a business lunch or a meeting. Darker toned khakis, which have a greenish tinge, look a tad less casual, so it's a good idea to opt for them too.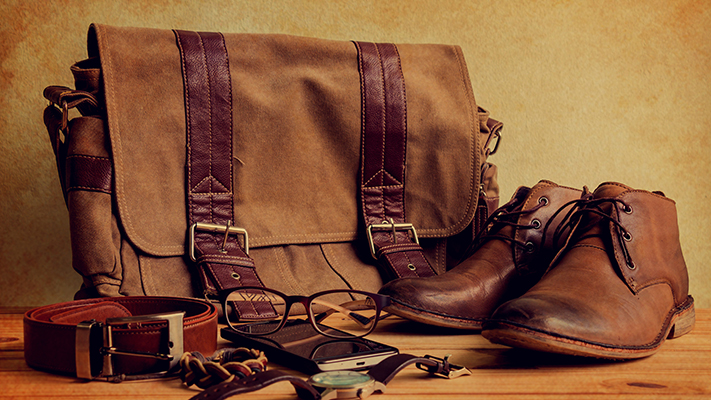 Earthy chic
For a look that's earthy but steers clear from being shabby, pair
khakis
with a plain, white shirt or T-shirt, and complement the dusty tones with shades of rich brown. A woven belt, shoes, watch or a bomber jacket are simple ways to introduce brown accents into your look.
Go nautical
Although the nautical look consists of red, white and blue as its staple colours, breaking it up with a dash of khaki makes for a good change. Whether you're jetting off to an exotic island or not, a bit of
seaside fashion
is definitely summer appropriate. A white and navy striped T-shirt paired with khakis and burnt-red leather summer sandals is super stylish and incorporates the nautical trend subtly.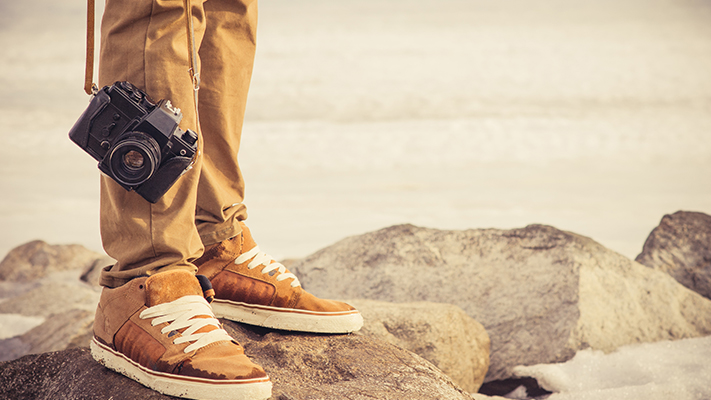 Positively printed
Wearing printed shirts can be tricky and khakis work as a great canvas to wear them stylishly. Choose a pair that is more beige-toned for a printed shirt. Not only is this a more versatile option, it also helps make your outfit look more cohesive.
Written By : Shirley Mistry