You probably own more than one pair of black trousers as they are super versatile, whether it's a Monday morning at work or a casual Friday. Here's a look at 5 ways you can look impeccably sharp while wearing black bottoms.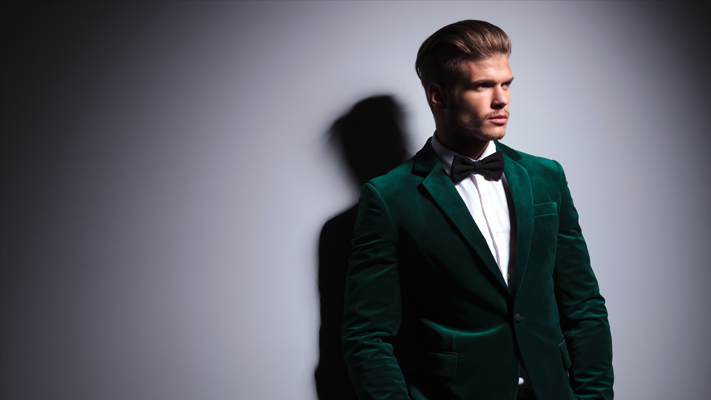 Black trousers + colourful tuxedo jacket
If you're leaning towards an avant-garde tuxedo jacket for a formal party, we're gunning for colours such as a rich maroon, purple, cobalt blue or moss green. That being said, keep the tuxedo jacket the focal point of your look and set it off with a pair of well-tailored black trousers. As far as the shirt goes, stay true to black-tie dressing rules by picking a classic white.
Similar Products
Black trousers + chunky jumper
Mixing casual separates with formal ones has been a trend that's been around for quite sometime now. This look is the perfect way to channel it. Wear your black trousers with a jumper of your choice and leave it to the accessories to dress up or dress down your look. Oxford lace-ups are great if you're wearing the ensemble to work and for a casual outfit, look no further than boat shoes or
loafers
.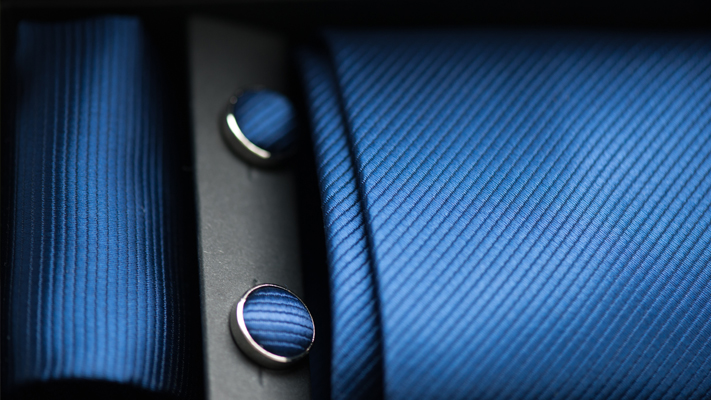 Black trousers + vivid accessories
If you have a penchant for snazzy cufflinks, patterned socks or
quirky ties
, pairing them with black trousers makes for a conservative yet fashionable move. The trousers maintain the level of sharpness that's required of any work-wear ensemble while making for an excellent canvas that lets them stand out.
Black trousers + bright shirt
If you want to try sporting bright, saturated hues of pink, lime green or orange, set off your ensemble with a pair of black trousers. They add balance to the outfit and keep things from becoming visually jarring. However, if you're looking to appease your inherent flamboyant streak, add a pair of textured black lace-ups for a stylish finishing touch.
Black trousers + grey shirt
If you love achromatic outfits, a grey shirt is the perfect accompaniment to your black trousers. You can pick a light grey, textured one for casual soirees and a darker one—with a steely, metallic undertone—for more formal occasions. While the former look works perfectly for day events, you'll find yourself reaching for the latter option for formal evening affairs.