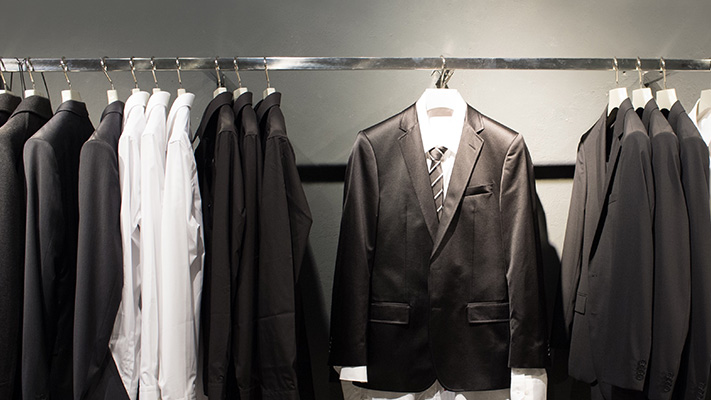 Your closet says a lot about you. It reflects who you are, says volumes about your personal style and where you are headed in life. While most of us are not lucky to have a walk-in closet, some of us make do with a cupboard or two dedicated to clothes and shoes. A clean and well-segmented closet means that you never have to search for anything when you are stepping out for work or getting ready for a party. Here are a few steps which will make your closet a lot more manageable.
Colour code your closet
If you segregate your outfits into different shelves according to the colour, it makes it very easy to pick when you are in a rush. Also, the closet looks much cleaner. Say a rack assigned to white shirts or one assigned to party separates comprising V-necks and T-shirts.
Create room for jackets and suits
Blazers, coats and parkas need special care. It's better to hang them in their bags to avoid dirt settling on them or neatly fold them after they have been dry-cleaned to avoid creases. Keep a brush in the closet for removing the dirt and food that accumulates on the outer layers. Besides, having a professional steaming machine adjacent or inside the closet is a smart way to quickly remove wrinkles from delicate fabrics.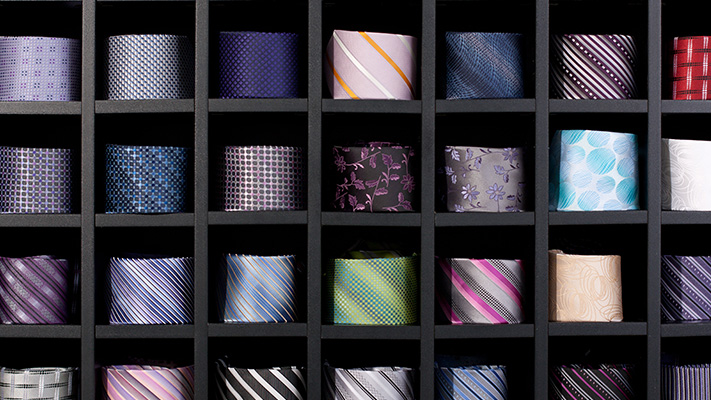 Accessories
Keep your ties, tie clips, cufflinks, pocket square in separate drawers—all neatly placed and folded. Ensure the pocket squares are ironed before they go into your bandhgala pocket. Socks are very important and they need to be demarcated strictly into two sections: dress socks and sports socks. Never mix the two and commit a sartorial sin! The dress socks are your party socks or your work-wear socks and should be in a drawer designated to them, while the ankle-length gym socks should be earmarked for the gym drawer.
Protect the woollen clothes 
It's crucial that before keeping and sealing your woollen pieces, you get them professionally cleaned. You can either opt for moth balls or go for options like cedar, lavender, rosemary, cloves and other aromatic repellents. Of course, replace them from time to time.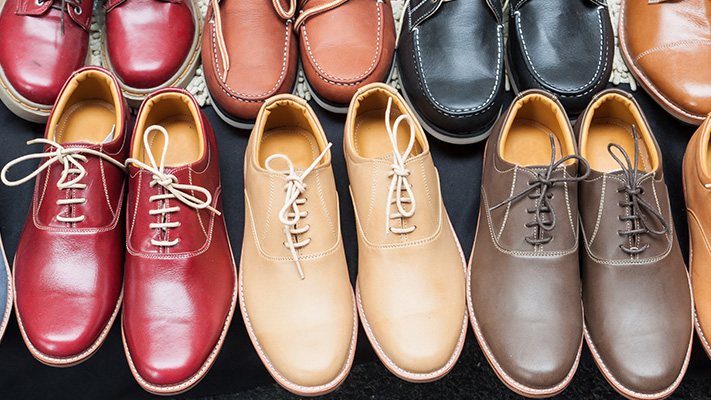 The shoe cabinet
Make sure your shoes are properly cleaned and dirt-free before they go on the rack. Especially in the Indian scenario, where we punish our tanned Berlutis on paan-stained roads, shoe care takes on an even bigger role. Keep them in linen bags and use a shoe cream to nourish the leather.
Written By : Mr Dandy