Linen is undeniably comfortable, especially in the summer, and the fact that it is incredibly stylish is a welcome bonus. The texture of the fabric stands out from a mile and lends your ensemble an instant resort-wear vibe. Take a look at our 5 favourite ways to style the fabric this summer.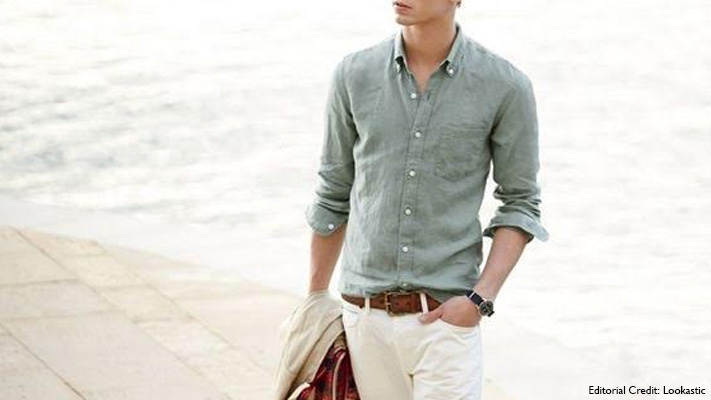 Similar Products
#1 Adding a linen shirt (or 2) to your wardrobe is never a bad idea. Whether you're wearing a solid coloured one to work or a checked one to a weekend brunch, a linen shirt is quintessential if you're channeling summer style.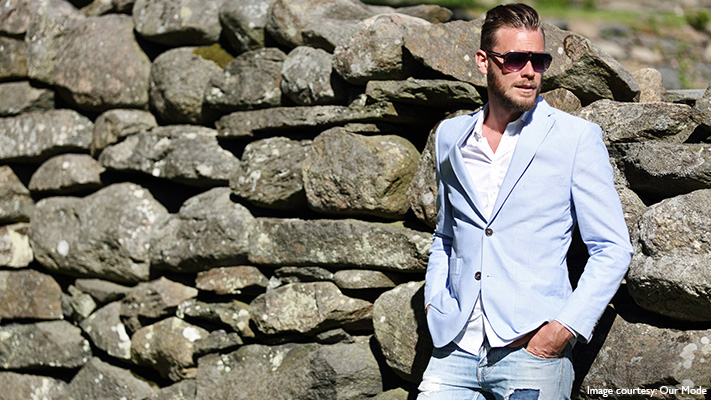 Similar Products
#2
We strongly believe that a
blazer
is among the most versatile pieces that you can add to your wardrobe, something that will hold you in good stead at a business conference as well as a brunch date. To wear one this season without breaking into a sweat, abandon wool blends and cotton ones and layer your look with a lightweight linen blazer instead.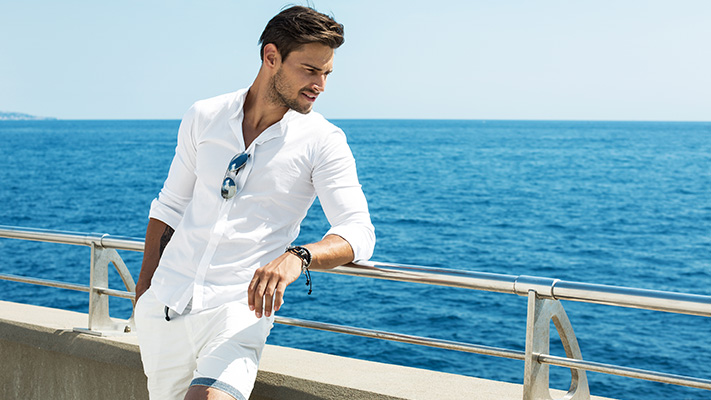 #3
Whether you're going on a long summer break or a quick getaway, if there's one item you need to pack, it is a pair of linen
shorts
. Paired with a white button-down and simple sandals, it makes for a summer outfit you're going to reach for time and again.
#4 If you're gunning for a statement piece this summer, add a linen kurta to your must-have list. Whether you pair it with skinny jeans, summer sandals or even sneakers, it is perfect for adding a cool and casual vibe to your outfit, with a touch of ethnicity.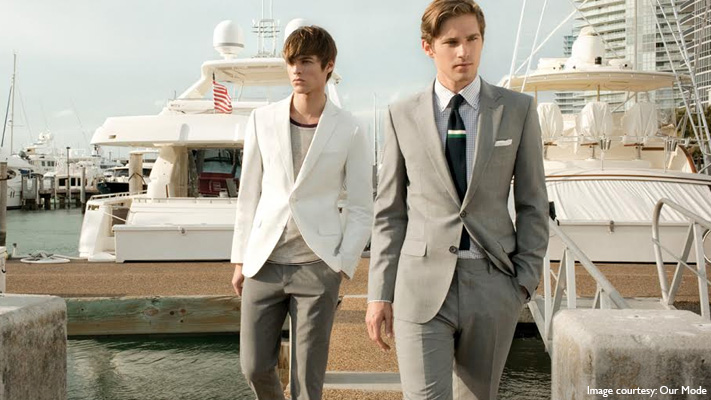 #5
For all the summer weddings and swishy brunches that you have lined up on a hot summer weekend, there's nothing better than a
linen
suit. Pick a safe colour like beige or a pale blue and pair it with a vibrant shirt for a unique ensemble or stick to a neutral shirt for a more formal look.
Written By : Shirley Mistry