When you compare watches to clothes, you realise that for most part, luxury watches, especially watches for men, don't change as drastically and frequently. However, every year brings with it its own set of trends that subtly define how watches for the year are going to look. So here are 2016's big trends.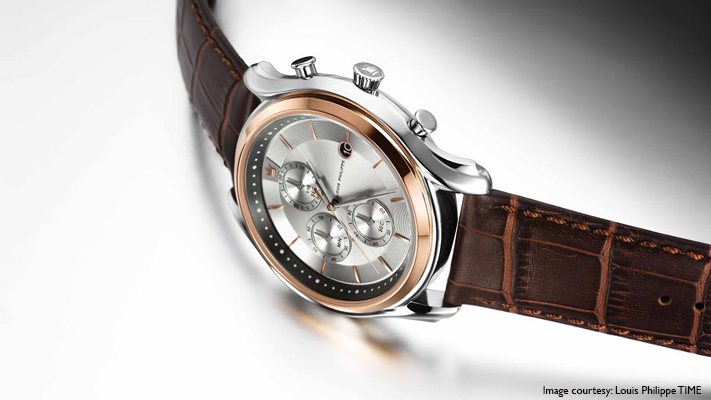 Vintage inspired
Statement watches sure are creeping on to the horizon, but for most part, 2016's going to pay an ode to classic,
vintage
-styled watches. Think classic designs, aviation-inspired dials and traditional colours taking over your watch collection.
Customisation

You've probably had your name engraved on a watch in the past but this year, a lot more high-end watches are going to become open to customisation. From colours and
straps
to dials and finish, you're going to able to purchase a watch that is truly tailor-made to your tastes.
Skeleton watches
Usually, the mechanism that keeps your watch ticking on time is hidden behind a partition that forms the base of the watch's face onto which the dial is assembled. However, skeleton watches take a more minimal approach, doing away with the partition, showing off the stellar mechanism in its entirety. If this seems too cut and dry, know that jewels and coloured accents will helps stylise the watch face.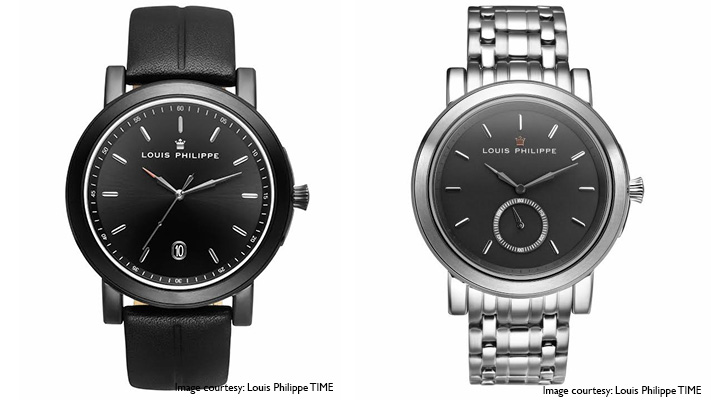 Simple and sleek
While chunky dials and straps were a hit in the past, this year, it is all about watches that are sleek. Thin dials paired with basic straps that match are what 2016 has in store. The focus is on keeping things light and compact, while incorporating a minimal aesthetic.
In tandem with technology

While smartphone makers have done a great job of making smartwatches, this year, watch brands are likely to hop on to the trend, creating timepieces that are compatible with apps on your smartphone. The idea is to pack in as many features your watch can accommodate with the assistance of an app. So whether it is allowing you to check directions on a map or measuring wind speed and the temperature, your
watch
will be able to do a lot more.
Written By : Shirley Mistry