By definition, any feature of a watch that goes beyond telling the time is known as a watch complication. While some aid functions, others exist only to improve the timepiece's visual appeal. Here's a look at a few basic complications any watch enthusiast should be familiar with.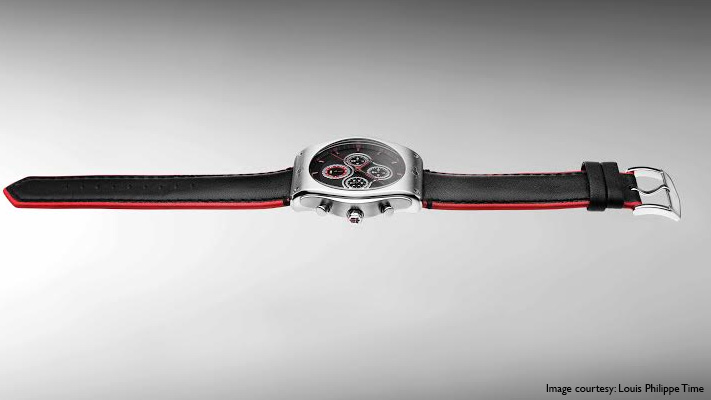 #1 Chronograph

One of the most commonly found complications, a
chronograph
is basically a more technical term for a stopwatch. If you're opting for a sporty watch or prefer a watch that multitasks, this complication is worth looking out for. Two or 3 sub-dials generally make up the chronograph component.
#2 Day and date

This is the most basic complication of the lot, but one that's extremely handy. Much like your
smartphone
, a watch with this complication tells you the date, day and time, all at one glance.
#3 Power reserve indicator
Barring quartz watches, manual and automatic timepieces need to be wound from time to time. This complication facilitates a dial with an indicator, which tells you how much time you have left before you need to wind your watch.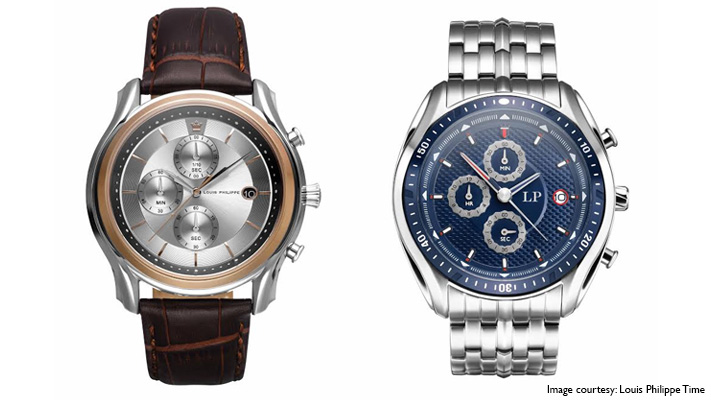 #4 Moon phase
Although sailors used this feature to calculate the tide, this astronomical complication is now merely a novelty. A sub-dial on the watch face tracks the evolution of the moon and indicates whether it is new, full, half or quarter.
#5 World timer

This complication is perfect for the gentleman who's always on the move. Whether you travel for business or pleasure, if you're constantly touching base at different countries across the world, invest in a
watch
with the world timer complication. It shows you all 24 time zones in the world on the dial itself, allowing you to see the time in any city without muddling yourself with calculations.
Written By : Shirley Mistry