Apart from adding visual variation, the strap of a watch helps define its comfort and also the occasion for which it is appropriate. The Label presents 5 straps that make the cut.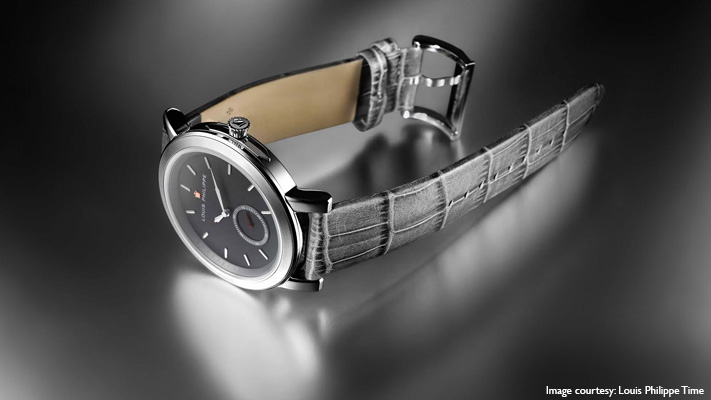 Similar Product
Crocodile finish strap
Crocodile leather has an embossed, ornate and dressy appeal, as compared to flat, smooth finish leather. These straps look especially sophisticated in shades of rich brown, making them a must-have in your collection, particularly when paired with heritage dials.
Plain leather
For the gentleman whose style is strictly minimalistic, there's nothing more elegant as a plain
leather
strap. The smooth finish makes it perfect for everyday wear and also for a host of different occasions. Whether it is a day at the office or a sit-down dinner, a watch with a simple leather strap oozes understated style.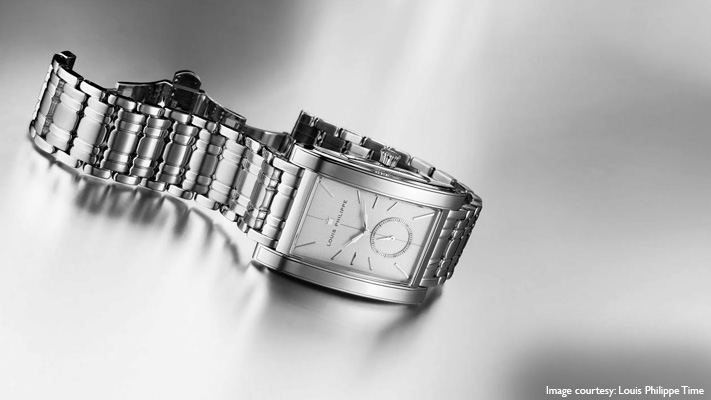 Link or Bracelet
These straps are made out of metal links, and are great for everyday wear. They are more breathable as compared to a solid, one-piece casing and are easy to adjust too. Additionally, they give you the freedom to experiment with metals and colours such as silver,
gold
and rose gold.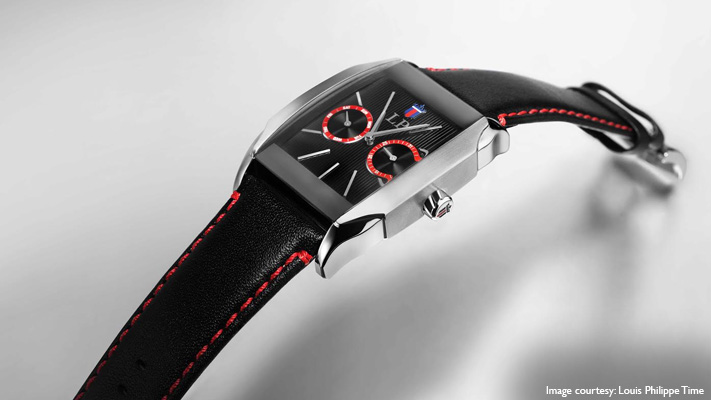 Contrast stitching
White or red stitch running on either side of a plain leather strap gives it the edge to make any dial look casual. Depending on the colour of the stitching, it can make your watch look weekend appropriate or sporty.
Canvas
Considering that they are made out of cloth, this one is more for the lazy
weekend
. Considered to be youthful, canvas straps are usually colourful, making them appropriate to pair with casual wear.
Written By : Shirley Mistry