A man's belt is often a litmus test of his style. A well-matched, well-maintained belt with a gleaming buckle says a lot about not only his sense of fashion but also about how meticulous a man is.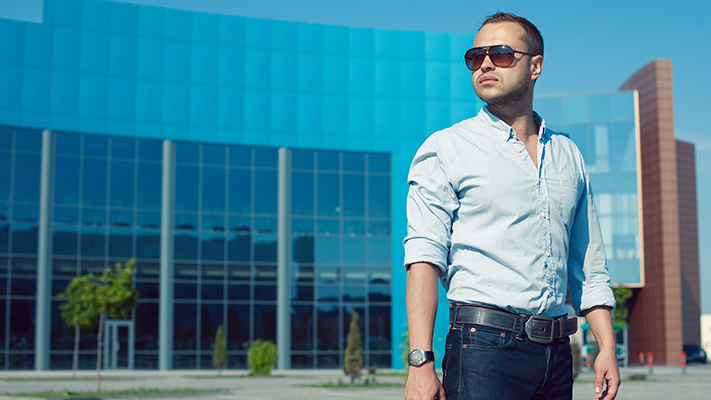 While
belt care
is one thing, you need to have a ready collection of both formal and casual belts—and a few that work for both!—to do full justice to whatever you're wearing. Here are five belts we think you must have.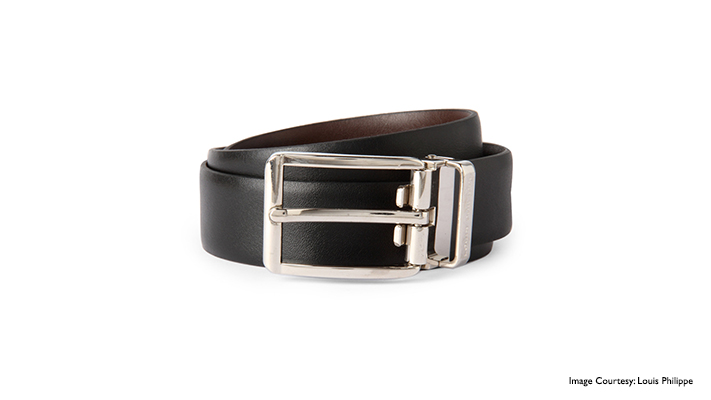 The quintessential black
On days when you don't want to take a risk, a plain black belt will be your finest comrade. Worn to work or to a party, a black belt will have your back everywhere.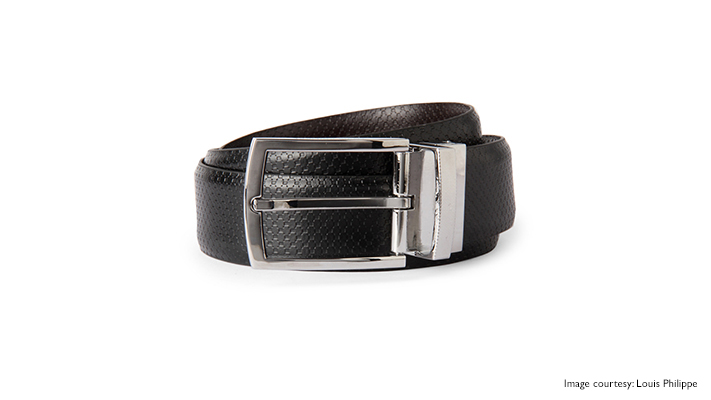 The textured black

If you like your black belts and think that a
plain
black belt may be a tad lacklustre, get a textured one that will not only add an interesting element to your look but also give your belt a
casual
appeal.
The classic brown

A lot of people shy away from brown belts because they feel that they stand out; however, nothing looks better than a blue shirt, khakis and a brown belt. Make sure you match your belts with your shoes and accessories. If you are wearing brown
shoes
, wear a brown belt and you won't regret it.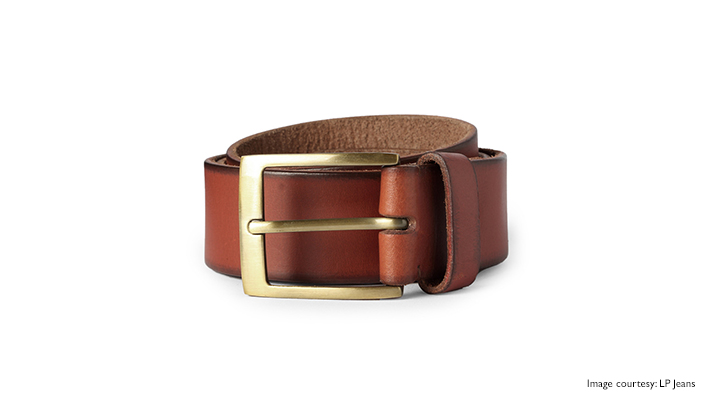 The stylish tan
Why buy a tan belt when you already have a brown belt? Well, tan fits right between formals and casuals. They look informal as well as classy. Also, they go very well with khaki trousers, and thus, are a must-have.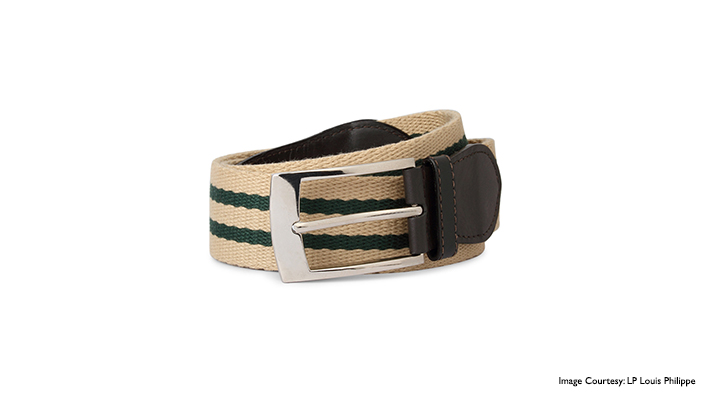 The casual canvas
Whether it's watching a game with your friends on a Sunday or an outdoor Saturday spent at a backyard barbeque or on a yacht, there are days when you need to feel and look comfortably chic. Canvas belts are the epitome of casual style and a definite must-have.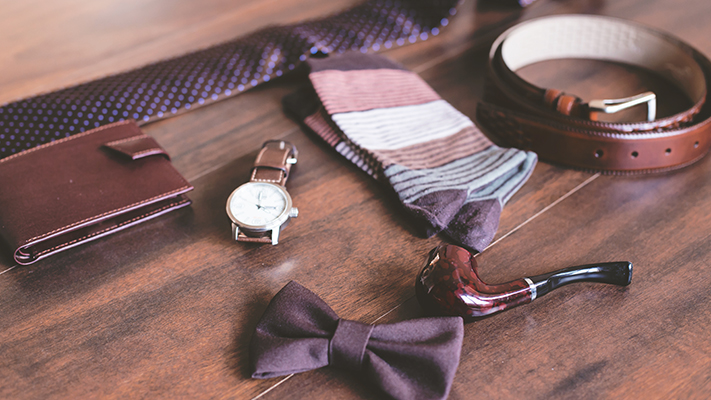 The Label Recommends
Variety is the spice of life (and your wardrobe). Having numerous belts will not only allow you to experiment, but will also prevent your belts from wearing off too soon. So dedicate a section of your wardrobe to belts and enjoy pairing them according to your choice, attire and occasion.
Written By : Abhinav Srivastava