If you've always thought that pastels are too casual for a conservative work environment, refer to these tips to wear the trend in a work-appropriate manner.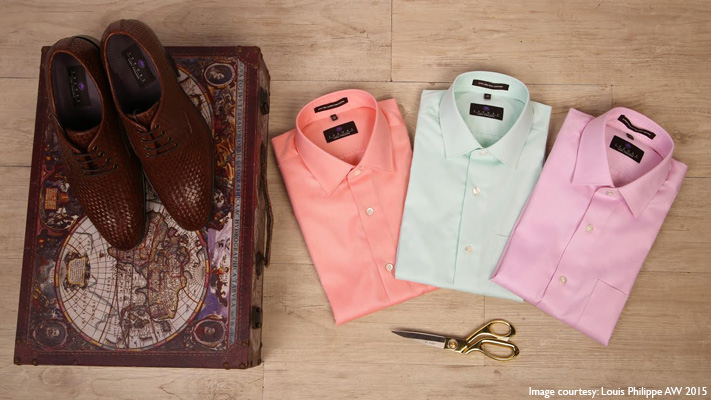 Similar Products
1. Blue, green, purple, pink and yellow pastel shirts look great when paired with grey. For a safe combination, pair pastel shirts with a light grey suit or trousers.
2. If you want contrast, navy is your best bet as colours such as brown and
black
look too stark against pastel colours.
3. For only a touch of pastel, wear the colours through your accessories. Pocket squares, cufflinks, woven ties and
tie bars
are a great way to add a refreshing touch to your outfit.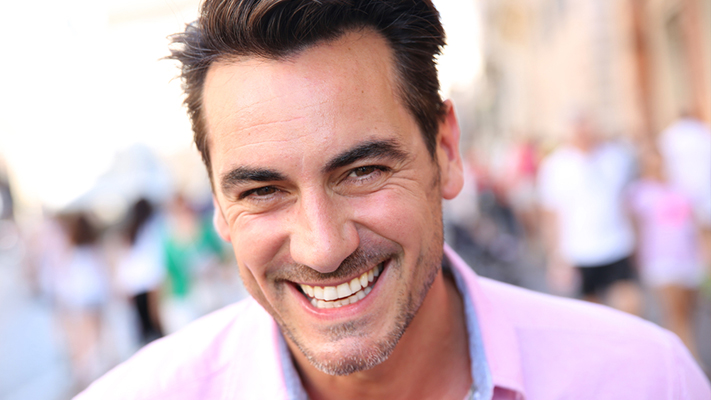 4. If you own several pastel shirts, a good way to wear them is by layering them with a dark wash denim jacket. Perfect for Friday dressing or a dinner with colleagues, the addition of a denim
blazer
transforms a shirt and trouser combination into a smart-casual outfit.
5. Apart from the usual suspects, experiment with pastel shades of beige, khaki and olive green when it comes to your trousers. They pair well with other pastels and are a welcome change from the usual sombre colours that fill up conventional work wardrobes.
Written By : Shirley Mistry