White
sneakers make a real style statement, but once you commit to them, prepare yourself to spend some quality time taking good care of them. They look best when they're pristine white and with these 5 tips, you can have them looking as good as new even after several wears.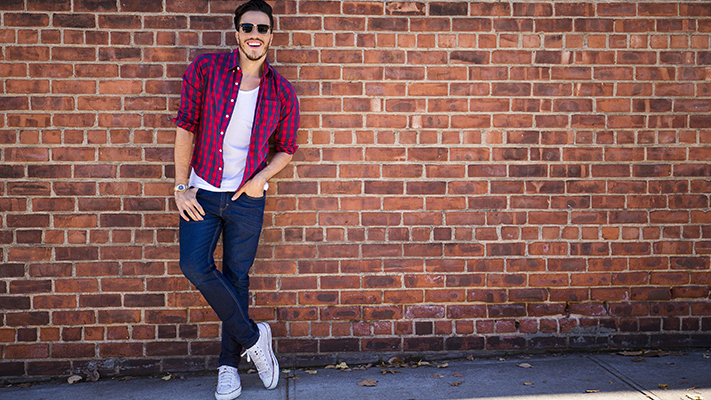 5 Important Tips For Your White Sneakers
#1 Invest in a hard brush (such as one made with horse hair) to brush off the dirt from the surface of your shoe. If your white sneakers are made of suede, use a suede eraser to work off surface dirt.
#2 Wipe your shoe down with a microfiber cloth to get rid of any dirt or grime on a daily basis to ensure that it doesn't settle into the crevices or creases.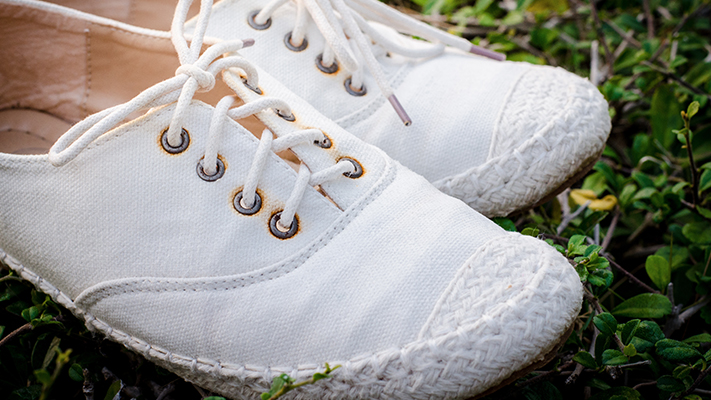 #3 Speaking of creases, while you can't stop them from forming while you are wearing the shoes, invest in shoe trees to preserve their shape over time. Once grime settles into the creases and folds, it is a real task to get rid of.
#4 Keep a spot-cleaning solution handy. If you spill food or something that will leave behind a strong stain, such as wine, your hard brush and microfibre cloth won't be enough. Depending on whether your shoes are leather or suede, pick the right spot cleaner to get rid of stains.
#5 Buy a repellent spray to prevent your shoes from getting damaged by water, dust and stains. If you're not very good with maintenance, this spray will come to your rescue. Repellent sprays are easily available at specialty shoe stores.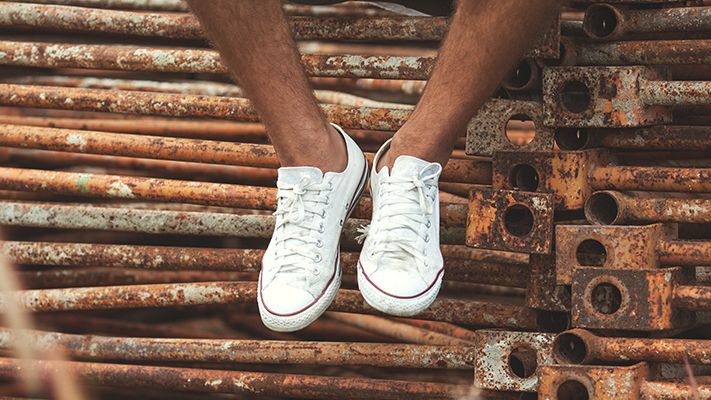 #6 If you're really particular about keeping your sneakers clean, keeping a pack of wet wipes in your duffel bag will help you salvage your shoes in case the damage is too severe while you're out and about.
#7
Scratches on white sneakers show up all too frequently and to stop your
shoes
from looking frayed, try this unconventional hack. A spot of white fabric paint when applied in a thin layer will cover up most of the damage rather seamlessly.
Photo Courtesy: www.pinterest.com