You may know how to match a solid shirt with a solid tie, but wearing printed ties is a whole different ball game. If you're constantly reaching out for basic ties because you fear looking uncoordinated, follow these tips to throw a few printed ties into the mix.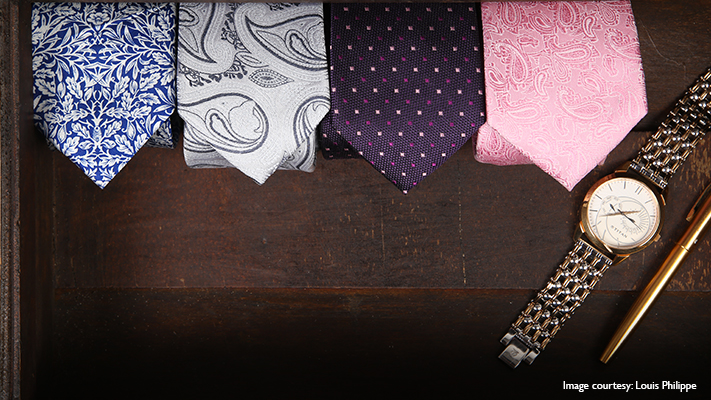 ✔  You want your printed tie to act as a focal point or to add an accent to your outfit. Picking prints with high contrast is an easy way to ensure that your printed tie draws attention.
✔  If you're worried about your
tie
overpowering the rest of your outfit, pick one with a small, crowded print. Paisley ties are a great example of this, as are ties with small polka dots or diamonds embroidered on to them.
✔ Mixing prints is a popular trend this season, and a great way to achieve this look is to pair a printed shirt with a printed tie. Remember to ensure that the colours in your tie are inspired by or are similar to the ones on your printed shirt.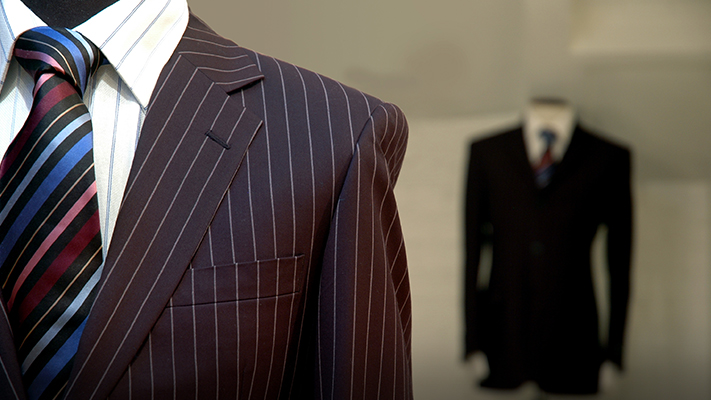 Similar Products
✔  A fail-safe, everyday look is to pair a checked shirt with a checked tie or a striped shirt with a striped tie. When it comes to checks, ensure that the width of the two checks is significantly different and that the checks on your tie are pointed outwards.
✔ You can accommodate for a small measure of quirk whilst picking your printed tie, but steer clear of the outrageous. A numbered tie or one with small motifs is fine, but loud, bright cartoon characters and
food
prints look terribly unprofessional.
Written By : Shirley Mistry