The January sales are a great time to splurge, but these tips will ensure that you get the best value for your buck.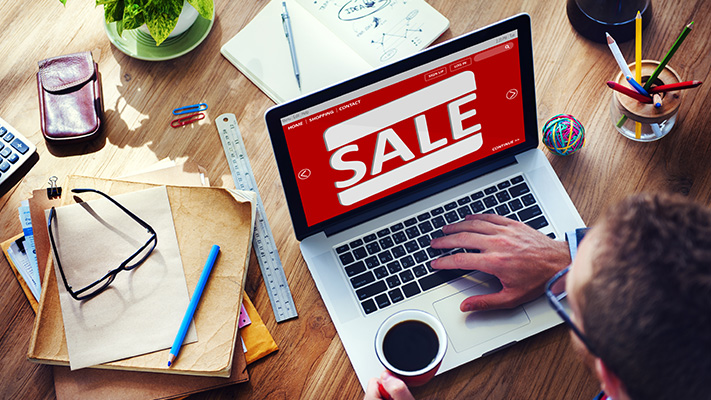 #1 Pick basics
When faced with a crowded store, an exhaustive website or lack of time, pick basic pieces. A black shirt, crew neck T-shirts or a simple
sweater
—it is hard to go wrong with basics when you are feeling rushed. Also, they are pieces you are sure to get good use out of irrespective of changing fashion forecasts.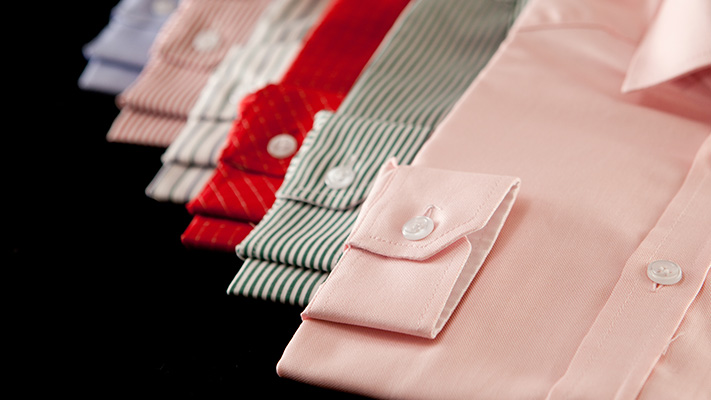 Similar Products
#2 Experiment!
If you're a bit of a fashion sceptic, someone who is forever wary of trying new trends, the sales are when you can give unusual trends a try. Whether it is a shirt in a colour you haven't worn before, a patterned blazer or suede shoes, marked-down prices give you the advantage of stepping out of your comfort zone sans the guilt.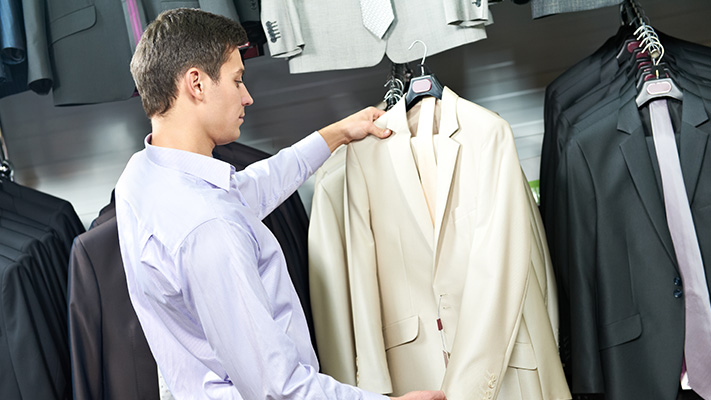 #3 Be thorough
Good deals make sense only if the product actually matches up in terms of quality. While genuinely good deals do exist, make sure you take a look at the fabric and sizing guide (if shopping online) and defects (if you're shopping in a store) to ensure you aren't getting short-changed.
#4 Take your time

Ideally, don't rush into anything. Make a list of the items you'd like to add to your wardrobe on the basis of what you already have. Focus on variation and pursue your options before you zero in on your purchases. Impulsive purchases lead to good finds, but not always. To get the best clothes and
accessories
brands have to offer, make sure you take a good look at everything.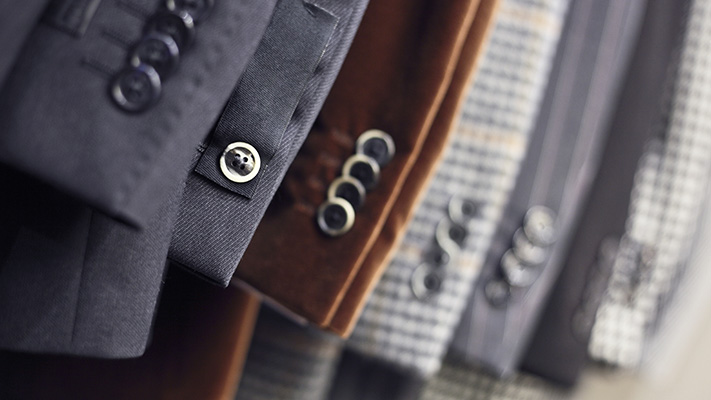 Similar Products
#5 Purchase festive wear
If the thrill of a good bargain is unmatched, shift your sights towards festive wear. With the festive season having recently concluded, there are always good deals on suits,
blazers
and semi-formal shoes that will come handy all year round.
Written By : Shirley Mistry