It is undeniable that vintage style holds a very special place in the world of fashion even today. From accessories to colours, textures and patterns—some elements look incredibly stylish even now, years after they first became popular. Take a look at how you can channel your affection for vintage fashion without looking dated.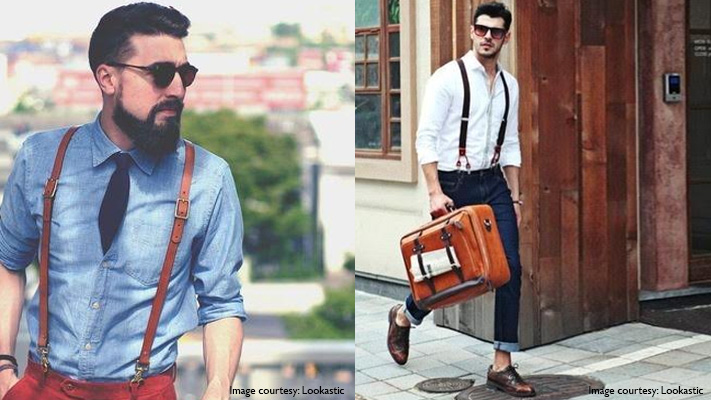 Similar Products
#1 Strike a balance
If you want to wear vintage style and still make a statement, do remember to strike a balance. Going all out will make you look gimmicky, so be sure to combine vintage elements with contemporary ones to stay fashionable.
#2 Stick to 1 focal point
You may want to wear a pocket watch, a
scarf
and vintage pants all at once, but it pays to keep things simple. Focus on 1 element to stop your look from getting crowded and let it be the focus of your ensemble. You'll do your carefully curated vintage pieces a great disservice if you wear all of them together.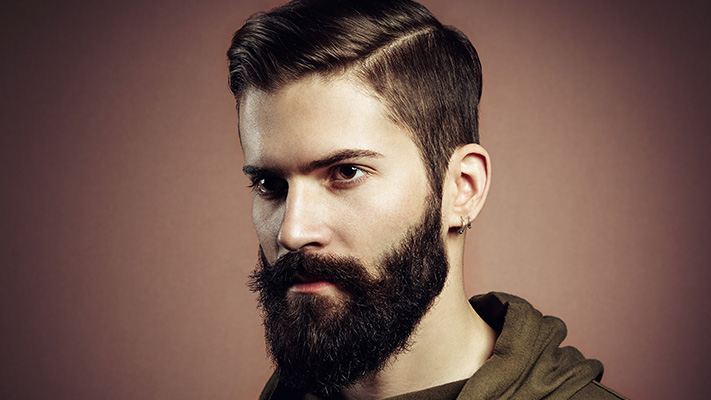 #3 Keep the styling contemporary

If you're channelling vintage style, make sure your styling is contemporary. Alter the fit so that it flatters your form and keep your
hairstyle
and facial hair styled normally. If you go the whole hog, you risk looking like you're attending a costume party. That being said, hipster beards and hairstyles pair well with vintage wear.
#4 Look for inspiration
A lot of modern designers and fashion influencers incorporate vintage elements into their everyday dressing. If you don't know where to draw the line or can't decide if you're going overboard, study their style to get a fair idea of what works and what doesn't.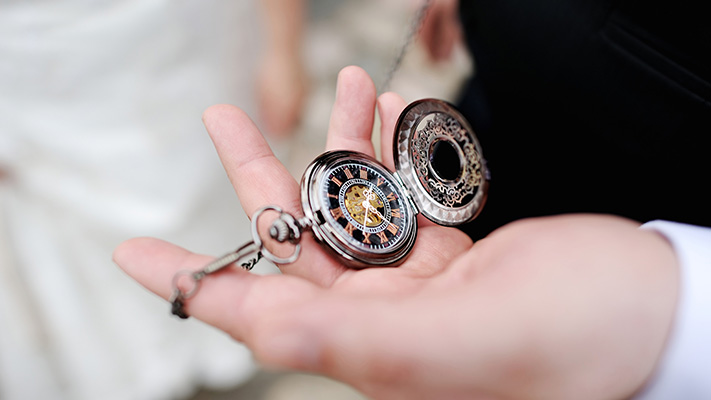 #5 Start small
If the idea of wearing vintage pieces interests you but you don't want to make any bold moves, pick pieces that have a
vintage
look and feel but are contemporary in their cut and style. Every few years contemporary fashion borrows from styles of yesteryear, so if you keep a lookout, you're sure to find pieces that combine the best of both worlds. If not for clothes, shift your sights to accent pieces such as pocket watches, belts and suspenders.
Written By : Shirley Mistry