Most people, even the fashion forward of the lot, experiment with their formal shirts, but barely ever with their trousers. A solid black,
grey
or navy is what everyone relies on to look suitably sharp. However, when given the chance, checked trousers can go a long way in enhancing the appeal of your work wardrobe. Here are our top 5 tips for those willing to give the trend a try.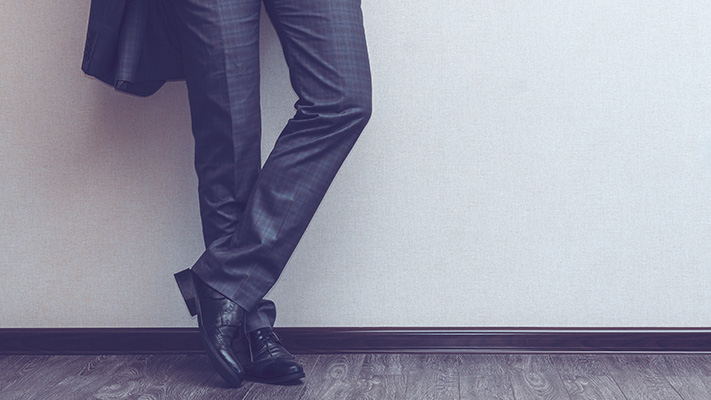 Pick a pattern wisely
While windowpane checks may look effortlessly stylish at brunch, for work, stick to tonal checks or self checks. Tonal checks feature checks in a colour that is a shade lighter to that of the trouser, while self checks implies that the checks are faintly woven, instead of being bold.
Keep the top half simple

The key to creating a stylish look featuring checked trousers is to keep the top half of your ensemble minimal.
Printed shirts
are just as fashionable as checked trousers, but not necessarily when they are paired together. Pick a solid coloured shirt to create balance and stop the attention from shifting from the trousers.
Pick the right colour
As far as colours go, greys and navy look the best. If you are picking plaid checks, a vein or two of red or bright blue woven into the pattern is just as much colour as you should be looking for. Anymore, and you risk looking inappropriately dressed at work.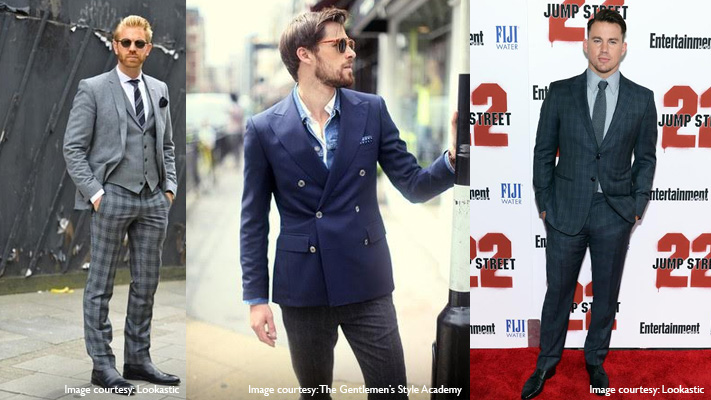 Find your fit

Fit is key whether you pick solid coloured trousers or checked ones, but it becomes all the more important when you're wearing checked trousers. Pay attention to the trouser break and ensure that the fit isn't sloppy. The
checked
pattern must sit well on your physique as opposed to draping awkwardly.
Pairing it with a blazer

As we mentioned, your safest bet is to keep the top half of your outfit as minimal as possible. However, if you wish to, you can pair your trousers with a matching
suit jacket
or a solid coloured one. If you pick the former, bear in mind that the checks are as similar as possible. If you're opting for a different checked pattern altogether, ensure that its width complements that of your trousers.