Although camouflage prints find their roots in military outfits, they've made their way into mainstream fashion time and again. Here's how you can sport the trend without looking dated.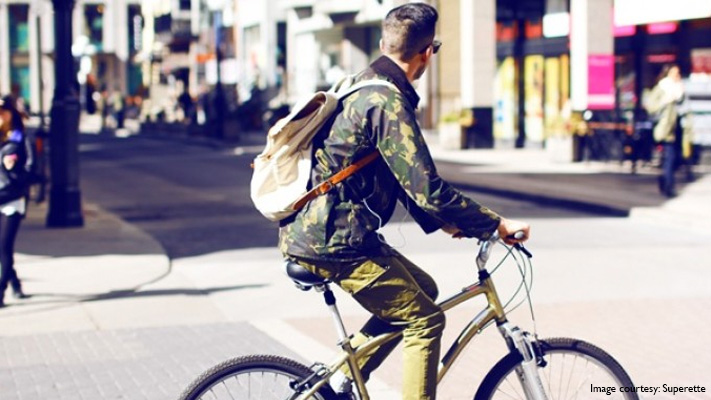 #1 Keep it simple
By itself, a camouflage print is quite busy, which is why it helps to keep the rest of the outfit simple. Focus on creating balance with other white, olive,
khaki
and black elements.
#2 Stick to a single piece
No matter how passionate you are about wearing camouflage clothing, keep it restricted to 1 piece. Whether it is a shirt, trousers, shorts or a jacket, use it as a statement piece against a muted canvas.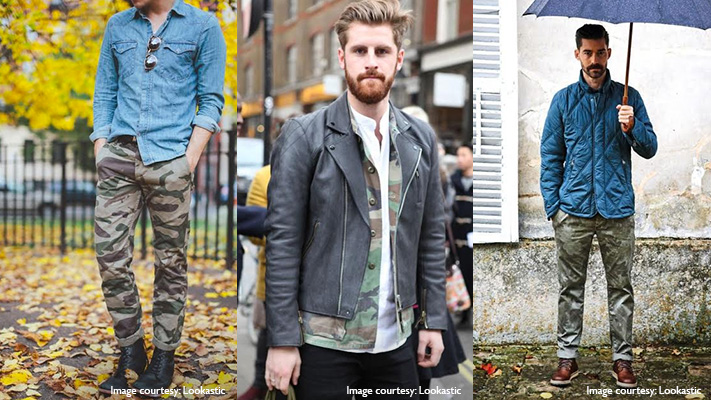 Similar Products
#3 Blend in other colours
Earthy tones such as olive green and brown, found in most camouflage prints, pair well with white, making it an obvious choice to set off your camouflage prints. That being said, rich hues such as maroon,
navy
and rust complement camouflage prints too, in case you want to inject a bit more colour into your ensemble. For a contemporary take on the camo trend, try picking pieces that have a camouflage print, but use different colours altogether.
#4 Keep the styling tailored
Camouflage prints create an instant sporty vibe, so to look sharp, keep the rest of your outfit tailored. Whether it is a shirt or jacket, pay attention to fit and look for well-cut chinos, sharp blazers and defined shirts to offset the camouflage element.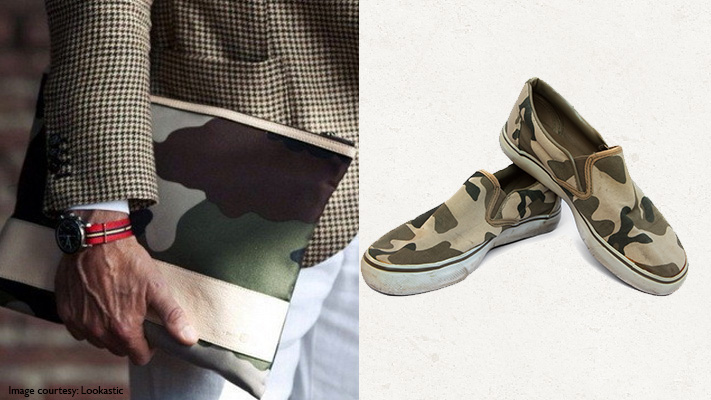 #5 Pick accessories

If an actual camouflage garment seems overpowering, think on the lines of subtle accessories that you can use to channel the trend. Accents such as canvas shoes, espadrilles,
backpacks
, duffel bags and casual wallets lend themselves perfectly to the print.
Written By : Shirley Mistry