In a country where it's hot for most part of the year, short-sleeved shirts don't get the importance they deserve. Often looked down upon (especially when a full-sleeved shirt is in the picture), we don't see any reason why you should steer clear of the short-sleeved shirt. Take a look at a few tips that will ensure you get the most out of this business-casual staple.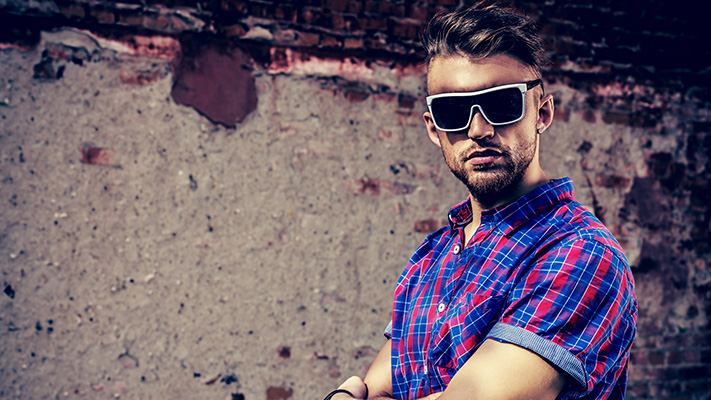 Similar Products
Fit and colour are crucial
The key to looking sharp in a short-sleeved shirt lies in the fit. A loose shirt can make you look sloppy, so pick a slim-fit shirt that gives you enough room to move freely. As far as colour is concerned, black,
white
and grey are obvious must-haves. Besides these neutrals, stock up on pale purples, blues, pinks and greens, after factoring in your skin tone of course.
Playing with prints
Even if you're comfortable with bold prints, with short-sleeved, you will benefit a great deal from keeping it simple. Small motifs, compact plaid, fine stripes and small, closely placed polka dots work best. Leave prints such as bright florals and graphic ones to long-sleeved shirts.
Wearing it to work
If there's one big no-no when it comes to wearing short-sleeved shirts to work, it is this: Pairing your shirt with a tie. If your office environment is open to smart-casual dressing, pair it with chinos,
khakis
or tapered flat-front trousers. Remember to leave only one button undone, or if you have a lean frame, try buttoning your shirt all the way for a preppy look.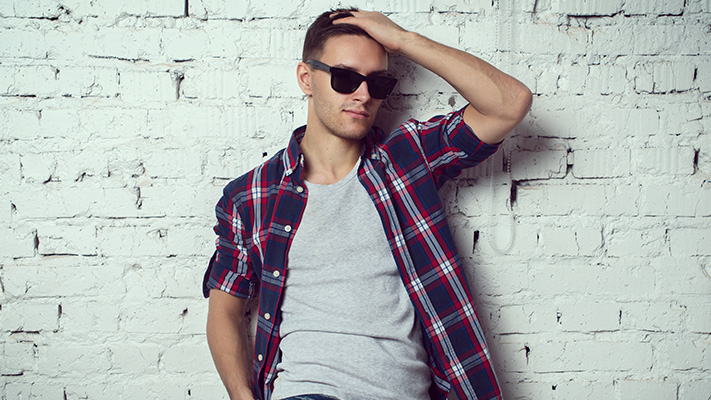 For a casual look
If you feel you need to bring your power dressing A-game and can't wear a short-sleeved shirt to work, fret not, because there are several ways to wear them once you clock out of the office. The simplest and most effective way to wear the shirt is over a pair of jeans or tailored shorts. Dressed up enough for brunch, yet casual enough to warrant a spot in your weekend wardrobe, when paired with chocolate-brown
loafers
or boat shoes, it is hard to go wrong with this look.
Perfect for layering
Because of the short sleeve length, this variant of the button-down shirt is an absolute delight to layer with. When worn over a T-shirt, it channels a laidback, casual look, and when worn under a blazer, it gives you a sophisticated look without compromising on comfort.
Written By : Shirley Mistry