Attending the derby is as much about socialising and looking stylish while you're at it as it is about watching the race. And if you're lucky enough to be catching the Grand Central live in the UK this year, bear in mind that more than 10 million people from across the world are expected to tune in to this most prestigious of races when it commences on 9 April. So, whether you're there for the love of the sport or just to spend an action-packed day out with friends and family, it pays to look your best and these simple tips will help you do just that.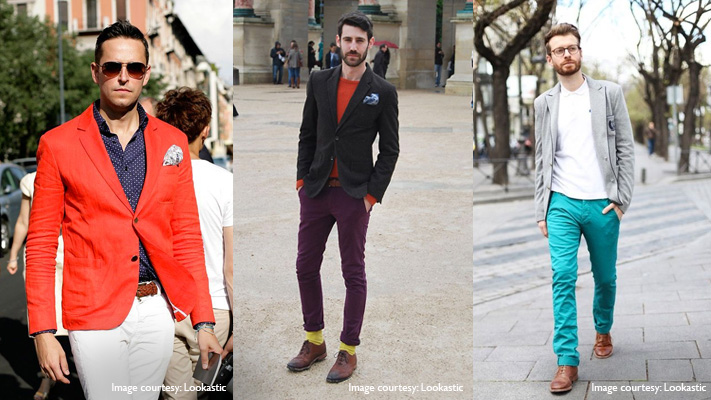 Similar Products
Embrace colour
If there's one day to go all out and sport a vibrant ensemble, it is at the derby. A touch of avant garde is expected from derby fashion, so don't think twice before donning those teal trousers or that red shirt you've had stashed away in the cupboard.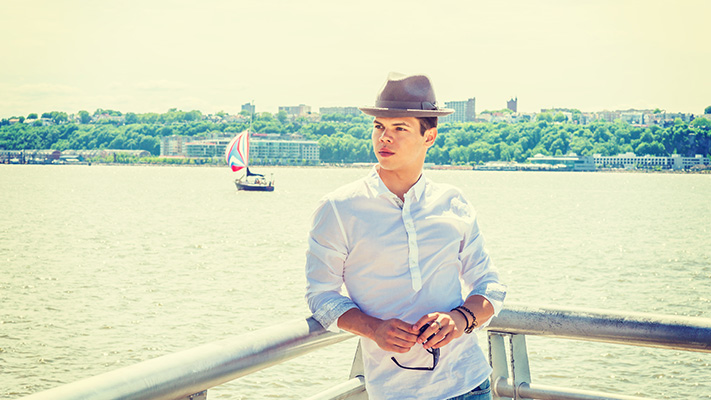 Never leave the hat behind

The derby is synonymous with sporting a
hat
, so don't be wary of one. A bowler hat or a fedora are the most accurate styles to wear, keeping the event in mind, so be sure to pick 1 of the 2. Straw or cotton ones look terribly out of place and will draw attention, but for all the wrong reasons. We suggest you stick to vintage styles to complement your outfit.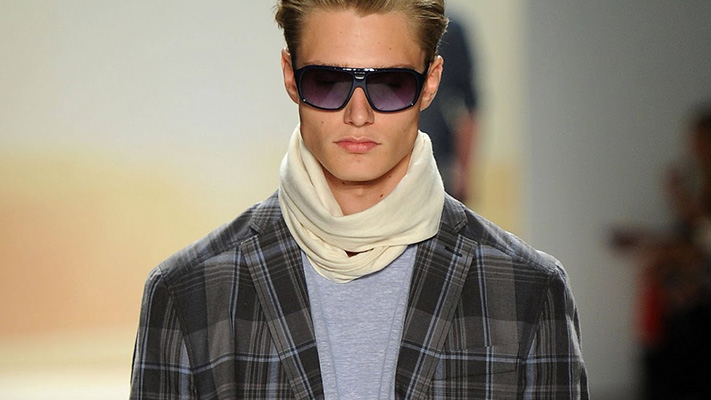 Go bold or go home
Speaking of packing a punch, your best bet is to pick a statement piece. A bold striped suit, a floral blazer, a geometric print shirt or a punchy pocket square—the
derby
is the perfect place to flaunt your closet's boldest pieces.
Pay attention to tailoring
While we suggest you experiment with colours and patterns, sticking to basics is in your best interest as far as tailoring is concerned. Your colourful, bold pieces aren't going to deliver the impact you are expecting them to if your ensemble is sloppily tailored. The tailoring has to be sharp, defined and form flattering to look sophisticated as opposed to gimmicky.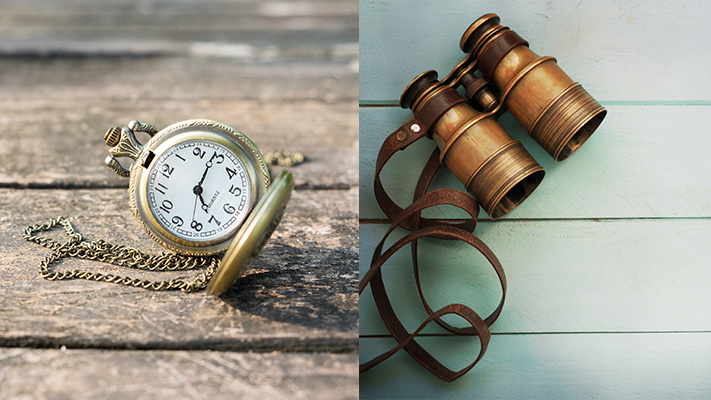 Add a vintage accessory
The derby is representative of a long-standing tradition and you can pay homage to it by embellishing your outfit with
vintage
accessories. Whether it is a pair of binoculars, a pocket watch, retro sunglasses or even a pipe, vintage accessories hold the key to making your ensemble a standout one!
Written By : Shirley Mistry