Perfect for that dinner party or a formal evening occasion, sheen is a must-have in every man's wardrobe. But going overboard is never the answer and we give you 5 tips to get it right.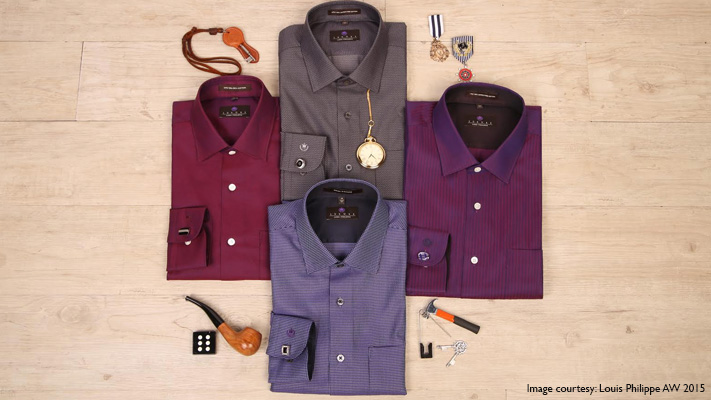 Similar Products
Subtlety is everything
When it comes to wearing sheen, less is always more. The more shine the fabric has, the higher are your chances of going wrong with it. Pick pieces with a sheen that is easy on the eyes.
Pick two-toned fabrics
Give wearing fabrics with sheen a twist by opting for pieces constructed using two-toned fabrics. They offer a finish that isn't jarring, and look extremely classy too.
Create balance
As with everything, balancing garments with sheen, such as
shirts
, is extremely important. Not only does it create visual harmony, it also helps keep the shirt as the centre of attention. When you have too many eye-catching elements in one outfit, there is a possibility of them fighting for attention and making you look garish.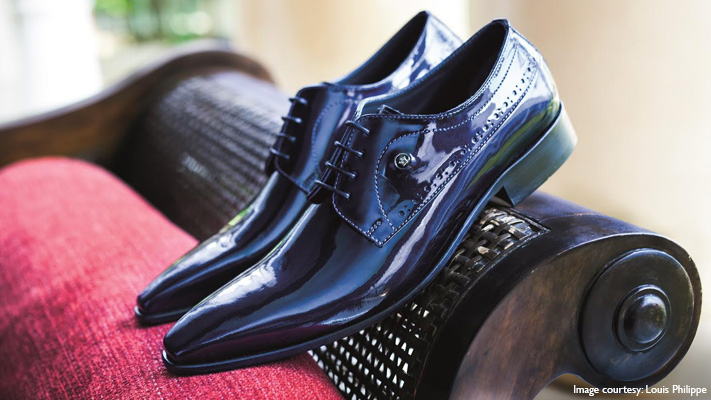 Small doses
A shirt is as large as your piece should be if you're focusing on sheen. Any larger, and it is a visual overload. For other options, try belts with a subtle shine and match it with a similar
wallet
. You can also use shoes with sheen to add interest to your outfit.
Pick colours wisely
As far as picking colours goes, the deeper the hue, the better. Maroons, mauves, dark blues and steely
greys
are good options, as they tone down the element of shimmer. With lighter colours, the sheen is more obvious and can work negatively against creating a sophisticated look.
Written By : Shirley Mistry