Ill-fitting jeans are a sure-shot way to bring your look down. It's important to get factors like the colour, cut and fit spot on to ensure that your jeans enhance your ensemble.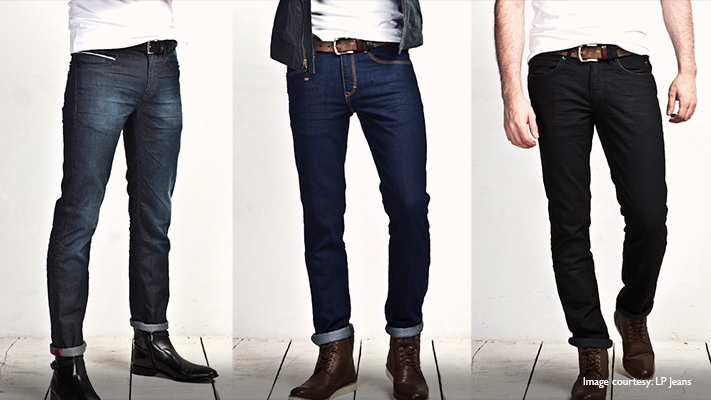 Rise
Low-waist jeans are a desperate reminder of someone trying to hold on to their youth. While purchasing a pair of jeans, ensure you opt for one that's mid-rise and fits your form snugly.
Fit
How a pair of jeans fits you depends entirely on your proportions, but ensure that you spend a considerable amount of time weighing your options. Unless you're opting for skinny jeans, we recommend picking a pair that fits you well, without sticking to your body. Although denim relaxes a little to mould itself according to your body, it pays to pick a pair where there's a half-inch allowance between the jeans and your skin.
Pro tip: To ensure you're purchasing the best pair, sit down to see if the
fabric
cuts into your skin or creases in horizontal folds. If it does, you should look at other options.
Cut
Boot-cut jeans and flared hems are definitely a thing of the past. Opt for
jeans
that have a tapered cut. To ensure that you can wear your jeans on both formal and casual outings, pick a pair that has a moderately tapered cut. However, steer clear from jeans that cinch your ankles as they have the tendency to make your frame look disproportionate.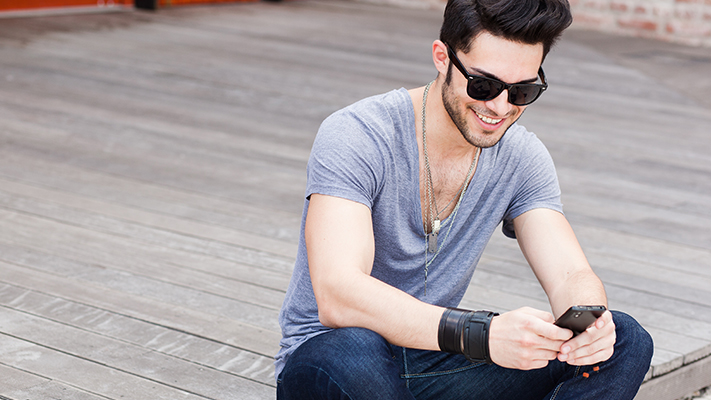 Colour
While options such as grey, maroon and brown are making their foray into the world of jeans, blue still remains a classic. Give light-wash jeans a skip (as they have the tendency to be associated with dad jeans) and opt for dark denims instead. Not only do they fit into smart-casual wear, they can also be worn to work without looking too casual.
Detailing
While a red stitch down the leg of your jeans or rivets on the pockets are acceptable, steer clear of severe washes and extreme rips. Mild
distressing
is acceptable, but large rips and harsh washes like stone-washed jeans look far from stylish.
Written By : Shirley Mistry