If you have a penchant for watches and want to build a collection, be sure to strike these points off your checklist.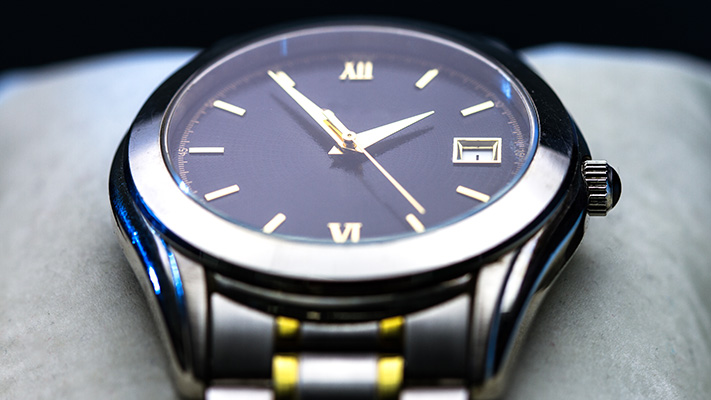 Similar Products
#1 Factor in your lifestyle
There's no point investing in a high-end sports watch if you wear sharp
formals
day in and day out. Make sure that your purchase fits in with the life you lead.
#2 Be cautious with vintage
Vintage watches can be a great investment, but you don't want to shell out a small fortune for one that's seen several trips to the repair shop. Research thoroughly, talk to fellow collectors and only invest in 
vintage
watches that are in mint condition.
#3 Seek variety
There's absolutely no sense in purchasing the same type of watch twice. When building a watch collection, take the time to invest in one piece for every aspect of your life. Pick one for work, one for evening dos and another if you're a gym buff, and only once you've covered all your categories should you go to picking another similar one.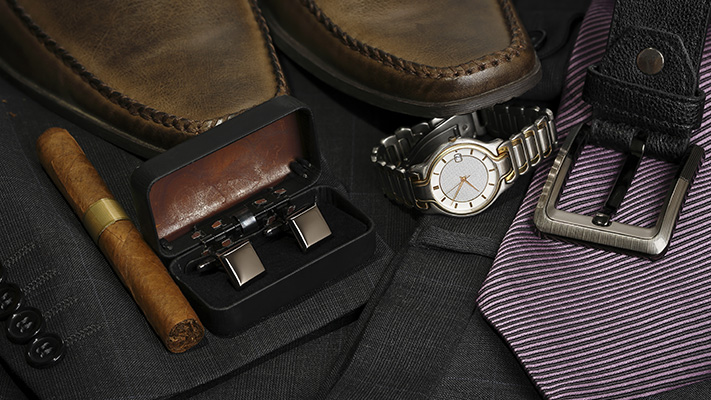 #4 Budget sensibly
When you pay for a watch, you're paying for its features, but also for the brand value associated with it. While there will always be more premium brands in the market, picking a mid-level one ensures that you build your taste and your appreciation little by little.
#5 Account for practicality
In your mind, every watch is a work of art, but the question you need to ask is whether you're going to be able to wear the
watch
regularly. There's no point in investing only in delicate, ornate pieces if you're never going to find a suitable occasion to wear them and will have to settle for admiring them from afar.
Written By : Shirley Mistry