Workwear rules are getting more and more relaxed, but there's still an unsaid rule about what's acceptable at work versus what isn't. Take a look at what you should keep a safe distance from.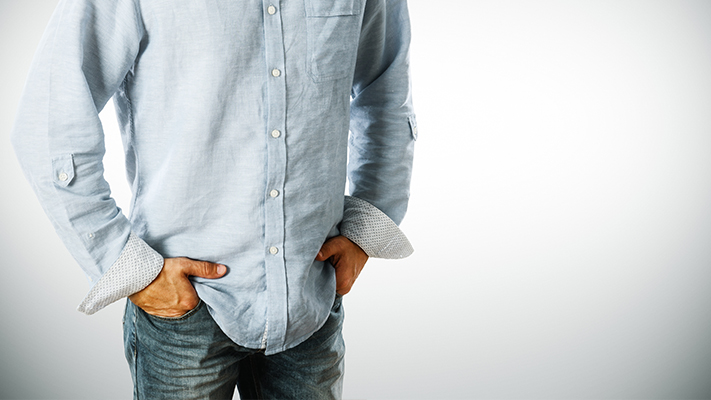 #1 Untucked shirts
Sure a relaxed Friday at work may call for a casual button-down, but an untucked shirt can come across as sloppy and unprofessional. Tuck it in, unless of course you're wearing a
polo shirt
.
#2 Tight trousers
While tight-fitted trousers are a big no-no in our books no matter what the time and occasion, they must be avoided at the workplace at all cost. There is a line that divides tapered, slim-fit trousers and tight, clingy ones, so make sure you're on the right side. Your best bet would be to wear regular-fit trousers. Slim-fit ones accentuate your waist, hips and thighs, so opt for them only if your lower body is well toned.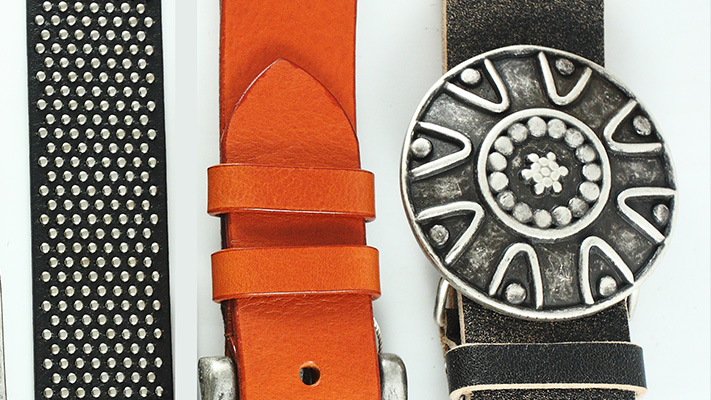 #3 Loud belt
Leave massive buckles to the wrestlers and stick to simple, sleek
belts
when it comes to work. If your belt has a massive logo, an embellished buckle or a studded body, toss it out of your workwear wardrobe for sure. Simple clasps and closures work best with your sharp suits.
#4 Light-coloured jeans
Sure, you can wear jeans to work, provided they are straight-cut and dark-wash ones. Light-coloured jeans are strictly for casual wear and give off the impression that you're unprofessional, no matter how sharp the rest of your outfit is.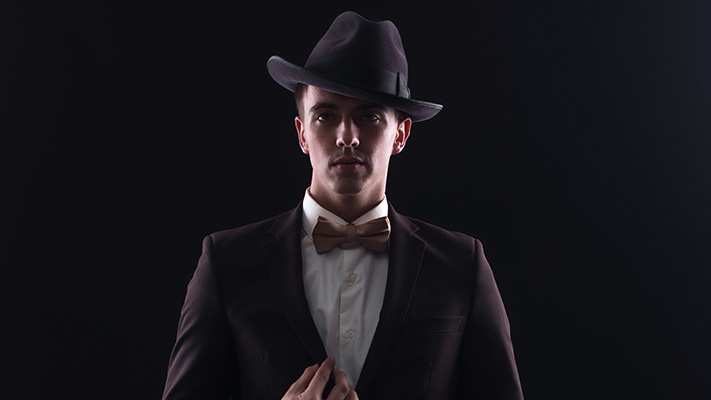 #5 Any kind of hat
Your favourite television character might have worn a hat to work, but that doesn't mean you should too. No matter what kind of hat it is—yes, even a fedora—wearing one will only make you look like a make-belief sleuth. Do yourself a favour and save the hat for your next
vacation
.
Written By : Shirley Mistry