If you're stepping into the New Year with your ace professional game on, it is only right that you look the part by refurbishing your work wardrobe with these stylish essentials.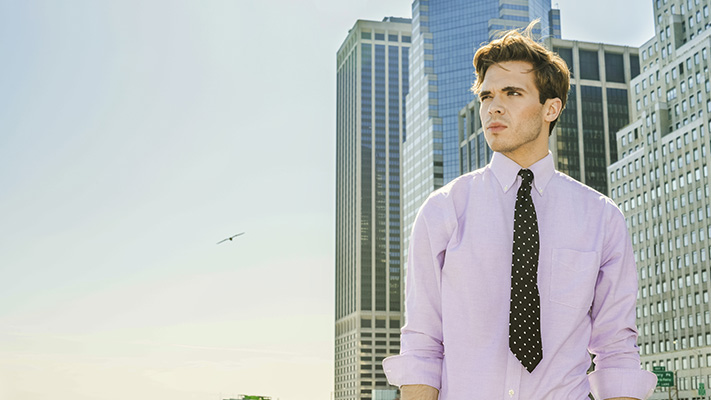 Similar Product
#1 Oxford shirt

Comfortable, durable and sophisticated, the oxford-weave fabric is the perfect choice for office-wear shirts. While a classic
white shirt
is high on versatility, those in lighter tones of pink, blue and peach work just as well, especially when paired with beige pants.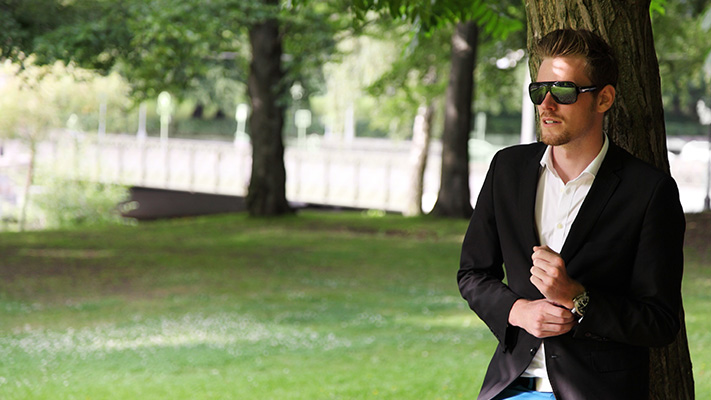 Similar Product
#2 Double-breasted blazer
A tailored double-breasted blazer oscillates easily between a boardroom look (when worn with formal trousers and a crisp tie and shirt) and a smart-casual one (when paired with jeans or chinos), apart from keeping you warm as the mercury drops. It is also perfect for a weekday outing, such as a team lunch or a round of post-work drinks with your friends.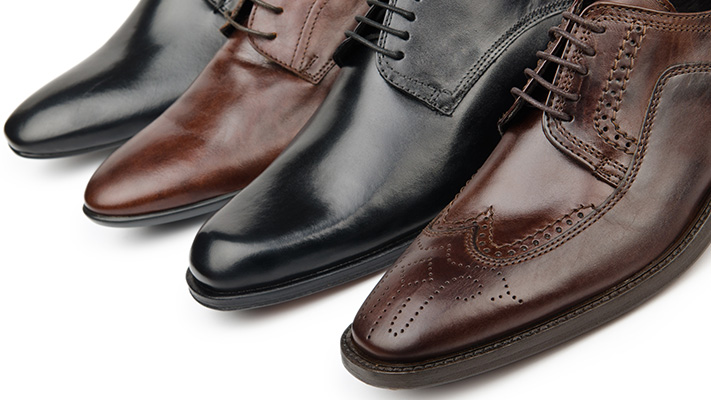 Similar Product
#3 Brogues

A pair of shiny brogues is just what you need to spruce up a sharply-suited look.
Wingtip brogues
with punch detailing in colours like black, brown and tan add an element of interest to an otherwise conservative look while keeping it classy.
#4 Chinos
For days when semi-formal clothing can pass muster, chinos are the perfect replacement for trousers. A pair in basic colours like navy, beige or grey, when worn with a shirt, blazer and loafers, makes for a workplace look that channels just the right amount of laidback, amiable style.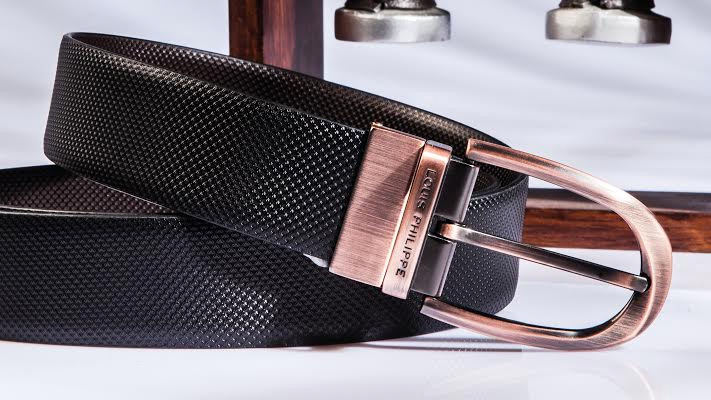 #5 Slim textured belt

Plain and simple leather belts are synonymous with understated
workplace
dressing, but if you're bored of your basic belts, a textured one will surely take things up a notch. The trick is to stick to basics—colours like black, brown and tan—with a dull sheen, subtle texture and a sleek buckle in a copper finish.
Written By : The Label Team