When the mercury rises, it's all about picking the right fabrics to beat the heat and trying to complete a look without any layering. Yes, it's hard to get your fashion on point, and that's why we're here to help. Picking the right accessories is the answer. Why? Accessories require minimal effort, and make you look effortlessly chic. Here are five stylish must-haves that your wardrobe needs.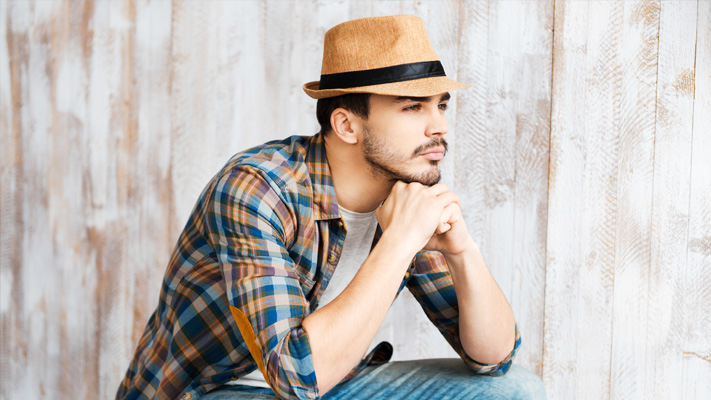 Similar Products
#1 Fedora hats
This easy-going, old-school fashion accessory is high on charm. Whether it's a day at the beach or a barbeque lunch, a fedora hat is sure to make you stand out, and, of course, protect you from the sun. Team it with a well-fitted suit or go casual with structured denims. Sporting a fedora hat with oversized clothes takes away from its style so watch out for this common fashion faux pas.
#2 Scarves

If you thought scarves were only meant for winter, it's time to think again. In fact, scarves make for the perfect
summer
accessory. Pick a lightweight or thin scarf. Make sure that the scarf is long enough to easily drape around your neck, but not so long that it touches your thigh. Sport a plain scarf if you like sporting tonal outfits. Printed scarfs are perfect for summer too and must be worn as the focus of your outfit. To nail the look, read our article on
how to pull off a scarf during spring and summer
.
Similar Products
#3 Sandals
Summer calls for light and comfortable footwear and what's better than a pair of sandals?
Sandals
allow your feet to breathe and ensure that they're not sweaty and smelly at the end of the day! Comfortable and casual, you'll be ready to walk the walk.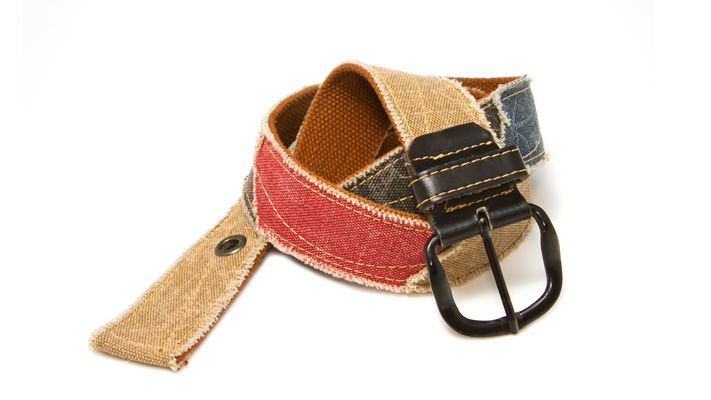 #4 Belts
Summer is that time of the year when you get rid of mundane black and brown belts and choose a canvas belt instead. Canvas belts are summer-appropriate and perfectly complement light summer shades. If you want to experiment further, logo belts or even cotton and nylon belts work well. Pick bright colours which are ideal for summer. This simple accessory has the power to take your look up several notches.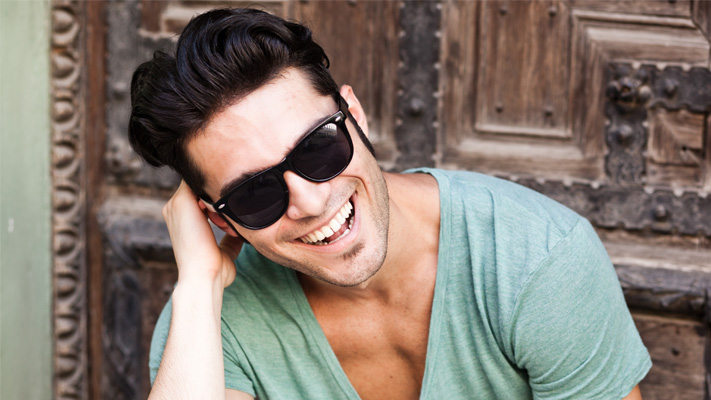 #5 Sunglasses

Last on the list, but definitely not the least,
sunglasses
are an absolute essential when it comes to upping your style game. Choose a pair that complements your face shape. An effective way to fight the harsh sun, it will also complete your look. Chic and charming, a pair of sunglasses is the key to acing the summer look!