To help you strike the right balance between formal and casual wear on occasions when your office is hosting events over the weekends or you're in another city or country being hosted by colleagues, these tips will come to your rescue.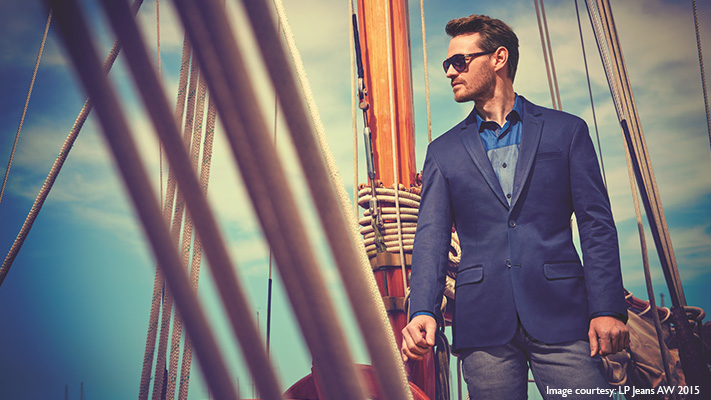 Similar Products
#1 There's no piece of clothing that's quite as casual as denims, which is why a pair of jeans are a must-have when you're sporting business leisure styles. Pick a dark wash for that business leisure look.
#2 Since there is some degree of formality to your look, don't pick pieces that fall under distressed, stone-washed or acid-washed finishes or super baggy fits. A tapered blue pair fits the bill just right.
#3
As far as shirts go, be sure to pick a semi casual one. While T-shirts and
polo shirts
might be a tad too casual, a lightweight shirt that offers some movement is ideal. Our recommendation would be to pair a 2-toned denim shirt with the denims.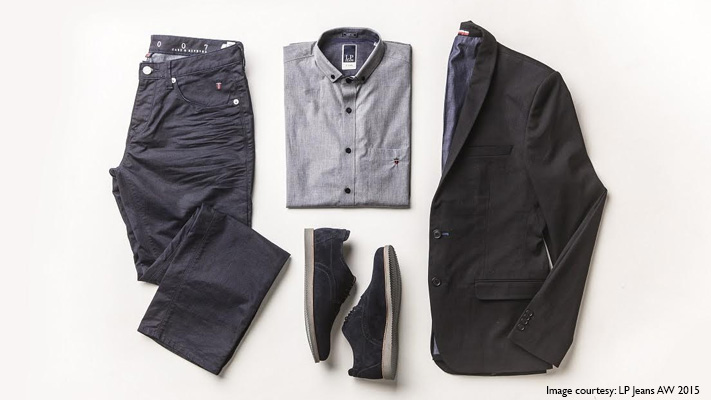 #4 Blue is a colour that transitions seamlessly between casual and formal wear, so a blue 2-button jacket is all you need to add that verve to your look. If you're looking for a lighter option, pick a waistcoat.
#5
For accessories, pick brown. Rich chocolate shades, as well lighter taupe and camel shades work well with
denim
, which is why it is a safe, versatile choice.
#6 Considering this isn't a look you're going to wear to work, don't shy away from pairing textures together. A woven belt or embossed wallet along with brogues makes for a clever fashion move.
#7
If there's one accessory that you'd like to pick apart from your usual belt-wallet-shoes combination, it must be a stylish pair of sunglasses. Nothing enhances the relaxed vibe that you are going for quite like a pair of aviators or wayfarers. Rich shades of brown tie in with the rest of your accessories, so dabble with a shade that you're comfortable with. Whatever you do, steer clear of
sunglasses
with reflector frames—they're a complete fashion faux pas.
Written By : Shirley Mistry