When it comes to men's fashion, detailing is everything. It helps you add richness to your look, create variation and, more importantly, distinguish your style from everyone else's.
Here's a look at 5 style details that we hold in high regard when it comes to upping your style quotient.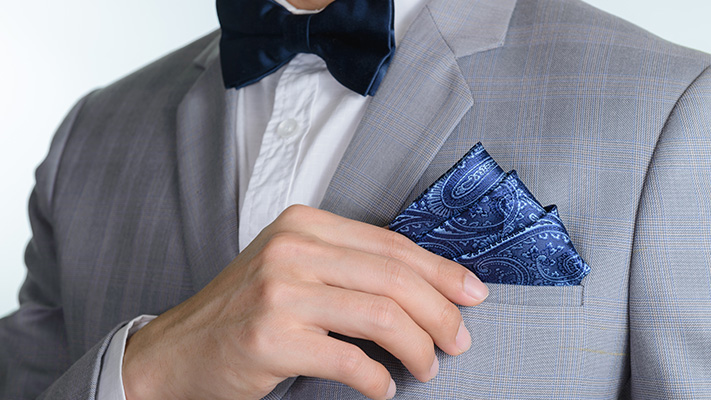 Build on pocket squares
You're making a huge mistake if you deem
pocket squares
to be an unnecessary finishing touch. Whether you pick a simply folded white one for work or an artfully tucked printed silk one for a dinner party, pocket squares make for the perfect flamboyant flourish.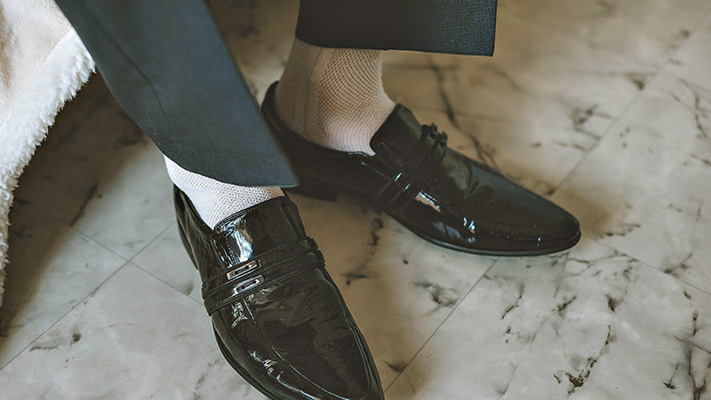 Watch the trousers
When it comes to detailing, the smallest things can bring your look down. Trouser length is vastly overlooked, but it's one detail that can make or break your outfit. If you want to show off some ankle, make sure your trousers skim the top of your ankles. If not, then make sure your trousers skim the top of your shoes. Any longer and you'll be saddled with a pool of fabric over your shoe.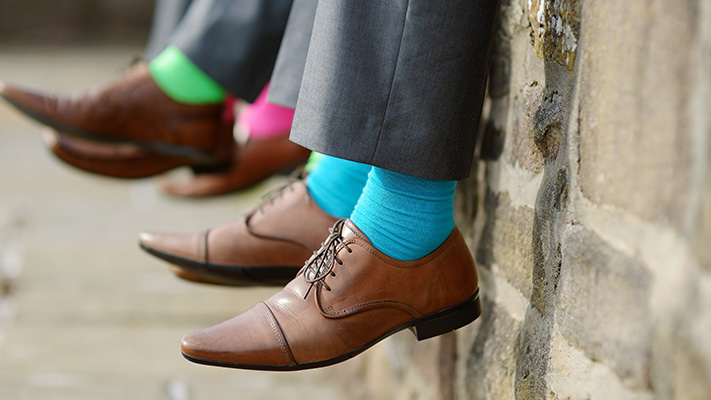 Wear your socks right

If you have an assortment of black, brown and grey socks that you pick on a whim each morning, it is time to put in more thought into your socks. Bright solid-coloured ones are a great way to inject some life into a simple grey suit. If bold colours are intimidating, combine them with greys and blacks in patterns such as
checks
and stripes.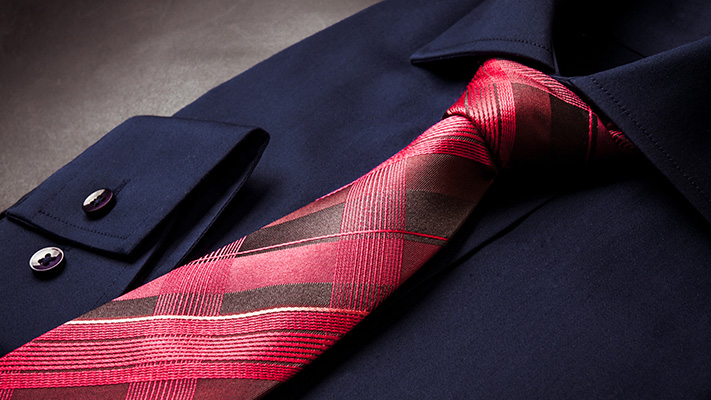 Master knotting your tie

Simply knowing how to wear a tie isn't enough if your proportions are off key. Make sure that your knot is in accordance to the size of your
collar
and that your tie doesn't go past the waist of your trousers. Additionally, apart from the standard knot, we recommend mastering a few others for days when your suit needs additional flair.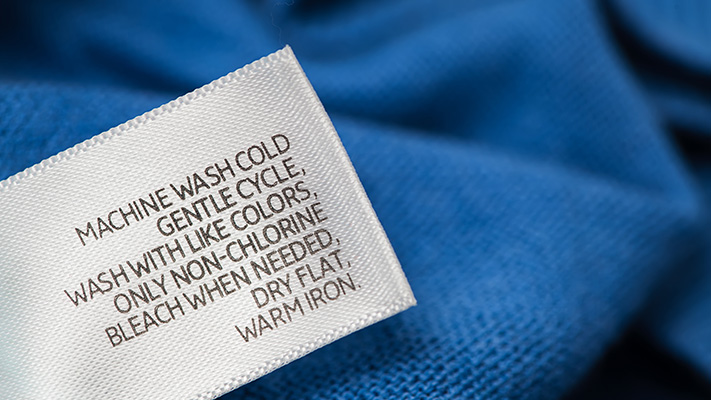 Take good care
Pairing the right pieces together is just half the battle won when it comes to being impeccably dressed. Your ensemble isn't going to look half as good if you don't take good care of your clothes. Pay attention to wash care instructions, store them well, indulge them with occasional dry cleaning and never stuff your pockets.