While a watch may seem like a simple, stylish accessory, there's a lot more that goes into making a stellar watch. For an excellent timepiece, look out for these 5 indicators of superior quality.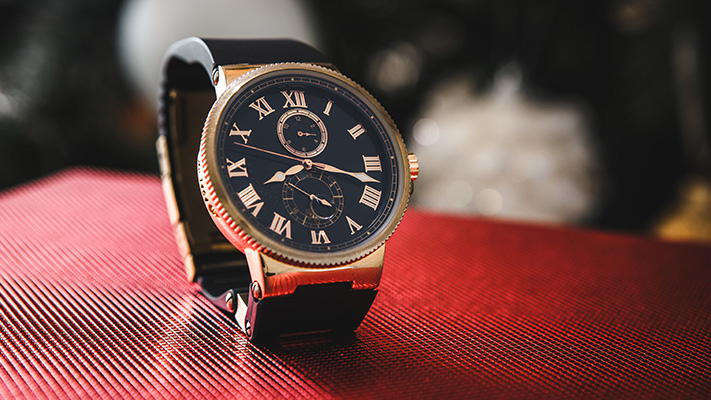 Construction
A good watch always seems sturdy. When you hold the watch, it must feel like it has strong construction. Take a closer look to ensure that the metal is genuine and sturdy and that all the joints are seamless. Do pay attention to ensure that the moving parts, such as the crown,
watch strap
and the bezel, are well built.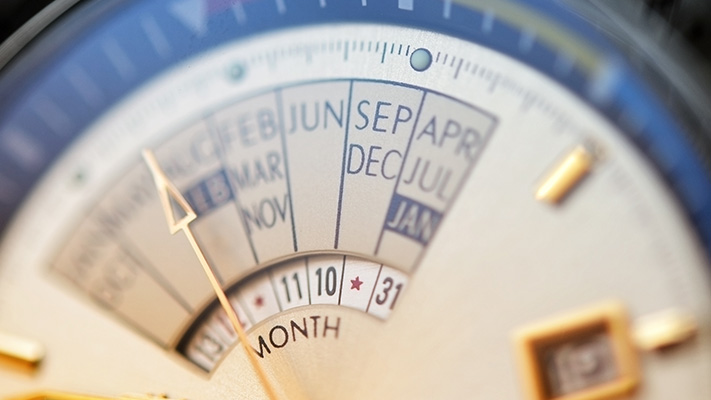 The hands
The hands of the watch offer an insight into the care and precision with which it was built. A well-made watch will have hands that glide smoothly, without jerking or making a tick-tock sound. While the sound is something you associate with watches and in all honesty all watch hands emit the sound, impeccably crafted ones make a sound so softly that you can't hear it.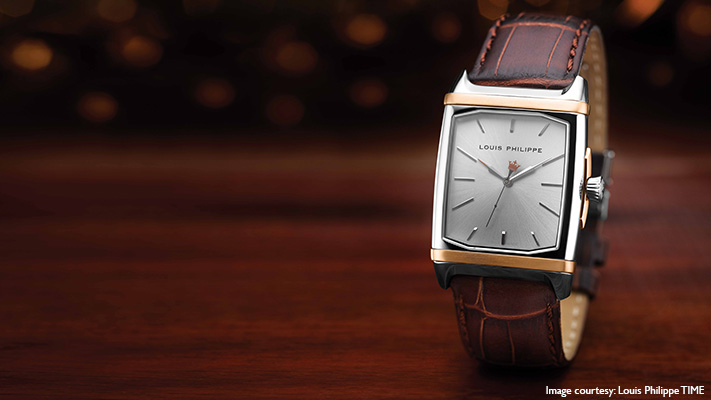 Brand name
Before you buy a watch purely for its looks, take care to look into the brand, find out how the watches are crafted and what service they offer. A good brand will explicitly give you every single detail, ensuring that your purchase is a true investment and not money going down the drain.
Accuracy
The ultimate purpose of a watch is to tell time, so make sure your watch is accurate to the millisecond. Look for certifications such as ones issued by the Official Swiss Chronometer Testing Institute to ensure that you're getting the best
timepiece
money can buy.
The Swiss tag
Swiss-made watches are considered to be the best in the world, but only watches whose movements are assembled, cased and inspected in Switzerland can be branded with the
Swiss
tag. All other watches that follow similar standards and are made elsewhere can only bear the Swiss Movement tag. Examine the tag your watch comes attached with to be assured of its quality.
Written By : Shirley Mistry