Let's face it: While getting ready for work calls for adhering to a certain dress code, it doesn't (and shouldn't) stop us from wanting to make a statement, to stand out among a sea of formally dressed people. And as we slip into the most well-tailored of suits and the sleekest of ties, why must we ignore our shoes? What we stand in may just be what we need to stand out!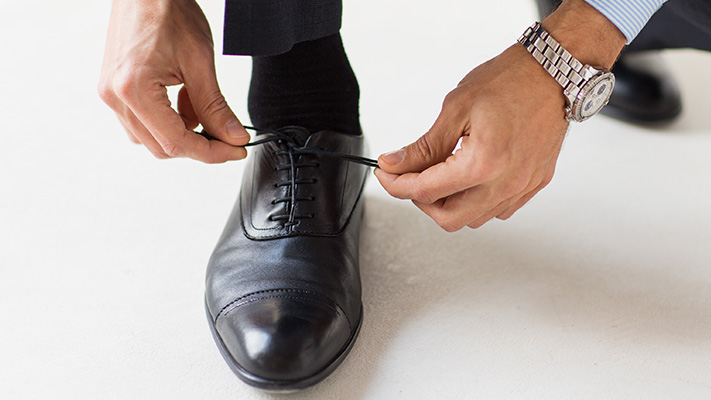 Here are 5 types of shoes that you can wear to work: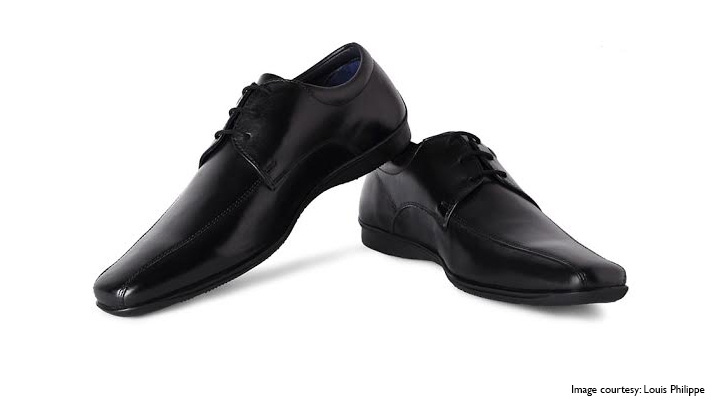 Oxford
✔ Background: Originally referred to as 'Balmorals' in England, Oxfords were fashioned out of leather with closed lacing and a non-rubber sole. Modern Oxfords may be made from leather,
suede
or other synthetic materials. The one thing that has remained the same over time is their simplicity. Most Oxfords are plain with very little (if any) embossing.
✔ Use: They go well with formal suits. They come in a variety of colours, such as black, brown and chestnut, that you can match with your formals.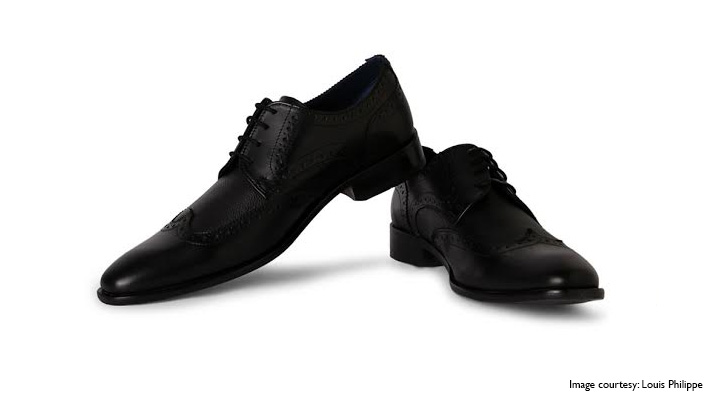 Cap Toes
 ✔ Background: They are essentially customised Oxfords. Cap toes have an extra layer of leather on the toe of the shoe. This extra layer may be plain (in which case you can wear the shoes often) or it may be decorated with stylish embellishments.
✔ Use: If they are simple, you can wear them like you wear your Oxfords. However, save the embellished ones for special occasions when you want to look edgy, yet formal.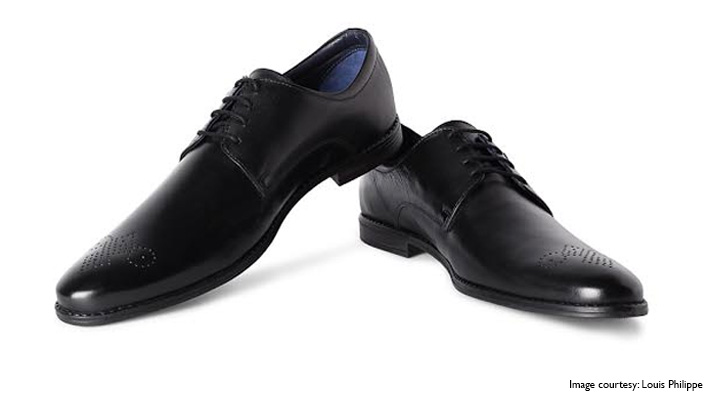 Derby
 ✔ Background: Another classic shoe type from Britain, Derby shoes can be identified by their characteristic lacing. Their eyelets are sewn together with the shoelace that not only makes them easy to wear, but also gives them a very different look.
✔ Use: They are more stylish than any other kind of formal shoes. Therefore, you can wear them to
work
or
wear them to a brunch with clients without thinking twice.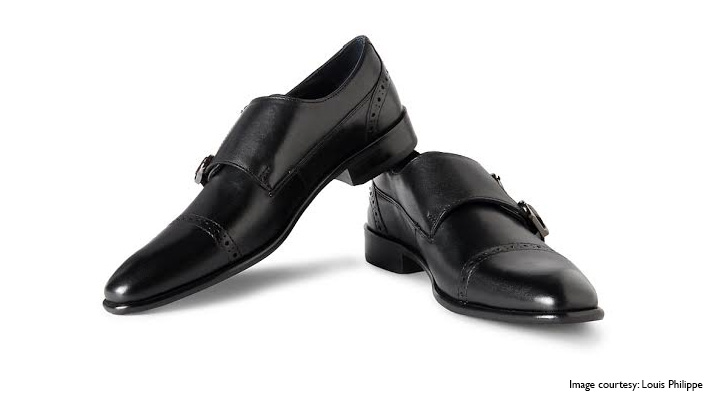 Similar Product
Monk Strap
 ✔ Background: Lace-less shoes topped up with the shine of a buckle would be the best way to describe these. As the name suggests, a strap with a locking buckle replaces the laces here. They may also come with a fixed strap, in which case they become slip-ons.
✔ Use: If you are a man who prefers some shine, you can wear them to work or even an office party. They are quite versatile and eye-catching.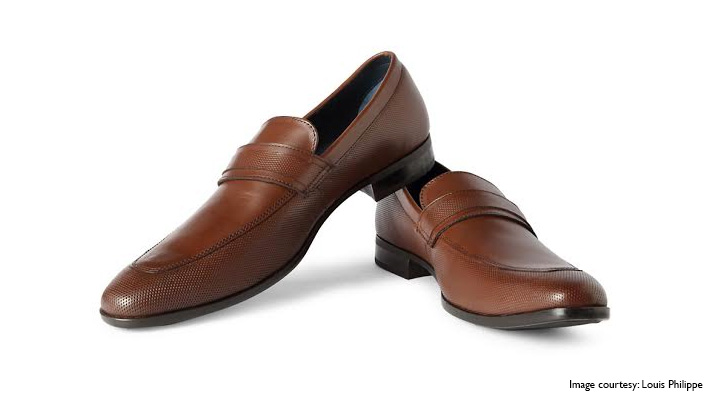 Loafers
✔ Background: There is a fine line between formal and casual as far as loafers are concerned. The trick is to just look! Casual loafers are quite obviously casual. For formal office-wear, you may want to pick up a chic black or brown loafer.
✔ Use: They are easy to wear, so if you are running late for an office meeting, they won't delay you any further. They are comfortable and perfect for the
summer
!
The Label Recommends:
Having a variety of shoes never did anyone any harm. Change is good for you (and for your feet). Wearing the wrong kind of shoes to work can ruin a lot more than just your day. So, take care and wear what is appropriate for the office.
Written By : Abhinav Srivastava