Rings and bracelets for men may not have been commonplace a few years ago, but now, subtly
accessorising
your look with jewellery is not only acceptable, but also essential to complete your ensemble. If you're not convinced, perhaps our top 5 tips can help you get started.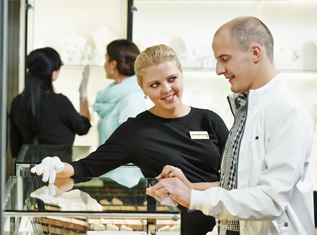 Know what you want
When you walk into a jewellery store with no idea about what you want, in all likelihood, salespersons are going to lead you to the most expensive corner. It's always a good idea to research online and get a sense of what you want to buy. This way, you'll feel more confident while going through the store's jewellery and also have a fair idea about the pricing.
Visit a few retailers
Going to just one store to make your purchase isn't a wise move. Take your time to visit a couple of places, as this will give you a better idea of what the options are in terms of price and style.
Select your metal and stone

Spending a lot of time in a jewellery store can be frustrating, more so if the salesperson doesn't understand the exact style you want. But, you can get the job done quickly by selecting your base metal beforehand. Make your choice of
gold
, silver or platinum depending on your skin tone and preference, Also, give some thought to the finish (shiny, matte or brushed). You also need to decide whether or not you want your jewellery to feature gemstones.
Arm yourself with the basics
Unless you're extremely passionate about jewellery, you're not likely to have as much information as the jeweller, which isn't such a bad thing! You just need to know enough to ensure that you're not getting short-changed. Look up terms such as 'hallmark', 'carat', 'cut' and 'making charges' and ensure that you get all the relevant certificates along with your purchase.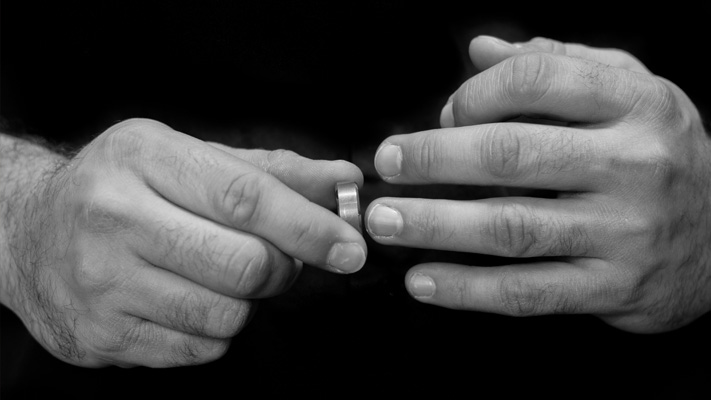 Try on the jewellery
The key to being 100% sure of your purchase is to wear it for a good few minutes before buying it. Things look different on display and when worn. It's imperative to try on the piece and check for style and comfort before paying for it.
Written By : Shirley Mistry