Even if you have the most fashionable pieces in your wardrobe, making these mistakes can have you looking far from stylish.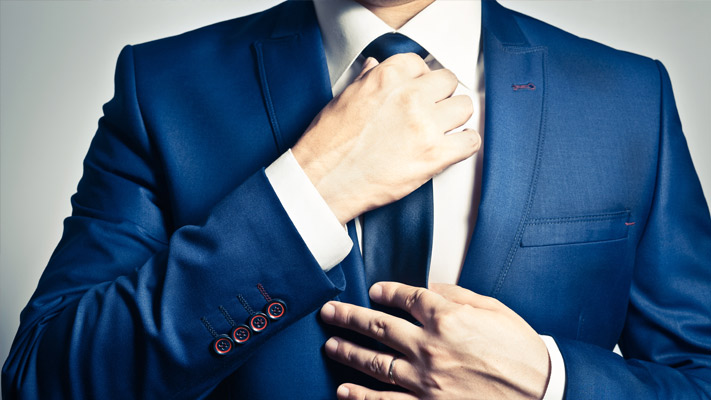 Similar Products
Poor tie knotting skills
There's something to be said about how a tie enhances a suit. It gives you a razor-sharp appearance, provided you pick the right tie of course. However, it doesn't end at just that. The way you knot it is what differentiates a good look from a bad one. More often than not, people end up with a big knot or one that doesn't sit right below the collar. A fat, loose knot is unsightly, and leaving a gap between the knot and your collar is the easiest way to look sloppy. Also, make sure that you don't leave the narrow end on display and tuck it in neatly.
Baggy fit
Channelling the anti-fit trend is a poor excuse for wearing baggy, oversized clothes. You may be buying the right type of clothes, but if they're of the wrong size, you are doing more harm than good. Trousers that pool at your ankles, and shirts and jackets whose shoulder seam falls halfway down your arms may be comfortable, but they are utterly unfashionable.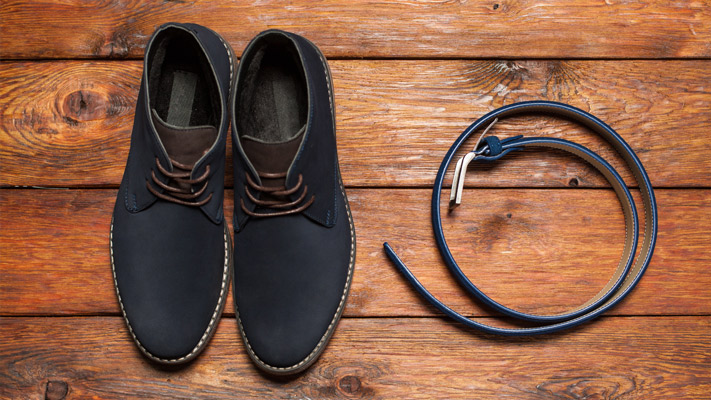 Not matching your belt and shoes

Although modern fashion may suggest experimenting with styles and colours, there are some things that are best left the way they are. This rule applies specifically to picking your
belt
and shoes. Belts and shoes that don't match create visual discord and take away from the look instead of adding depth to it. Always pick the same shade and experiment with textures if you absolutely must add variation.
Aping catalogues

Every once in a while, there is a magazine spread that looks so suited to your sense of style that you can't wait to step out and buy the entire look, garment for garment. However, it is important to understand that in the bargain, you can end up looking thoroughly out of place. Instead of blindly buying styles that are trending at the moment, see how best to adapt that trend to your physique,
age
, environment and personality.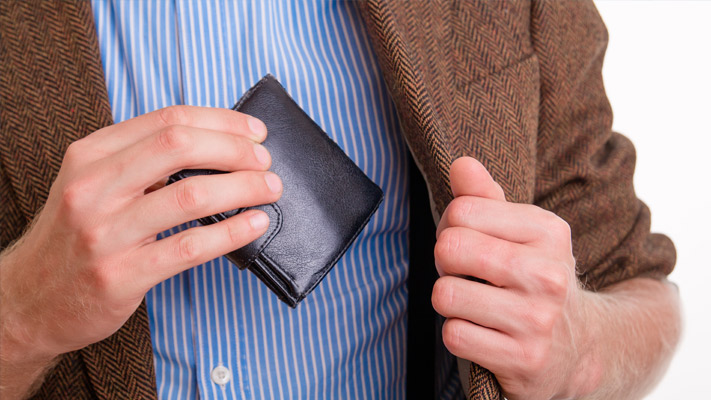 Stuffing your pockets

Whether it is your blazer pocket or your trouser pockets, less is always more. Don't try cramming a wallet along with a bulky smartphone into a space that's clearly not designed to suit these needs. Overstuffed pockets ruin your look by creating unnecessary creases and strain the fabric, so opt for a bag or downsize to a slimmer
wallet
.
Written By : Shirley Mistry