It is often the smallest of details that make the largest of impact; a motto that holds true in life as well as to an ensemble. While we often slave over clothing and footwear for hours together, a watch doesn't fall in the same category, which we think is rather unfortunate as there's a lot one can learn from this accessory. From the nature of an individual to his personal style, here are 5 reasons why you should be paying more attention to your watch.
It adds a finishing touch to an outfit

A man may wear the finest of suits and the most expensive of shoes but when it comes to adding the finishing touch to an outfit, nothing comes close to a classy watch. Like the climax before a thrilling movie comes to a close, a watch lends a sense of completion to a look. Whether you choose a sporty strapped one for an athletic look or a
metallic
one for a formal event, your watch ties your outfit together and adds character to it.
It speaks volumes of a gentleman's preferences

The make of a man's watch says a lot about his taste in fashion, his interests and his lifestyle. A watch with minute detailing speaks of a man who pays attention to detail and the tiny nuances of a situation. A luxury watch tells of a man who enjoys the finer things in life. A
leather
strap may speak of a masculine man with rugged tastes and outdoor hobbies. It may be a minute accessory but the tales it tells can be of great magnitude.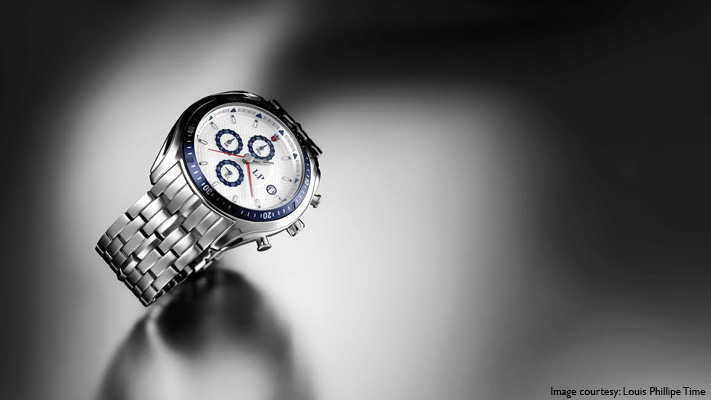 It is a conversation starter before you can speak

Before saying a word, there is a customary handshake between gentlemen during which eyes often fall upon the
wristwatch
. That's all the spark a conversation needs to be ignited. Having a magnificent watch on your wrist gives the appearance of a fine gentleman and grabs eyeballs instantly. An attractive watch can turn heads from across the room and can lead to, 'That's a nice watch you got there!' which is the perfect ice-breaker when 2 parties meet.
It displays essential qualities
Besides being a fantastic-looking accessory, the watch in essence is a timekeeping piece. A gentleman who ensures that his watch is always in mint condition is one from whom you can expect punctuality and respect for other's time.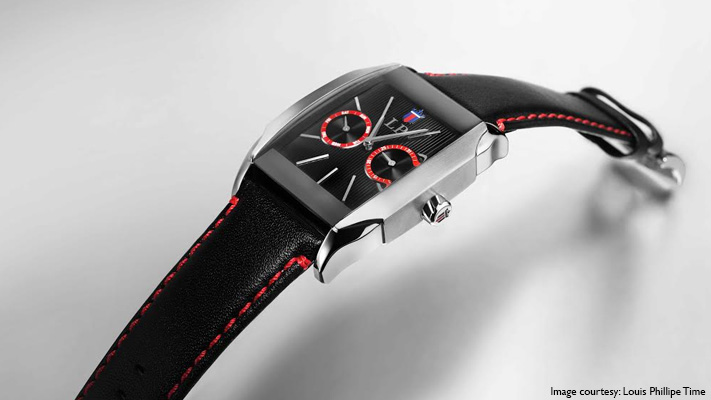 It is a unique heirloom
Selecting a watch is a time-consuming process and rightly so, because unlike clothes, watches are chosen unique to the wearer's individuality and interests. Years down the line, even if you outgrow your watch, it can prove to be a unique heirloom to pass down the generations. A watch is much more than just an accessory you strap on. It says so much about you and the memories you've experienced, which makes it all the more unique and a treasured piece to hold close.
Written By : Dayle Pereira