Denim as a fabric finds its roots in the 17th century, first worn by miners and later becoming iconic with cowboys, before finding its way into mainstream fashion, where it has had a firm footing for several decades. If you're looking for reasons to incorporate more denim into your wardrobe, here are 5 promising ones to tip the scales.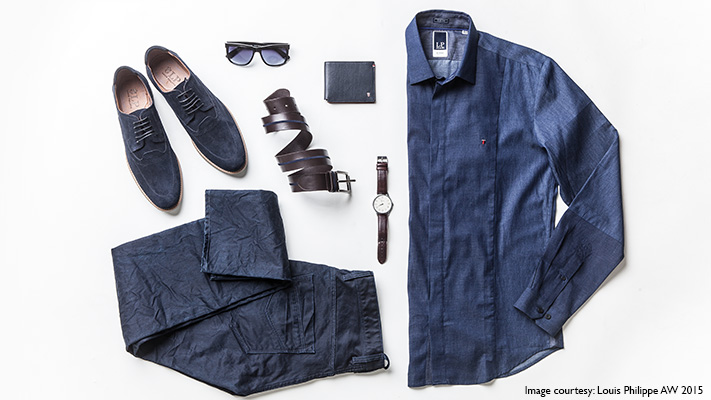 Similar Products
#1 It is timeless
First things first, with a pair of denims, there's no need to worry about whether your outfit is stylish. Rest assured that they're eternally fashionable and if you pay enough attention to the right fit, wash and colour, there's no reason to second guess your outfit.
#2 It is comfortable
The top reason why you want a bit of denim in your wardrobe is because, above everything else, denim offers superior comfort. Whether you wear a shirt, jeans or a denim jacket, you know that you're not going to have to deal with uncomfortable chaffing or scratchy fabric.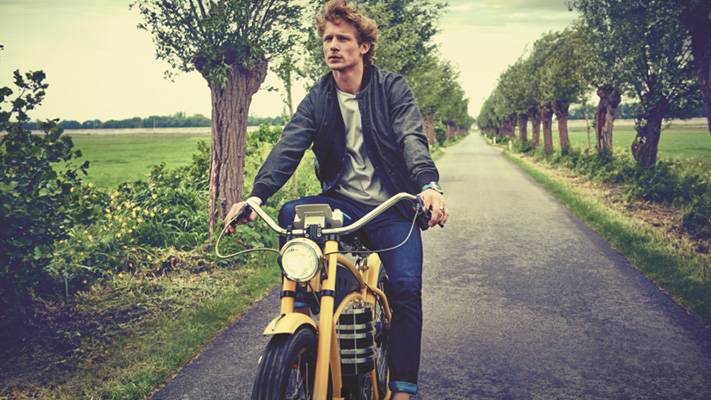 #3 It is rugged

If you lead an active lifestyle and want clothes that can keep up, look no further than denim. It is known for its tough structure, so, whether it is a light trek that you go on each weekend or a
bike ride
, jeans provide just the right amount of sturdiness and comfort. Also, once you find a fit that suits you best, you don't have to worry about going through the arduous process of finding a replacement any time soon.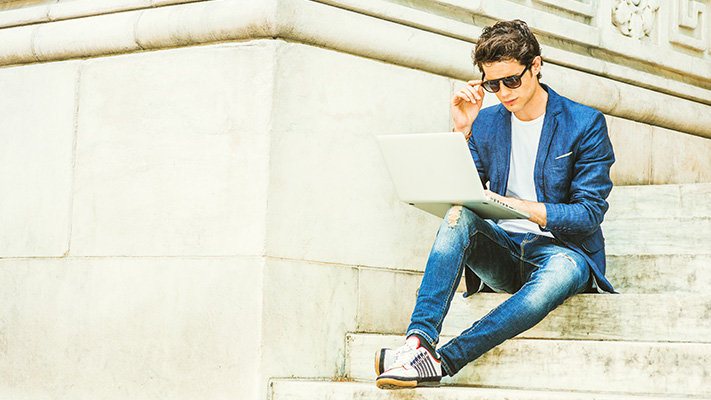 Similar Products
#4 Can be dressed up or dressed down

Whether you wear it to the airport with a
graphic T-shirt
or with a blazer to a wine tasting, barring the boardroom, there are few places and events where wearing a pair of jeans is unacceptable. With the right shirt and appropriate accessories, you can dress up basic blue jeans for virtually any outing—casual weekend at the office included.
#5 They're low maintenance

If you're someone who gets baffled (and often put off) by long winding garment care instructions, all the more reason for you to stock up on
denim
garments. First off, you can go 5-6 months without washing them (provided you air them out and spot clean, of course), and when you do wash them, turn them inside out, hand wash in cold water and drip dry. It is as simple as that!
Written By : Shirley Mistry