French men don't wear ties unless they can't help it and yet they manage to be known as the most suave dressers in the world. Here's why The Label thinks that you too, should swap a tie for a scarf.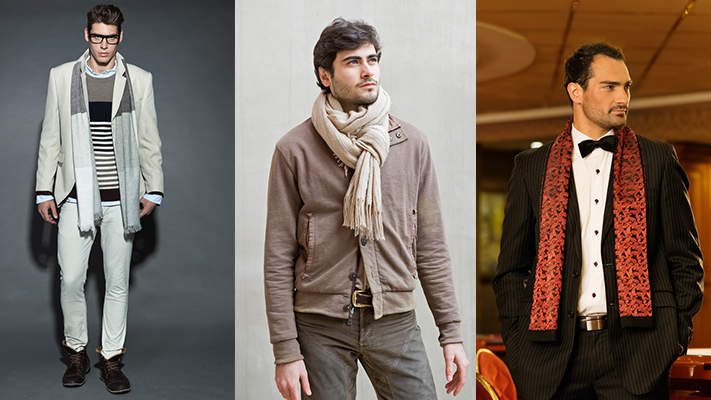 1) Let's get the obvious out of the way – it's
cold
. Duh!
2) It's the easiest way to add rakish appeal to your suit. Pick a chunky scarf, and tie it into a
Parisian knot
to break the monotony of your dark suit. It also adds texture to your ensemble. Perfecto!
3) You are attending a high-end, fancy-schmancy, formal-as-hell black-tie event. It's the best place to show off your creative flair and fish out your fine silk scarf. You will score high on style while still adhering to the dress code.
4) You are travelling. The easiest way to arrive in a place looking like a jet-setting celebrity is to sport a scarf.
5) You have been on an overnight flight, which translates to tired skin and bedhead hair. Which means you need a
super-stylish scarf
to draw attention away from the lesser pleasant features. Add oversized glares, a fedora and duffel bag and try to keep the paparazzi at bay!
Written By : Bushra S Khan