What distinguishes a perennially well-dressed man from someone who's merely fashionable is attention to detail. If you feel your style is lacking that extra something, these 5 items will have you looking instantly sophisticated.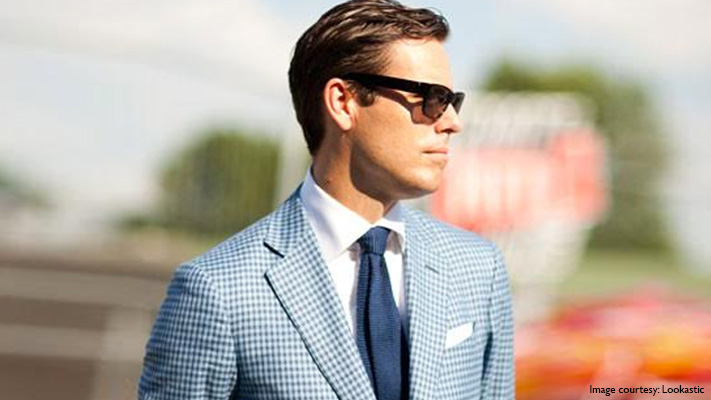 Similar Products
#1 Statement jacket

Whether it is a houndstooth, plaid or
paisley
jacket, there is something to be said about how a patterned blazer can instantly enhance your look. You can wear it over the most basic of outfits and immediately look dapper.
#2 Shirts with pin tucks
Solid-coloured shirts are everyday staples, but ones with pin tucks running down the front make for a sophisticated, refined addition to your wardrobe. They offer subdued ornamentation without making your ensemble look cluttered and will have you looking sharp even if you have all of 5 minutes to get dressed.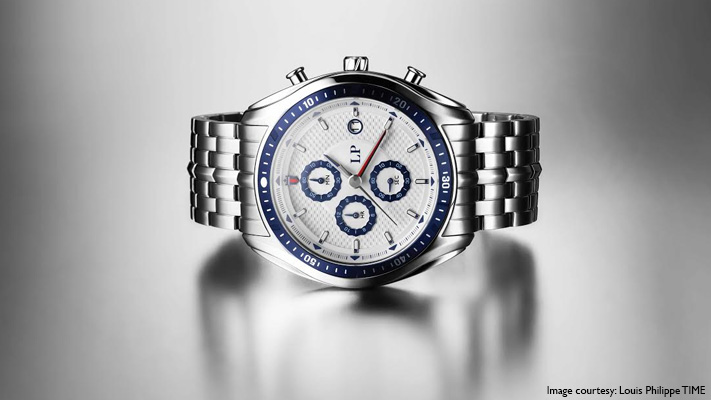 #3 Classic timepiece
Long before bow ties and quirky tie bars became go-to accessories, a classic watch was what impeccably dressed men relied on to punctuate their outfit. More often than not, a Swiss made watch is just what you need to add subtle glamour to your ensemble.
#4 Leather brogues
Lace-ups are great for everyday wear, but for the man who seeks to go the extra mile, brogues are
shoes
worth investing in. The perforation makes them look exquisite and they're just what you need to dress up a sharp suit.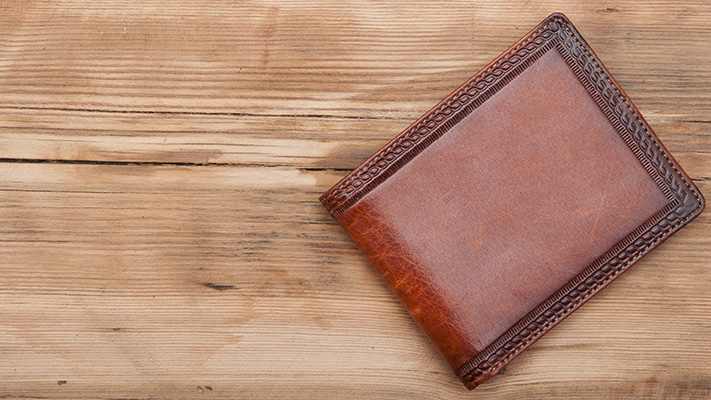 Similar Products
#5 Smart wallet
If your entire outfit is impeccable, but the
wallet
you pull out looks rather tattered and worse for wear, rest assured that it is going to bring your look down a couple of notches. One made with high quality leather is what you should seek to purchase, with subtle detailing (if any).
Written By : Shirley Mistry