Instagram is an app that has successfully taken high-quality, well-styled outfits and turned them into accessible content for the world, 1 photo at a time. It's almost like viewing a photo spread from a magazine, sometimes presented to you by real stylish gentlemen and other times, by accomplished men working in the fashion industry.
Take a look at these 5 Instagram fashion accounts if you're looking for a style refresh.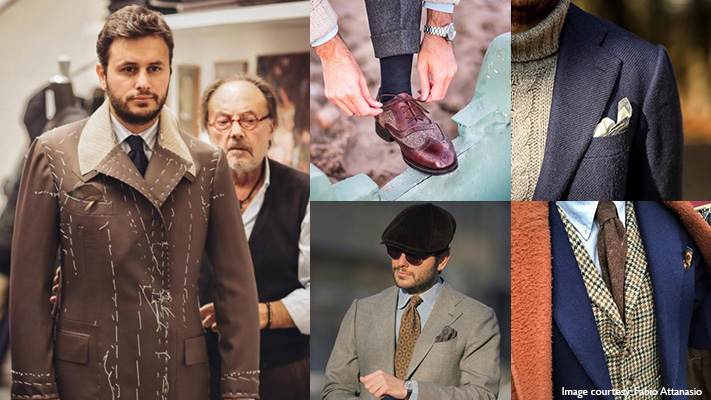 Fabio Attanasio

A fashion journalist by profession, Fabio Attanasio is a great person to follow on Instagram if you're wondering what sharp tailoring can do for your style. On his quest to help Italian craftsmanship get globally recognised, Attanasio's feed is full of
vintage
-inspired and well-tailored formal outfits with the occasional contemporary bolt of colour.
Username: @fabioattanasio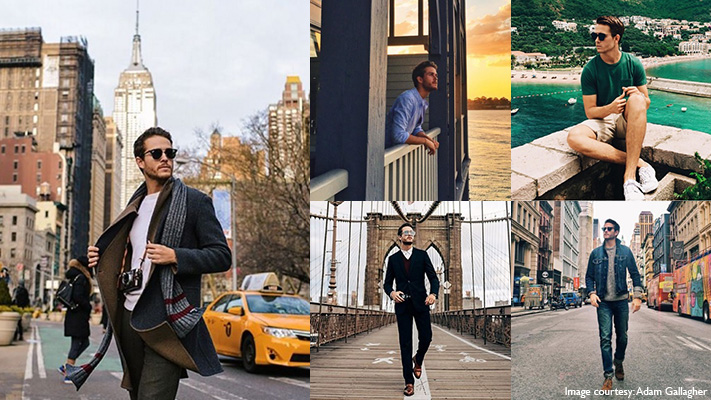 Adam Gallagher
A fashion blogger who travels the world, Adam Gallagher's feed is simply one stunning image after another. Apart from his stylish outfits that encapsulate a range of different styles, Gallagher also posts pictures of the exotic locales that his work takes him to, while giving you handy tips on where to eat and what to pack.
Username: @iamgalla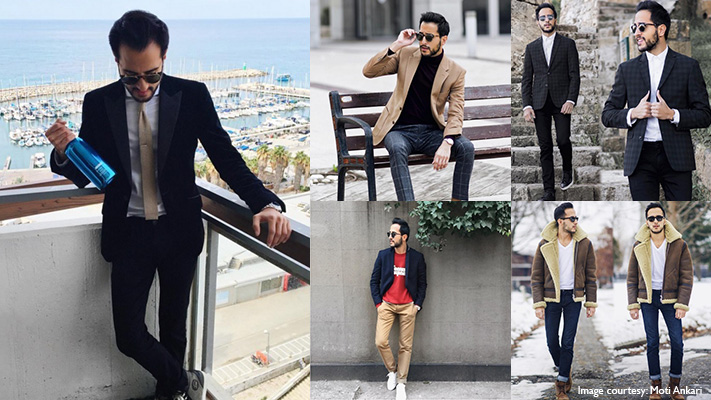 Moti Ankari
This New York-based fashion blogger makes a winning case for mixing formal and casual separates and styles smart-casual and casual outfits with equal panache. Turn to him for inspiration on how you can wear suits, athleisure outfits and semi-formal ensembles without blending into the crowd.
Username: @themetroman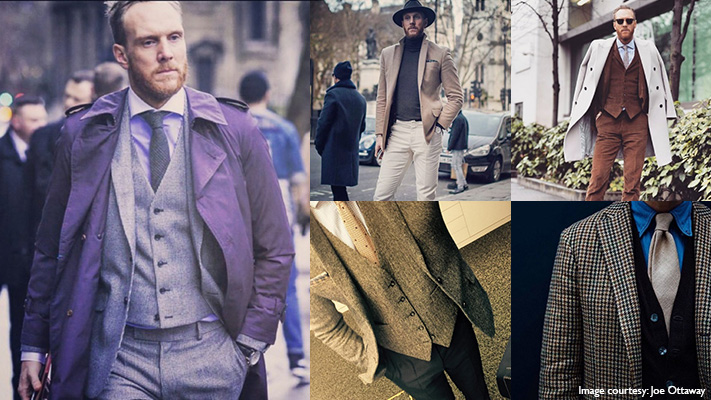 Joe Ottaway
A menswear image consultant, Joe Ottaway's
Instagram
account is another one to add to your must-follow list. Apart from his outfit posts (almost always featuring sharp, structured tailoring) he also reposts outfits of other well-dressed men.
Username: @joeottawaystyle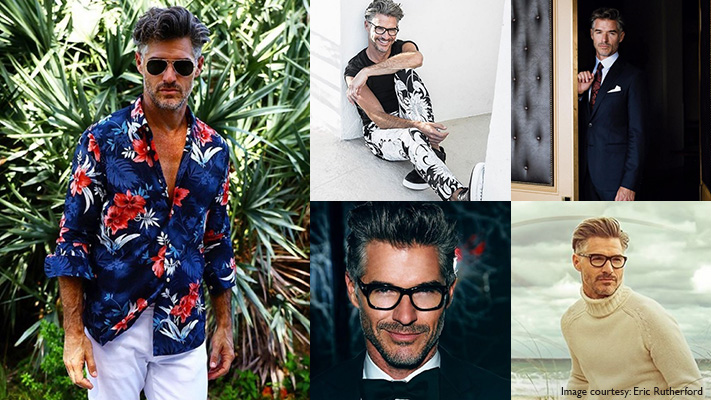 Eric Rutherford
An event planner by profession, Eric Rutherford's Instagram feed is perfect if you're looking for something unconventional and experimental. From bright floral shirts to avant-garde pants and a stylish
suit
thrown in for good measure, Rutherford's Instagram account has something for everyone.
Username: @mrrutherford9
Written By : Shirley Mistry