French fashion is among the most popular in the world and if you're looking to upgrade your look, may we suggest trying your hand at Parisian style? Besides making you look incredibly stylish instantly, you'll soon realise that these 5 must-haves won't fail you any time you need to stand a notch above the rest.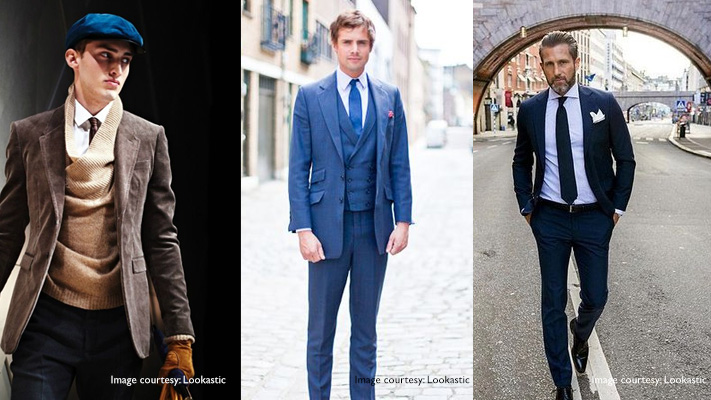 Similar Products
Slim-fit always wins
The key to looking dressed like a Parisian is to pay attention to fit. Pick only slim-fit clothes, especially suits, trousers and coats, while being careful not to miss out on other important proportions. For instance, the sleeves have to end at the base of your wrist, the trouser break has to be just right and your shoulder seam must sit precisely on your shoulder.
Pick traditional accents
If you're aiming for authenticity, fall back on the 3 accents that are classically Parisian—a beret, a lapel pin or a 
waistcoat
. You don't always have to wear all 3 items together, but they are essential to French fashion and are a perfect way to incorporate the country's iconic style.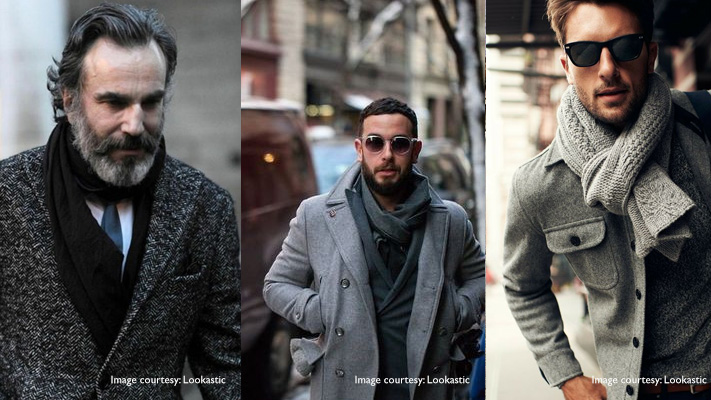 Scarves are a must
Parisian style is incomplete without a host of
scarves
in various lengths, colours and fabrics. Simply loop them around your neck and they'll instantly give your outfit a French touch. If you're wondering how to wear it, a European loop is traditional, hassle-free and suits all occasions.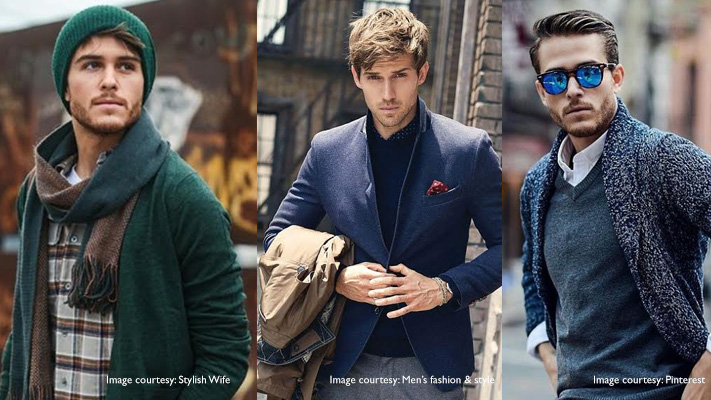 Layer away
French men love their layers, which is why this style detail is one you should certainly not skip! T-shirts, shirts, sweaters, waistcoats, jackets and finally a scarf—mix and match these staples to create looks that are just slightly unkempt. The key is to work in light layers and make sure a peek of each layer is visible.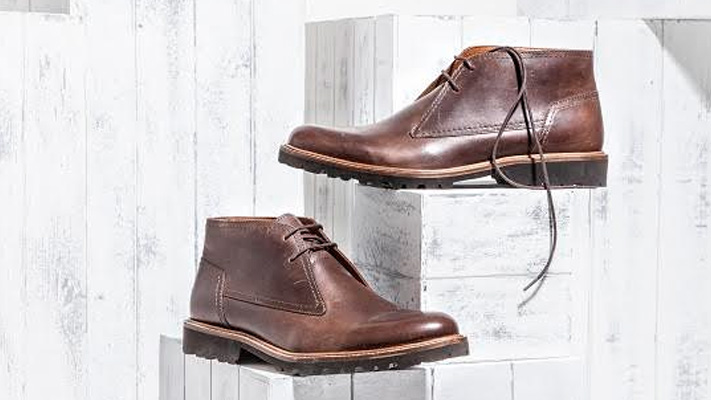 Stick to smart shoes
Summer sandals and white trainers don't quite hint at Parisian style, although the Frenchmen are warming up to the latter. If you want to look truly Parisian, stick to oxfords and brogues for your formalwear and pick chukka boots or
desert boots
to pair with casual wear.