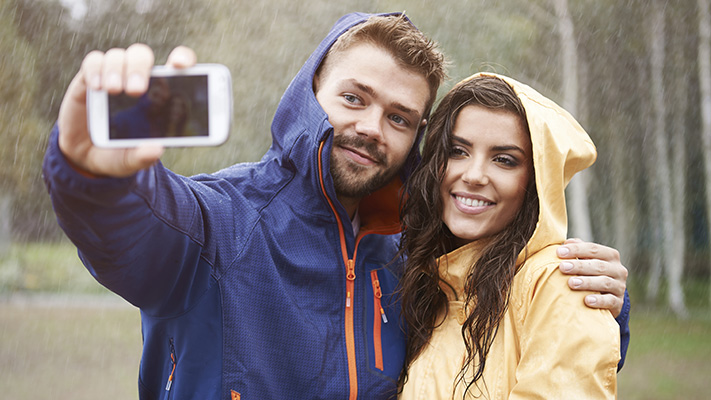 #1 Waterproof phone covers and laptop sleeves

The
phone
or laptop getting wet is any man's biggest monsoon nightmare. Buy a good quality mobile phone cover and a laptop sleeve and prevent your most prized possessions from falling prey to the onslaught of torrential rains.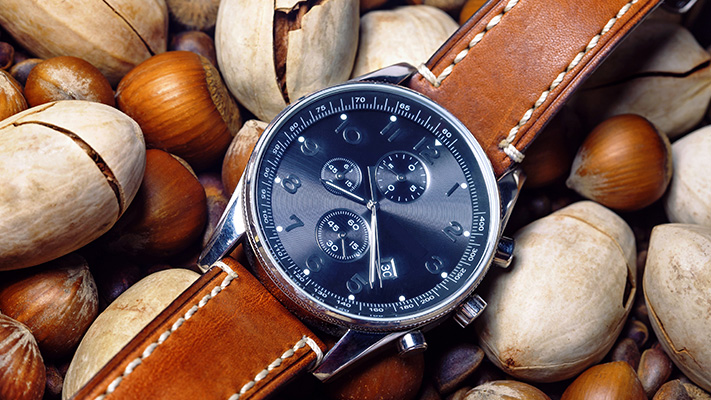 #2 Waterproof watch
Don't let the monsoon scare you from sporting your favourite accessory. But make sure it's a waterproof one. That way, you won't have to whip out your mobile phone and risk it getting wet whenever you need to check the time.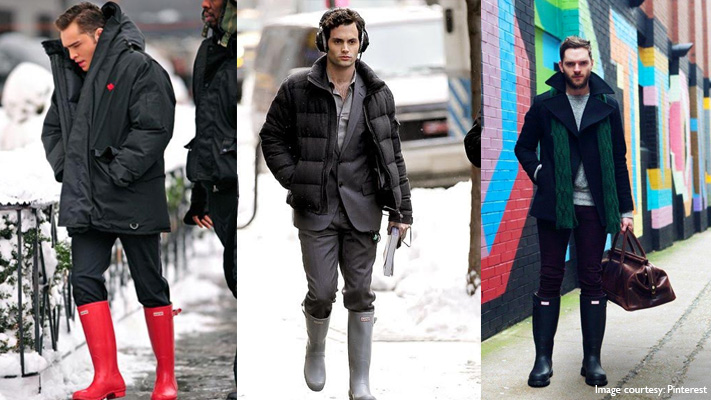 #3 Rain boots

We know you don't want to be caught dead wearing flip-flops or floaters, but do you really want to take a chance with your expensive office footwear? Opt for rain
boots
; we recommend knee-length ones for maximum protection.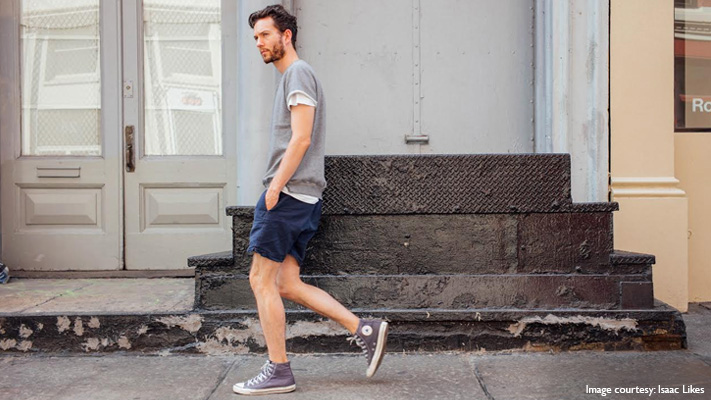 Similar Products
#4 Shorts and T-shirt

Comfort dressers, rejoice! Monsoons are the best time to sport your favourite
shorts and T-shirt
. However, while we recommend you experiment with bright colours, steer clear of the really baggy ones!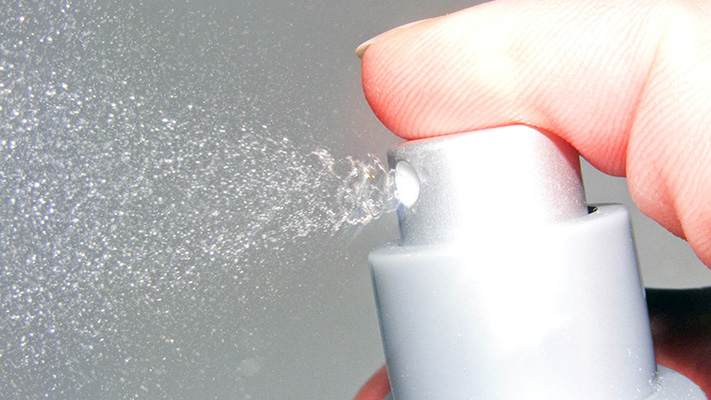 #5 Body mist
No matter how much you try to protect yourself, your clothes may still get a tad damp. To keep the musty odour at bay, opt for a good quality body mist with a pleasing, masculine fragrance.
Written By : The Label Team