Brunch is the best part about a weekend—what's better than a good, hearty meal with your closest friends or family? However, as relaxed an affair as it may seem, brunch has come to be a social outing that falls under the smart-casual bracket, requiring you to make an effort with your dressing. The Label gives you 5 staples that will help you sail through brunches with ease.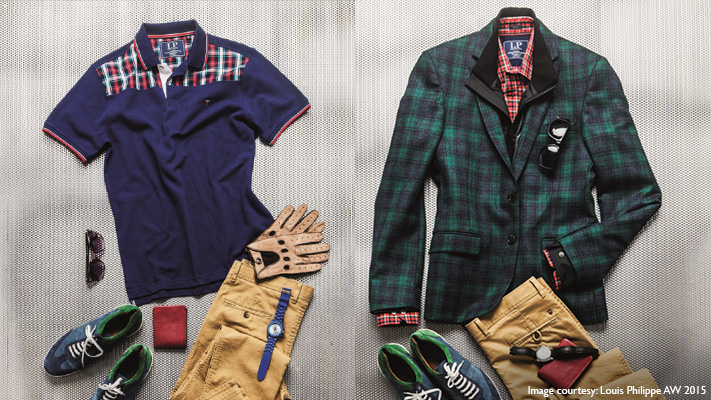 Similar Products
#1 Checked blazer

✔ If there's one garment that can single-handedly up your fashion game, it is a checked blazer.
✔ Whether worn with a printed shirt or a
polo shirt
, it is an effortless way to nail a preppy smart-casual look.
#2 Printed shirt
✔ While you can opt for a staple polo, if you're going the whole hog, a printed shirt is what you need. Pick a subtle print; after all, you don't want it to clash with your checked blazer.
✔ As a thumb rule, small motifs that have been spaced out work best.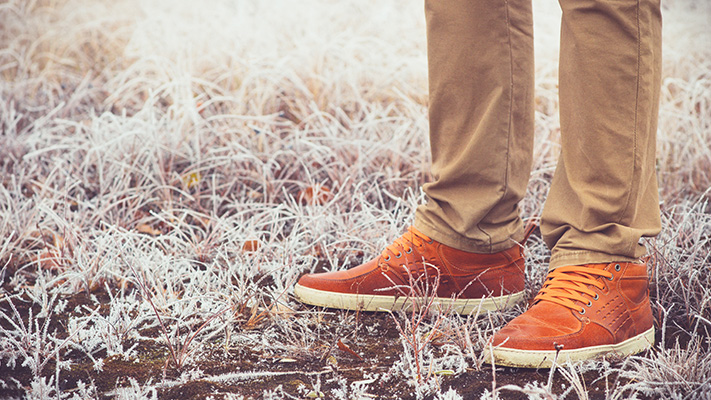 #3 Flat-front trousers
✔ Instead of your well-worn jeans, pick a pair of flat-front chinos or cotton trousers.
✔ Colours such as tan, khaki, beige and cream are versatile and pair well with almost everything, making them an investment worth your money.
#4 Lace-ups

✔ While loafers are always appropriate as far as brunch is concerned, come winter, we're rooting for coloured
lace-ups
.
✔ Basic blacks ones are great, but brighter variants, featuring panels of blue, green and burnt orange suede, are a superior alternative.
✔ Remember that you want to pick pieces that make a statement and these ones are just what you need to finish off your brunch look.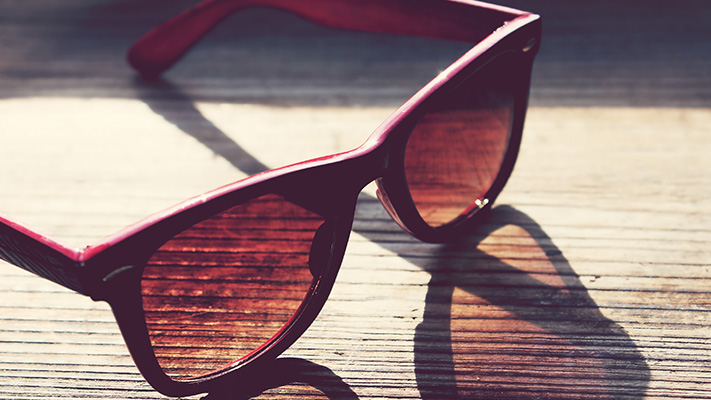 #5 Sunglasses

✔ There's no reason why your favourite pair of
sunglasses
shouldn't accompany you to a weekend brunch. They are a no-fuss addition to this look and add a chic touch to your ensemble.
✔ It goes without saying that you should stick to a classic shape for maximum impact. Aviators and wayfarers are perennial favourites.
Written By : Shirley Mistry