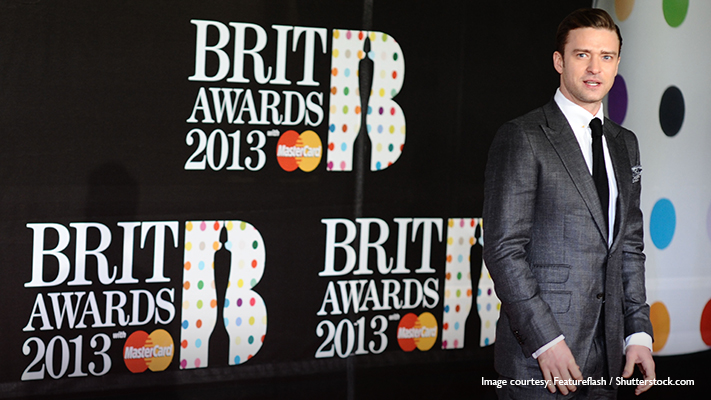 Justin Timberlake, singer/actor
Justin's style has evolved from sloppy and pretentious to one that's hard to find fault with. He wears checked suits and tuxedos with as much panache as a simple shirt, sweater and chinos combo. Slicked-back hair and well-fitting clothes make Timberlake a style icon in his own right.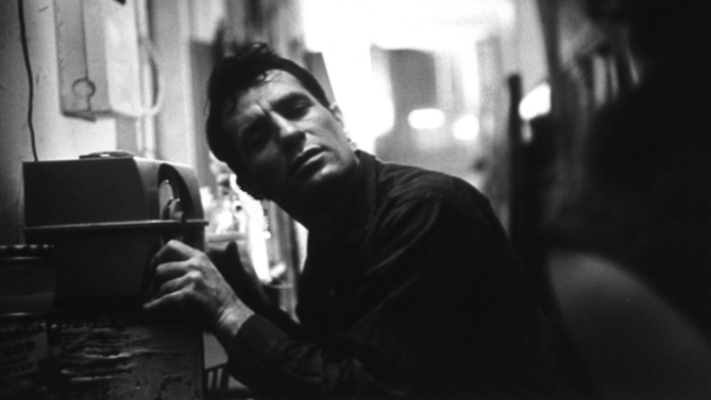 Jack Kerouac, author

Long before
normcore
became
the
style trend to follow, Kerouac had zeroed in on basic shirts and T-shirts, khakis and workman boots. His ability to stand out in the most ordinary of outfits stemmed from his confidence and also the fact that his clothes looked tailor-made, even if they probably weren't.
Shashi Tharoor, politician/author
Indian politicians have a reputation for being badly dressed, which is why Shashi Tharoor stands a head above his peers when it comes to matters of style. Whether it is a casual kurta teamed with an unbuttoned, lightweight Nehru jacket or a sharp, well-tailored black
bandhgala
, Tharoor's fashion choices are always on point.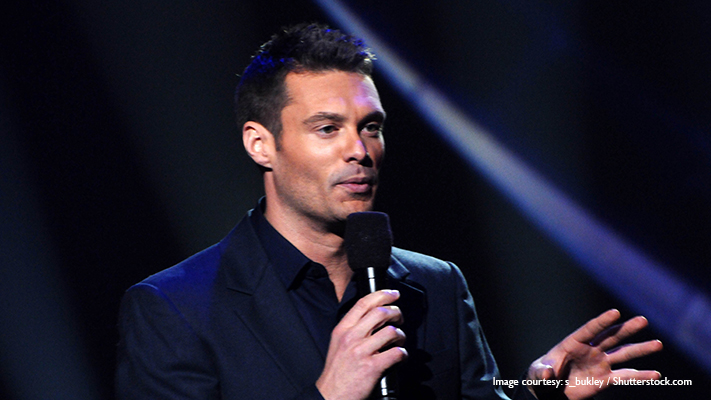 Ryan Seacrest, TV anchor/radio personality
Ryan Seacrest produces and hosts American Idol, runs a popular radio show and dabbles in other entertainment-related ventures without once looking poorly dressed. His simplistic style comprises classic, tailored
suits
(often without a tie, keeping the first button unbuttoned) and switching it every once in a while. At a recent taping, he wore a plaid tuxedo with incredible ease.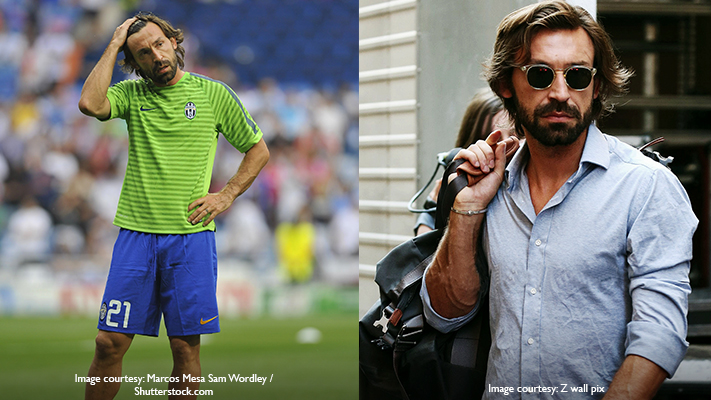 Andrea Pirlo, footballer
If it is casual-chic you're trying to master, Andrea Pirlo should be your go-to man. He wears a simple outfit comprising a
linen
shirt, trousers and sunglasses just as well as a basic shirt and chinos. His subtle use of accessories, attention to detail such as matching his sweater to his socks, and choice of clothes that are of premium quality make his fashion sense worth imitating.
Written By : Shirley Mistry