Looking perennially well dressed does take considerable time and effort, even if you have a keen eye for what works and what doesn't. Take a look at 5 things that stylish gentlemen swear by and how to incorporate them into your regimen to put your most fashionable foot forward.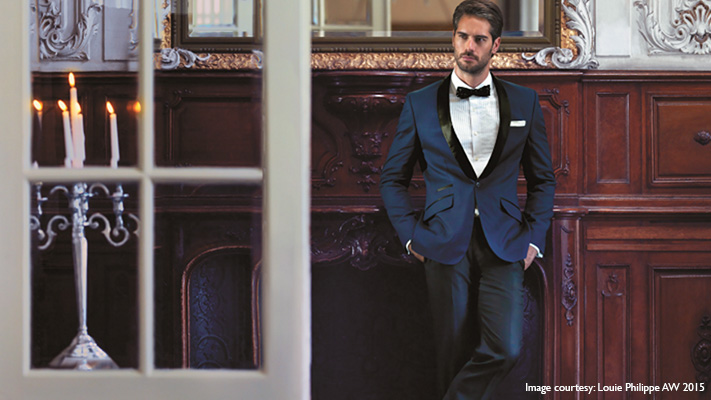 Similar Products
#1 They consider fit to be of utmost importance
A well-dressed man understands the importance of clothes that fit perfectly and when to opt for a size larger and when to take in the seam by an inch. A statement blazer might look just about average simply because the shoulders are dropping and the sleeves are a tad too long. Even if it takes an extra half hour, check how a garment fits you before you leave the store. For trousers, be sure to sit and gauge comfort and appearance, and with
blazers
, see how comfortable you feel with the buttons fastened.
#2 They believe in variety
Even if you have 5 things in your wardrobe that you love dearly, do yourself a favour and don't wear them on repeat. Take care to build your wardrobe in a versatile manner and actually ensure that you wear different pieces and take the time to mix and match separates.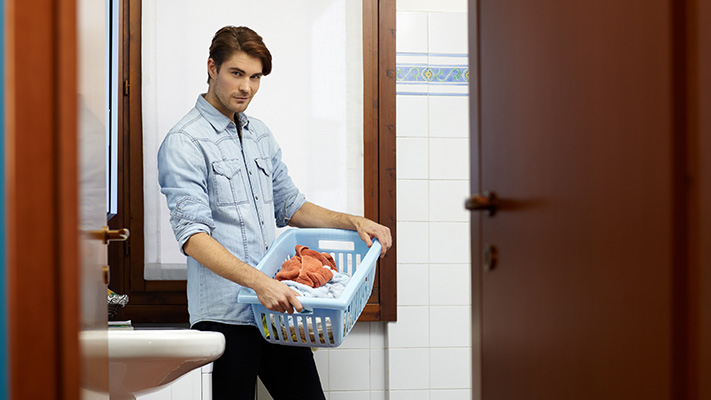 Similar Products
#3 They care for their clothes
Whether you launder clothes yourself or have the task outsourced, it pays to have processes in place. Wash whites separately and always launder and iron garments according to the instructions on the label. Hot temperatures, heavy laundry cycles and a generic callous attitude can really weaken the yarns and cause colour to fade, which means only one thing: the life of your garments will be reduced by half!
#4 They understand the value of detailing
A truly stylish gentleman never relies on loud, flamboyant clothes to make a statement. He believes that less is always more, which isn't to say that you shouldn't be choosy about your tie bar and
cufflinks
! Pick detailing and accessories wisely and use them to elevate the appeal of your outfit, not overshadow it.
img
#5 They pay attention to fabric
Even if you get the silhouette right, if a piece is constructed in poor quality fabric, you're guaranteed a forgettable, ill-fitting
jacket
, shirt or trouser. Your focus should always be on clothes that are constructed using appropriate and the highest quality fabric that's available for the job. Premium cottons, cashmere and superior wool are what you should be looking for.
Written By : Shirley Mistry