Your formals need a bit of variation too and these 5 staples will ensure that you have all your bases covered. More importantly, they form the foundation for any formal look and are fail-safe options for days when you want an outfit that isn't too risqué.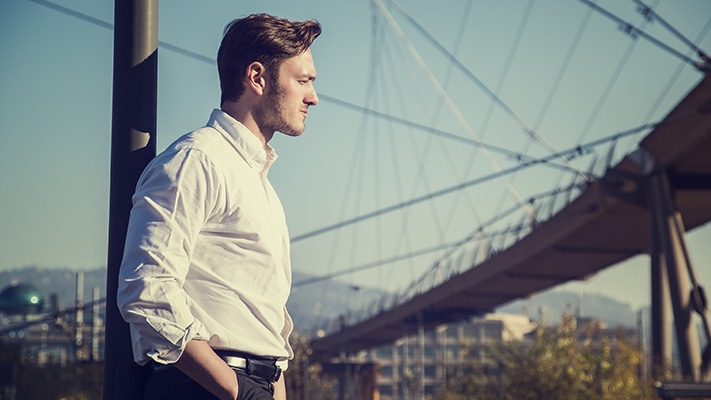 Similar Products
Classic white shirt
There is no room for negotiation when it comes to adding a few crisp white shirts to your wardrobe. They pair well with suits of all colours and offer the easiest route to looking impeccably put-together at a moment's notice. If you're seeking to add variation, pick a slim collar or look for
white shirts
with a contrast button.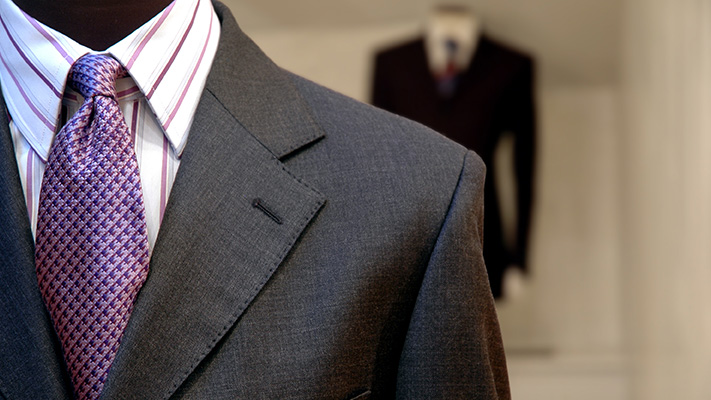 Similar Products
Slim stripes
With white as its base, pick a shirt with slim stripes in colours such as maroon, navy, purple or green. They're perfect for when you're mixing checks with stripes or for when you want to add a printed element to a basic suit.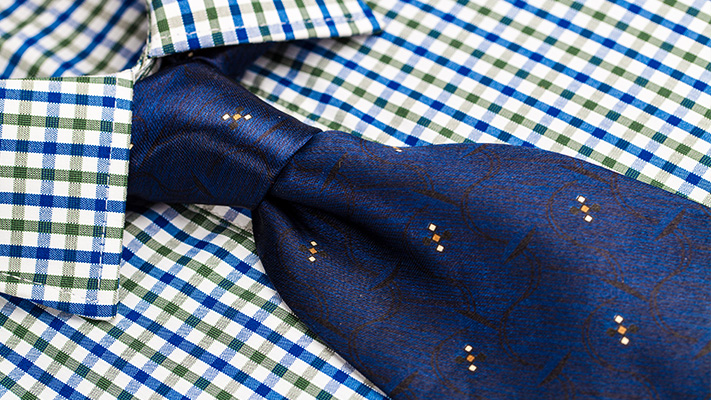 Similar Product
Basic checks

Checks come in so many different kinds that they are quite easily the simplest way to add versatility to your formal wardrobe. While we recommend small
checks
in patterns like windowpane check, feel free to experiment with the width and thickness of the checks to stop monotony from creeping in.
Micro-pattern shirt
Just because you're dressing for a formal environment doesn't mean you have to stick to solids and stripes. If you prefer prints, try a micro-pattern shirt, which simply put, is a shirt with a small, miniscule pattern. Diamonds and polka dots work best, as long as your shirt doesn't feature more than 2 colours.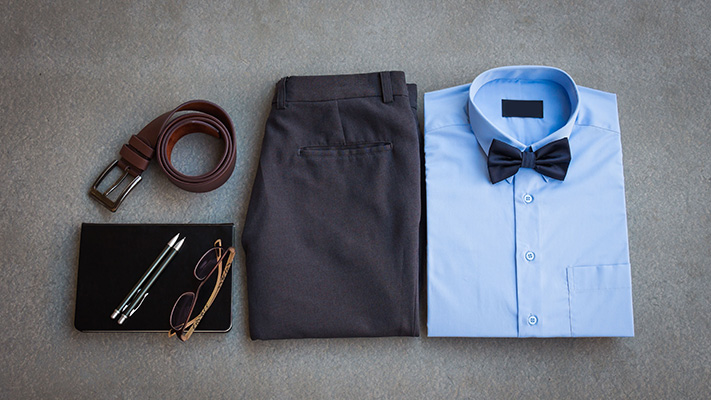 Similar Products
Fail-safe pastel blue
If there's one other colour you absolutely must stock in your formal wardrobe, it is pastel blue. This pale hue has been a formal-wear staple for decades and for good reason too. You can use it to freshen up a plain grey suit, add a summery vibe along with a beige sports coat or use it as your canvas to layer a statement
blazer
over.
Written By : Shirley Mistry