Before the 1998 World Cup, Giorgio Armani told The New York Times that, "Footballers are today's new style leaders." Well, we guess it stands true looking at the current trend. There is no doubt that international footballers have always been in news for their style – at times for their unique hairstyles, at times for their dressing sense; these players are no less than super stars who exhibit great glamour and style. It won't be wrong to say that football players are the perfect example of men with good personality and style. Let's look at some of these players who we think have rocked the style-deck this year.
Cristiano Ronaldo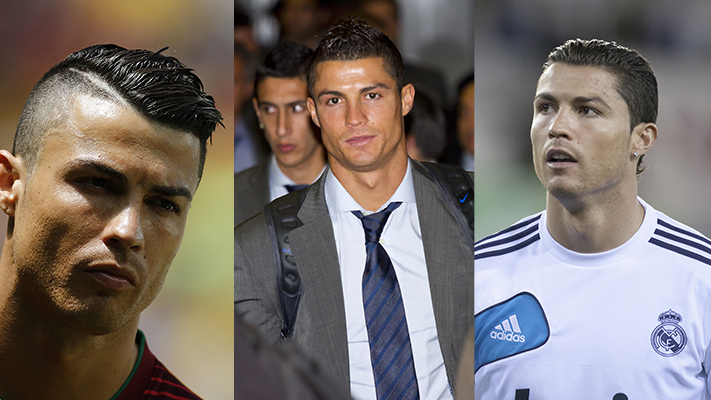 A no-brainer, isn't it? If there is one player who has attracted the shutterbugs post Beckhamania…it's this 29-year-old Portuguese winger, Cristiano Ronaldo. Whenever you see this man, he always comes across as one of those men who put a lot of effort into his appearance. There is no doubt that he wears his own style, which is unique yet trend-setting. He possesses a good sense of style and is the man who has tried on numerous hairstyles. Looks wise, we think we should ask all the pretty women what they think about this Portuguese star, but to us, he's a fashionable man with great looks who gives the world of
football
a new dimension.
Claudio Marchisio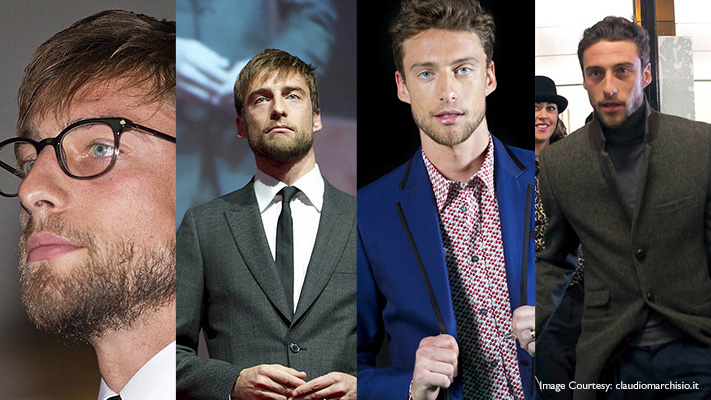 Earlier last year, when the Italian team landed at the Rio De Janerio airport for the FIFA World Cup in Brazil, one man seriously stood out in a dapper Dolce & Gabbana suit and that was the Italian Central Midfielder, Claudio Marchisio. Coming from the land of Versace, Gucci, Prada…it's a crime if you don't dress well, isn't it? Claudio Marchiso could easily be termed as the epitome of the well-dressed Italian man. In fact, he's a classic example of the Italian man who is always in a tailored suit, or in jeans and a crisp white buttoned-down shirt. We think that he is a man with his own style that suits him and lifts his personality. He literally shows us the greatness of Italian men's fashion.
Sergio Ramos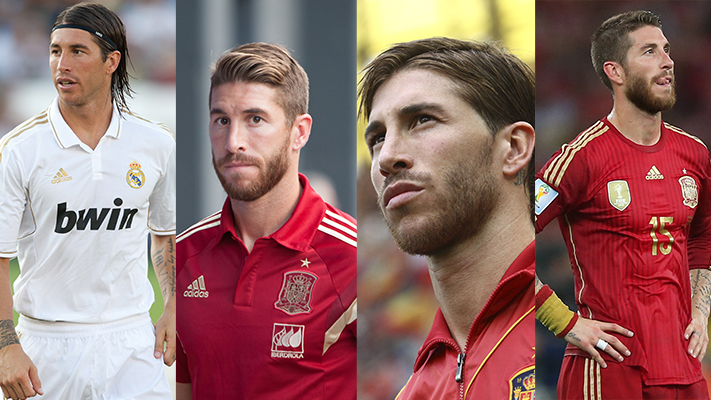 We have literally seen Sergio transforming from a boy to a man. This handsome guy who looked great with long hair is now rocking a buzz-cut side, mohawk top combination with aplomb. This 28-year-old Spanish defender is often called the 'classic Spanish gentleman'. During his earlier days, Sergio never failed to catch our eye with his daring fashion sense, but over the years, we think, he has really understood the philosophy of a well-dressed man, just like his game. Today, he portrays a classic approach to fashion, but yet modernises a way that defines what Spanish style is all about. In fact, according to some style-gurus, he is the best-dressed Spanish football player in the present day.
Mario Götze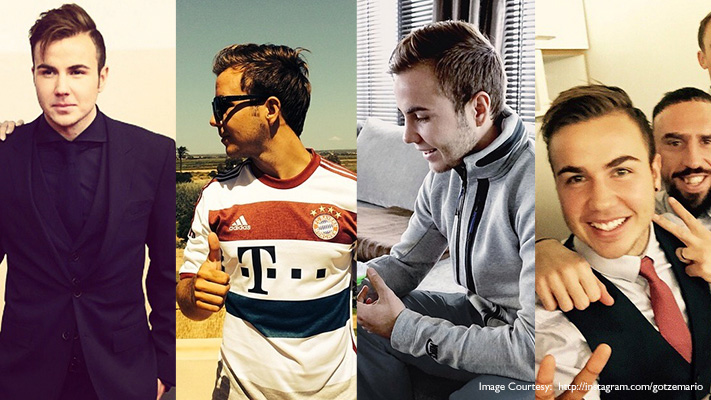 At 22, he's considered as one of the best young players in the world and displays a style that's emblematic of his youth. But having said that, this central attacking midfielder still manages to bring out the classiness in his outfits with respect. A fan of Hugo Boss and Helmut Lang, he really shows the world what German men are all about when it comes to fine-dressing and how much respect they have for fashion.
Gerard Piqué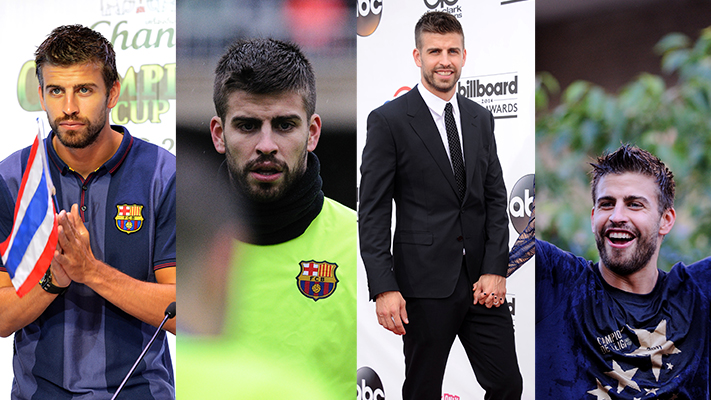 The 27-year-old, statuesque, unshaven, blue-eyed Spaniard, who is also dating Colombian pop star Shakira, portrays a dominant and stylish personality. This Barcelona-Spanish central defender carries off both, a casual and formal look with sheer panache. It seems like he has literally owned the unshaven look and has transformed the look to a fine art. The man exudes style and fashion in the simplest way possible yet adding a tinge of classiness. With a dashing appearance, snazzy outlook and a trendy-yet-simple hairstyle he just takes the look to an all-new level.
So, do you agree with our list of most stylish footballers? Who do you think deserves a spot on this list?
Written By : ROUNAK GUHAROY