#1 Colours that appear similar, shouldn't be paired with one another
Traditionally, it was believed that colours such as navy and black, or light grey and white shouldn't be paired together, because they look similar to each other. However, when worn right, these combinations look extremely sophisticated; think an all-black outfit elevated by a rich, navy trench coat, or a classic white shirt worn with a light grey suit.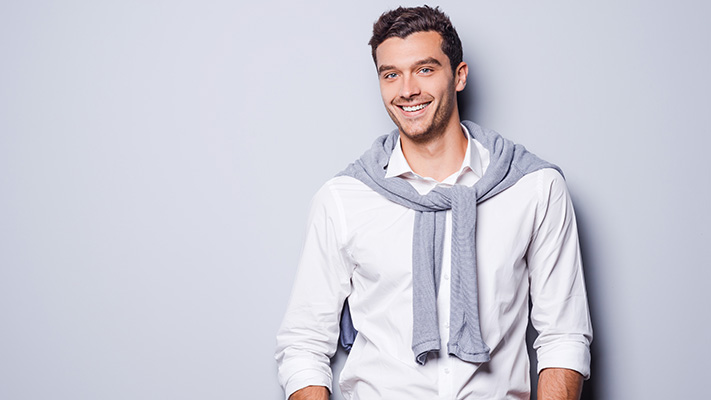 #2 You should wear white only in the summer
Admittedly, white helps you stay cool when the sun's beating down on you;  however, it is by no means a colour that's reserved only for the summer. In fact, a pair of
white
or off-white trousers, a cardigan, a blazer (think linen) and a crisp, white shirt, of course, will look fashionable all-year round.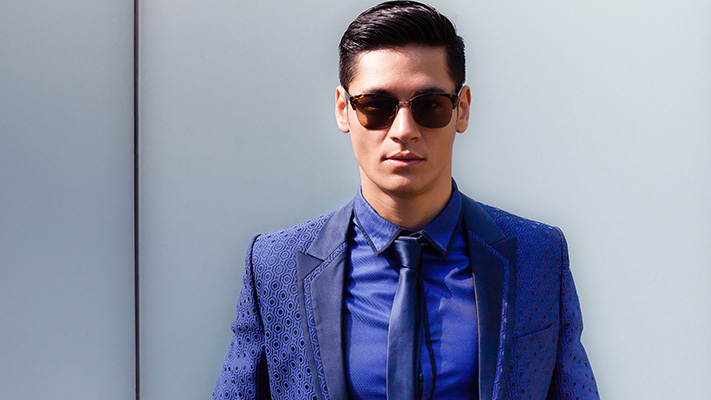 #3 Sunglasses aren't for when summer passes
If you feel awkward about wearing sunglasses on a cloudy, rainy day, it's imperative to understand that they're just as fashionable as when it's sunny and more importantly, are extremely necessary. UV rays harm your eyes, whether you're blinded by the sun or not. So, wear a pair at all times when you're outdoors. To stop your ensemble from looking gimmicky, pick frames that are of a classic style.
#4 Say no to an all-denim look
We agree that there was a gloomy period in the 90's when wearing an all-denim outfit was a no-no. However, times have changed and when worn right, a denim-on-denim outfit can look really chic. To nail the look, play with textures, washes,
distressing
and colours of your denim pieces to create a fashionable outfit.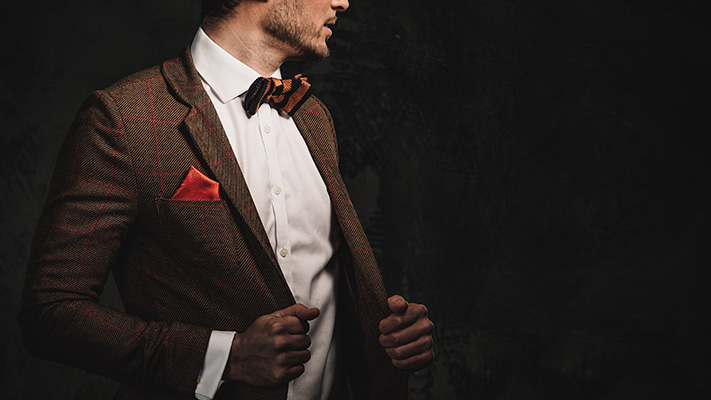 #5 Tweed isn't meant for formal wear
This style taboo seems rather baseless. A tweed blazer, suit and even trousers look great when paired with casual basics such as sharp, tailored
jeans
or a crisp shirt. If the weather permits, we certainly suggest investing in a few tweed pieces for a look that's refined and sophisticated.
Written By : Shirley Mistry