When temperatures turn frigid, most people are intent on not freezing to death and hence, functionality wins over style. However, there's no reason why fashion should take a backseat this season. The Label gives you the low-down on staying elegantly warm without cramping your style.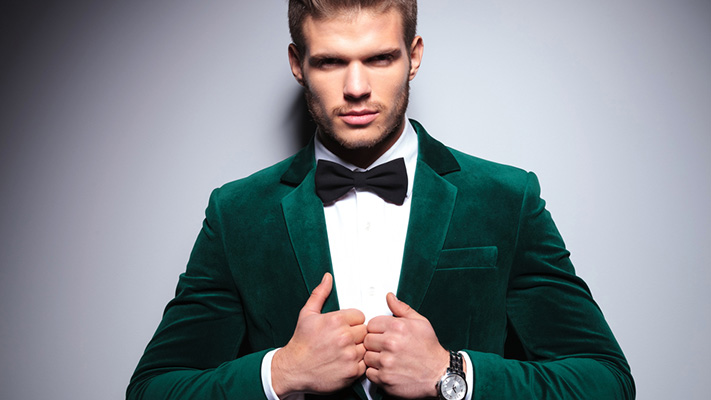 Velvet
Once again, it is advisable to cast your prejudices aside and give velvet a once-over. Velvet need not translate to trashy. Made from silk, linen, mohair, wool and occasionally cotton, velvet is a luxe fabric, looks very rich and is perfect for cold days. A velvet jacket in navy is functional enough to keep you warm while still looking excellent. Make sure you get one in a thicker fabric and wear it with panache.
Leather
Timeless and stylish, leather is a great option to keep you warm and toasty in winters. Keep your reservations aside; leather is not restricted to bikers. Sure it looks edgy but it can also look effortlessly elegant. It is also very durable and hence, you must invest in a few classic pieces. Leather moulds itself to your shape and still remains strong. A jacket, shirt or pants in natural leather looks great while keeping you perfectly warm.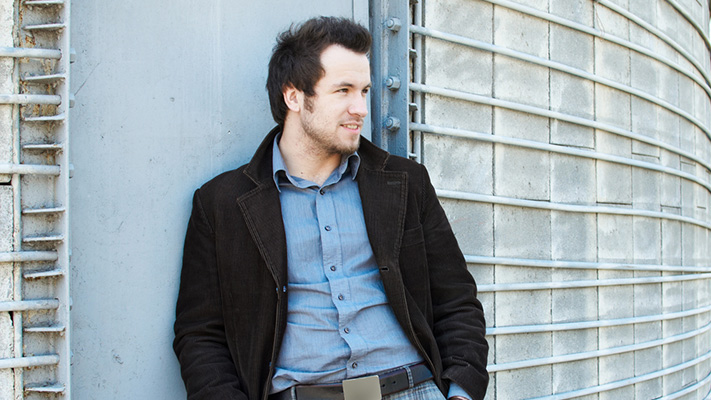 Corduroy
Often used to make trousers, it is safe to wear corduroy jackets without looking like a 70-year-old man. Just don't get yourself elbow patches and you'll be good to go! Corduroys can be paired with denim and wool for a casual outing. They keep you warm without looking bulky. They are flexible and look elegant.
Silk
Before you ask – No, we haven't lost our minds. And yes, we did just recommend silk as a winter fabric. Silk keeps you cool in summer but acts like an insulator in winter even though it is a thin fabric. It is a tightly woven material and warms up when worn close to the skin. A protein fabric, it is usually made from the cocoons of moth caterpillars and is the strongest natural material you can get. It is expensive but it lasts long, washes well, doesn't lose its colour, shape or strength, looks beautiful and luxurious and feels great in winters. What's not to love about it?
Fleece
Made from polyester, fleece is a synthetic fibre that is soft, warm and comfortable. It works well as an insulator and dries quickly, making it ideal for snowy climes. However, it should not be worn on your bare skin since it is a synthetic fibre. So get a sweatshirt in fleece. It is thin and ideal for layering your clothes.
Written By : Bushra S Khan