Sure, fluorescent-coloured clothing pieces can be intimidating at first. However, this
colour
, usually reserved for the brave-hearted who are on the experimental side, can look rather attractive when worn right. If you've been wondering how you can do justice to neon clothing yourself, here are certain dos and don'ts to follow.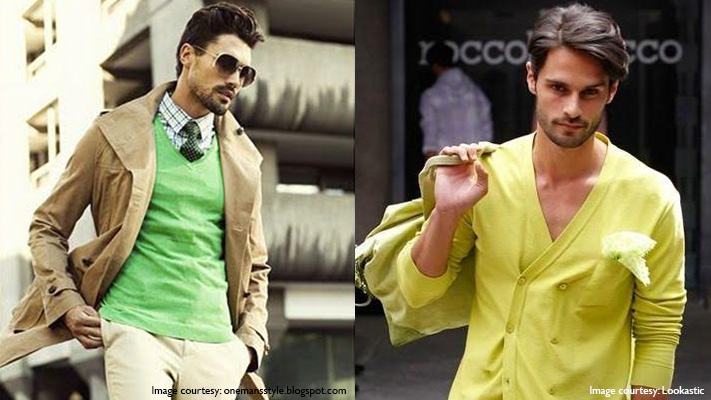 Similar Product
#1Do take ample time while choosing the right neon. If your skin has lighter undertones, a yellow won't work as well as a cobalt blue or light green since it's a brighter shade. So ensure that you try out a range of neon colours, take your time and eventually take an informed decision.
#2 Do check if the outfit is well-fitted. A colour from the fluorescent family is known to scream for attention and often tends to make you look bigger than you are. So, if you're eyeing a neon blazer, make sure it's well-structured.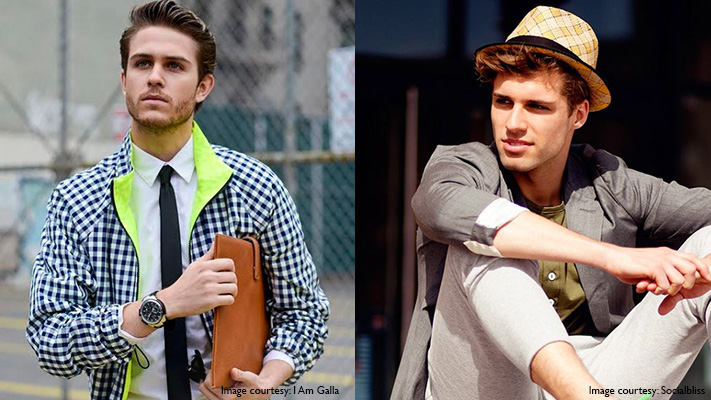 Similar Products
#3
Don't
overdo the neon just because it's a fad. Remember that trends will eventually fade away and you don't want to be left with a wardrobe full of pieces that are so passé. When wearing neon, opt for any 1 piece of fluorescent—the subtler, the better. You can opt for a
blazer
with neon lapels or even work an all-black look with neon lace kicks.
#4 Do remember to go for blacks or neutrals together with the neon colours. This will help you balance out the bright colour wonderfully.
#5
Don't
ever try to purchase fluorescent accessories with your neon outfit. This one's going to be a complete fashion faux pas. If you're wearing neon in your outfit, skip
accessories
in the same colour because it's going to attract further attention. If you must, wear a neutral-coloured hat.
Written By : Chandni Ghosh