White will always be one of those colours that are timeless and classic, deserving just as much importance as black, or even grey for that matter. Although you swear by it all through summer, there is no reason to push it to the far depths of your closet during the cooler months. Apart from a classic white shirt of course, take a look at 5 simple ways in which you can wear white during winter, without looking out of place.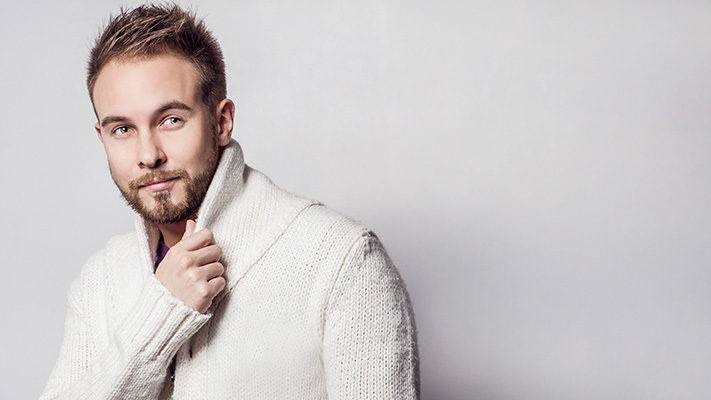 Chunky sweater

Not to be confused with novelty
sweaters
or the ones your grandma lovingly knit for you, a thick, cable-knit sweater with a shawl collar can work wonders at giving your ensemble a chic Parisian edge. When worn over your formal wear or a simple jeans and T-shirt outfit, it adds heaps of sophistication almost instantly.
Smart casual shoes
White sneakers have been quite fashionable for a while now, but come winter, we're recommending investing in a pair of pure white, or grey-tinged white, desert boots. They make for a more grown-up alternative and are our go-to pick for smart casual or business leisure outfits.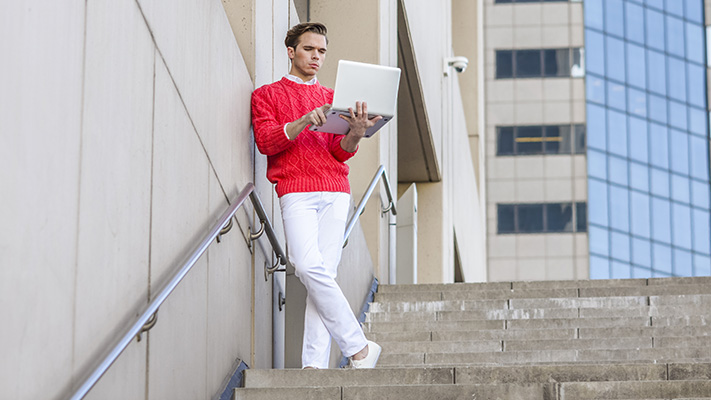 Similar Product
White jeans
When paired with rich autumnal hues such as maroon and
hunter green
, white jeans can balance out an outfit and break the monotony while making you look super stylish. Since it brings a fresh touch to a slew of outfits that are more often than not drenched in dark, brooding colours, it is a great way to stand out this winter.
Cool-toned watch
Matte-white watches, paired with tinges of cool silver are a must-have for the cooler months of the year. It adds an icy touch to any outfit and is a great choice for when you want an unconventional, eccentric touch.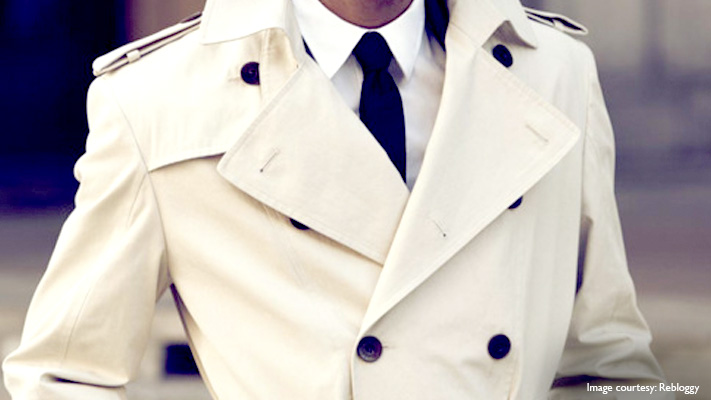 Special-occasion trench coat

For evenings out or a special dinner, a white trench coat is just what you need to lift your outfit. With black detailing or a navy or aubergine trim, it is the perfect statement layering piece to pair with your everyday grey suit or with tailored
denims
and a crisp shirt.
Written By : Shirley Mistry